News & Events
Real Estate Law, Miami, Fort Lauderdale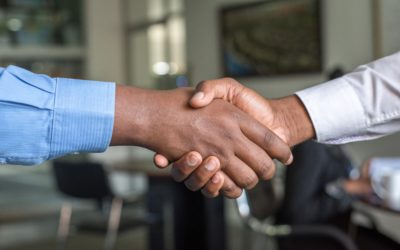 In our previous blog, we discussed the preferred method of dispute resolution: mediation. But what do you do when mediation doesn't work, it is refused, or it is not an option? The short answer is arbitration. Let's take a closer look. In arbitration a third party,...
read more
We are committed to your legal success
Let us put our years of experience and knowledge of Community Law, Real Estate Law & Insurance Law in the State of Florida, to work for you.
Call us today!
305.254.4492