News & Events
Real Estate Law, Miami, Fort Lauderdale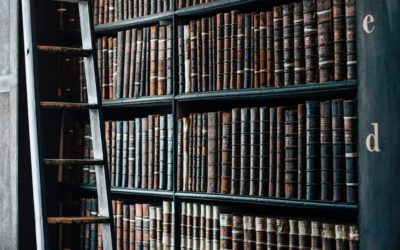 In part 1 of this series, we discussed the importance of creating a culture of fairness to mitigate risk when it comes to conflict escalation and the likelihood of entering into litigation. As you know, litigation is expensive, and it can also be damaging to your...
read more
We are committed to your legal success
Let us put our years of experience and knowledge of Community Law, Real Estate Law & Insurance Law in the State of Florida, to work for you.
Call us today!
305.254.4492