News & Events
Real Estate Law, Miami, Fort Lauderdale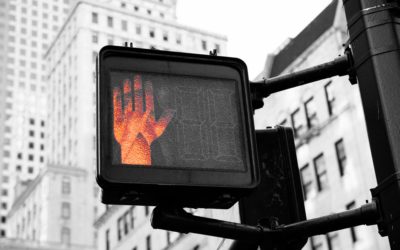 In our previous blog post in this series, we discussed what to do when fines and fees must be enforced within a community association. There is a systematic process including forming a committee, scheduling a hearing, and assessing fines. However, there are even more...
read more
We are committed to your legal success
Let us put our years of experience and knowledge of Community Law, Real Estate Law & Insurance Law in the State of Florida, to work for you.
Call us today!
305.254.4492