We've been nominated for
The Florida Community Association Journal's Readers' Choice Awards
The FLCAJ Readers' Choice Awards are presented yearly to industry service providers chosen by popular vote through an online voting process. Nominations and voting are open now through December 15, 2017.
We're delighted and honored to have received such distinguished nomination. We understand this comes as a result of our unwavering dedication to each of our clients.  We want to thank you all for your confidence and continued support. Hence, we want to renew our commitment to deliver the best of our efforts to our esteemed clientele.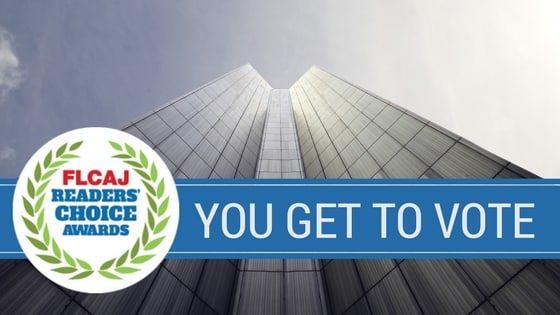 You get to decide. Cast your vote Now!
—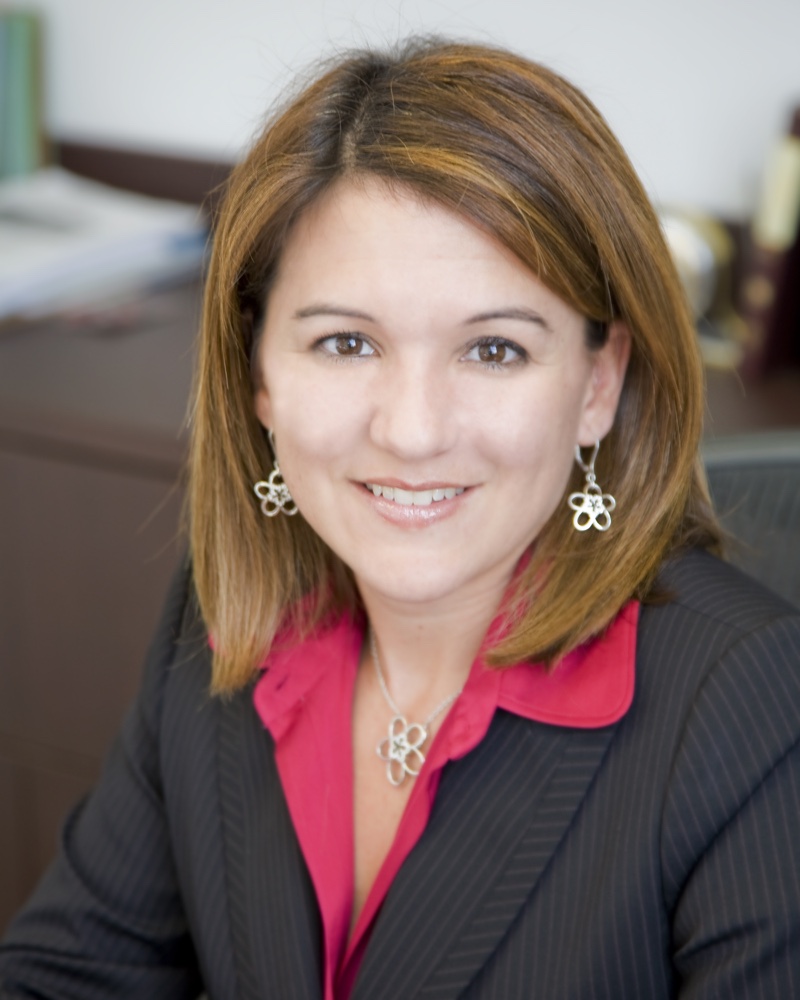 We offer legal assistance in all matters of condominium association law, homeowners and community association law, real estate litigations and transactions, residential and commercial closings, and insurance law.
We pride ourselves of our level of commitment to our clients. We love what we do, and we do it with utmost care and professionalism.