Resources
Legal Forms & Documents in Community Law, Real Estate Law & Insurance Law
Formularios y documentos legales
Hemos compilado una serie de formularios, documentos y enlaces hacia los recursos más relevantes y utilizados. Esperamos que sean de gran utilidad. Sírvase hacer clic en cada tópico para accederlos.
Alivio de desastres
Preparándose para un desastre
Gobernación Corporativa
Archivos oficiales de nuestra asociación de condominium
Modificaciones y renuncias
Mediación
Reclamos de seguro
La temporada de huracanes ha comenzado en Miami, Florida
Del 1 de junio al 30 de noviembre
¿Están listos?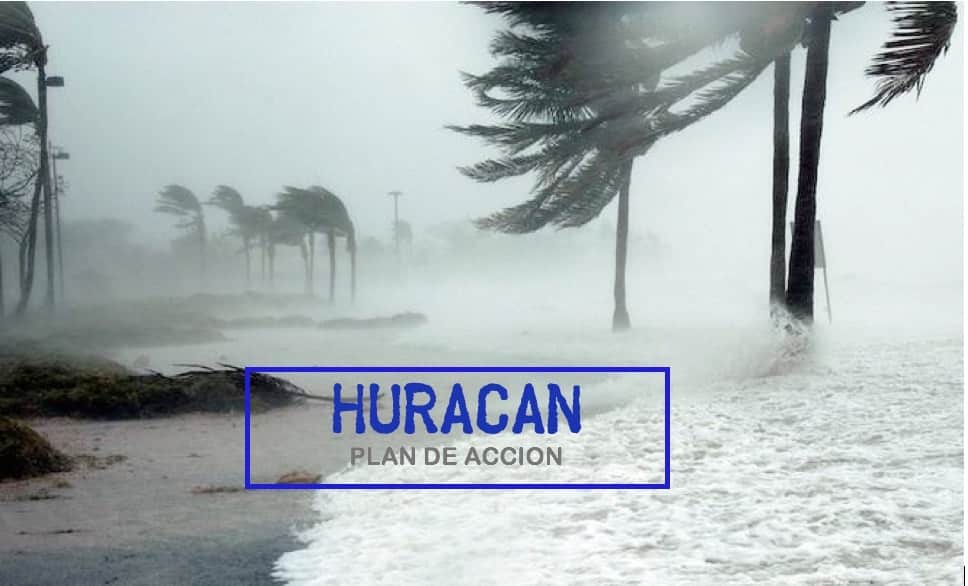 La oficina de Dania S. Fernandez & Associates, P.A. está listo para manejar todos los aspectos de las reclamaciones de seguros de su comunidad por daños a la propiedad. La planificación y la preparación son cruciales para la seguridad de la comunidad y la recuperación total de las pérdidas de la comunidad. Trabajamos para usted, no para las compañías de seguro.
AQUÍ UNOS PUNTOS PARA INICIAR LA CREACIÓN DE SU PLAN DE ACCION PARA LA TEMPORADA DE HURACÁN:
MANTENGA LA SEGURIDAD DE LOS ARTICULOS OFICIALES DE LA ASOCIACIÓN
Mantenga lo siguiente en un lugar separado:
Artículos de incorporación de la asociación
Declaración de condominio
Estatutos de la Asociación
Reglas y reglamentos
Enmiendas, si las hay
Pólizas de seguro
Planes de construcción: planes arquitectónicos y especificaciones de ingeniería civil, estructural, y mecánica ,como dibujos construidos
Lista del propietarios: registro de propietarios de título, información de contacto en caso de emergenciaCuentas bancarias, junto con una lista de firmas autorizadasContratos de mantenimiento y operación junto con disposiciones de cancelaciónInformación del empleado:
a. Nombre completo
b. Fecha de nacimiento
c. Número de seguridad social
d. Un contacto en caso de emergencia.
Sugiero que mantenga una copia de todos los archivos guardada en PDF en una unidad de memoria.
Reunión de miembros/foros anuales
Reventa / Contrato de arrendamiento
Guía de compra de un condominio
Vivir en un condominio en Florida
Derechos y responsabilidades de propietarios de condominios
We are committed to your legal success
Let us put our years of experience and knowledge of Community Law, Real Estate Law & Insurance Law in the State of Florida, to work for you.
Call us today!
305.254.4492