Real Estate Law
Servicing Real Estate Clients in Miami through Fort Lauderdale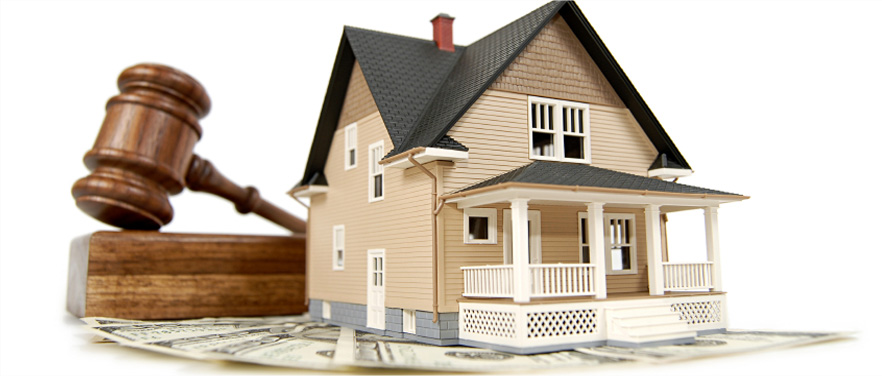 We help guide clients with real estate transactional and litigation matters, such as real estate based financial transactions including Commercial and Residential Closings. Our staff has handled large, multi-parcel real estate transactions and is knowledgeable in all aspects of sales and acquisitions of property. Our firm is an approved agent for Attorneys Title Insurance Fund and provides title insurance through Old Republic National Title. We represent regional and national financial institutions handling commercial and residential closings.
Other areas of real estate law our firm provides are as follows:
Purchase and Sales • Adverse Possession
Breach of Contract
Building Regulations
Closings
Commercial Real Estate Law
Commercial Landlord & Tenant/Evictions
Commercial Real Estate Closings
Condominium Law
Contracts
Foreclosure
Foreclosure Defense
Homeowner's Association
Landlord Rights
Leases & Leasing Law
Lien Law
New Construction
1031 Exchanges
Residential Real Estate Closings
Title and Property Rights Law
We are committed to your legal success
Let us put our years of experience and knowledge of Community Law, Real Estate Law & Insurance Law in the State of Florida, to work for you.
Call us today!
305.254.4492