Welcome to Dania Fernandez & Associates, P.A.
More than 20 years of experience
in Community Law, Real Estate Law, Insurance Law
Miami Real Estate Lawyers
Collections • Community Association (Condominium and Homeowners Association)
Civil Litigation • Real Estate Closings • Insurance Law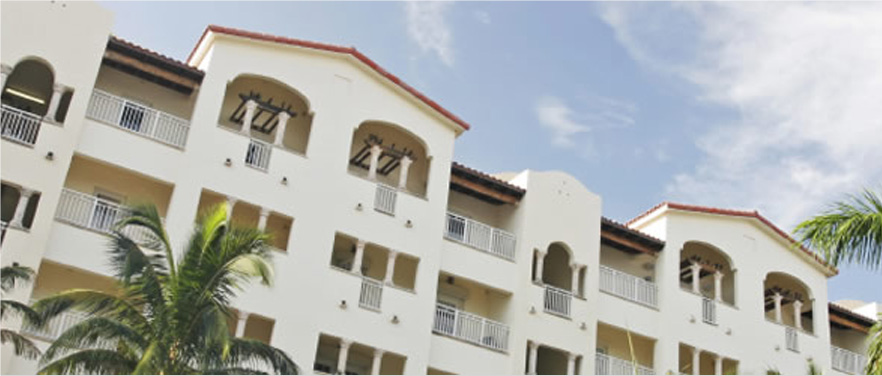 We focus on the development, formation and representation of community associations and similar clients, including property managers, service providers, builders and land developers.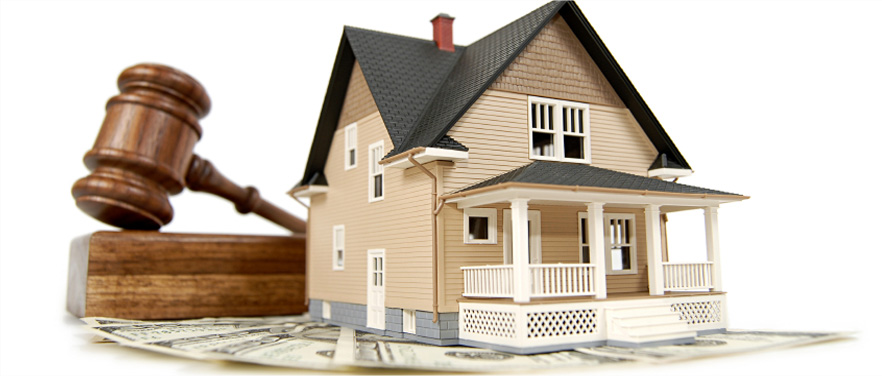 We handle real estate transactions, such as purchases, sales, and leases, are governed by a wide body of federal and state law, and the requirements established by state law often differ from state to state.
Ask Dania & Her Associates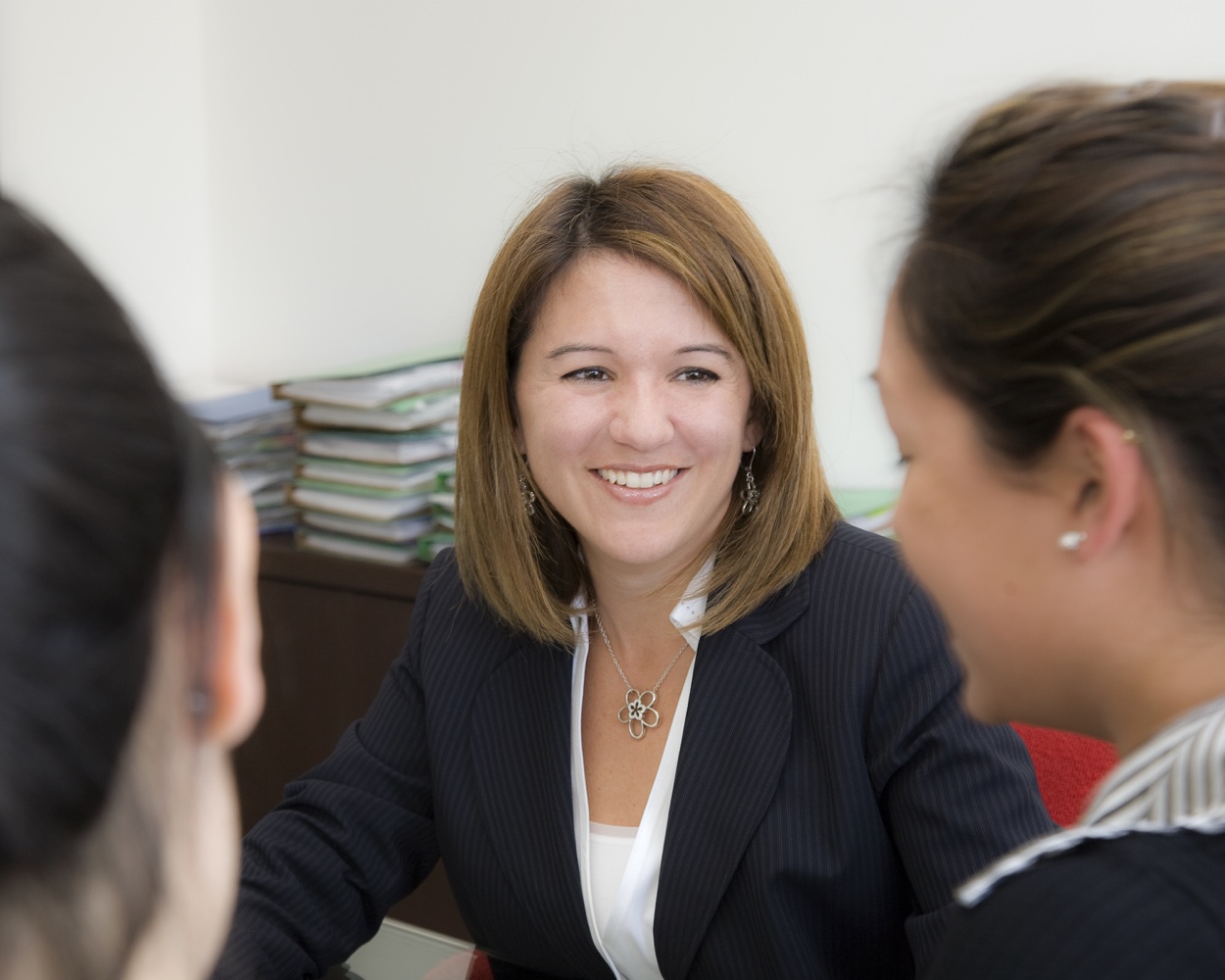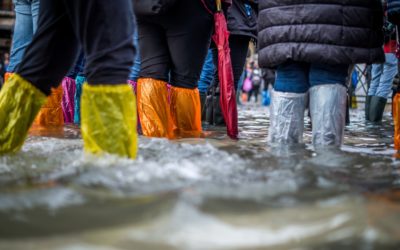 Storms can come and go relatively quickly, but the damage they leave can take months and years to clean up depending on the severity of the storm. If your condo association is hit by a tropical storm or hurricane, there are certain steps you can and should take to...
read more
We are committed to your legal success
Let us put our years of experience and knowledge of Community Law, Real Estate Law & Insurance Law in the State of Florida, to work for you.
Call us today!
305.254.4492