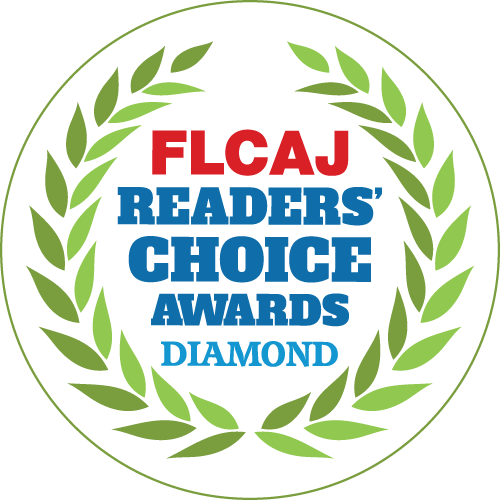 Diamond Level Winner—Legal Services
(Winner 2023 and five previous RCA wins)
We are proud to announce that for the 6th year in a row, our firm has received the highest level of recognition in the Florida Community Association Journal's Readers' Choice Awards.
We are incredibly honored to be recognized yet again as a Diamond Level Winner in the Legal Services category.
It means a great deal to be recognized for our continuing efforts to serve boards of directors, owners, and tenants through offering board member certification courses, workshops, and webinars across Miami-Dade and Broward Counties.
We love what we do. We work hard to ensure we go the extra mile for our clients by providing valuable resources, expert consultations, and representation. Our firm provides a team approach to legal representation. We are not just your legal representative; we are a team player working in tandem along with the board of directors, management offices, insurance agents, and accountants. We understand the value of community, and we strive to maintain and strengthen that community along the way. 
Thank you so much for your ongoing support and trust in us – and for your vote! We couldn't have done it without you!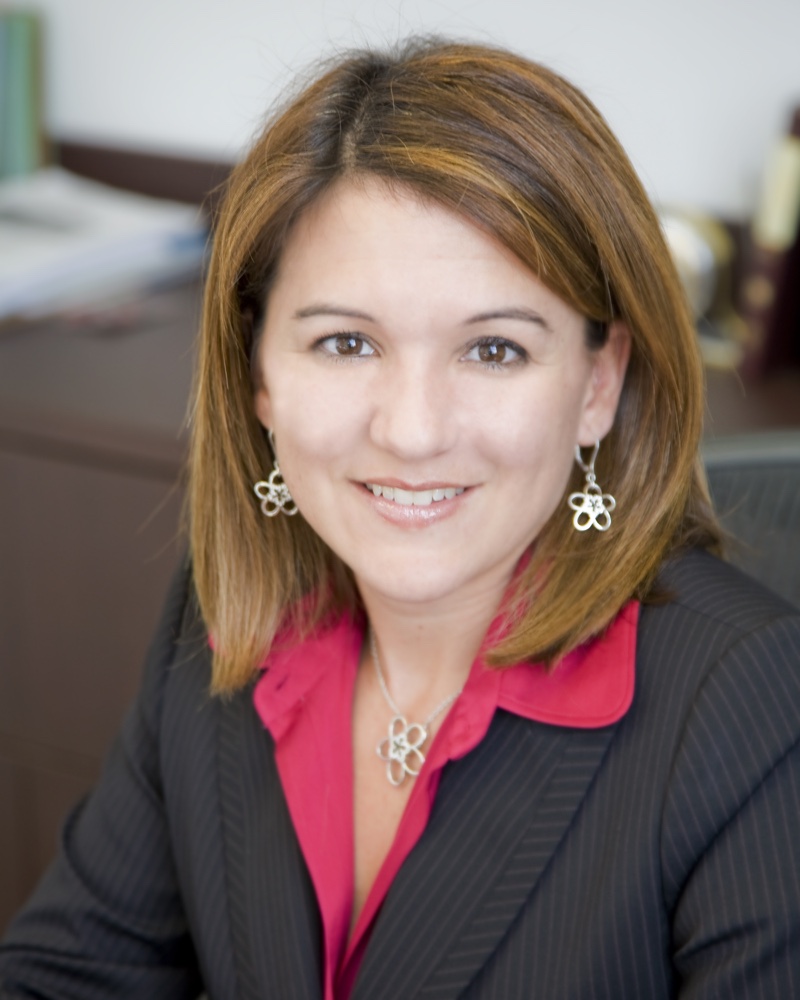 We offer legal assistance in all matters of condominium association law, homeowners and community association law, real estate litigations and transactions, residential and commercial closings, and insurance law.
We pride ourselves of our level of commitment to our clients. We love what we do, and we do it with utmost care and professionalism.