Spanish Board Certification Class
Thursday, March 1 • 6pm – 8pm
Appetizers and refreshments will be served for all attendees
Limited space available
This class will be held entirely in Spanish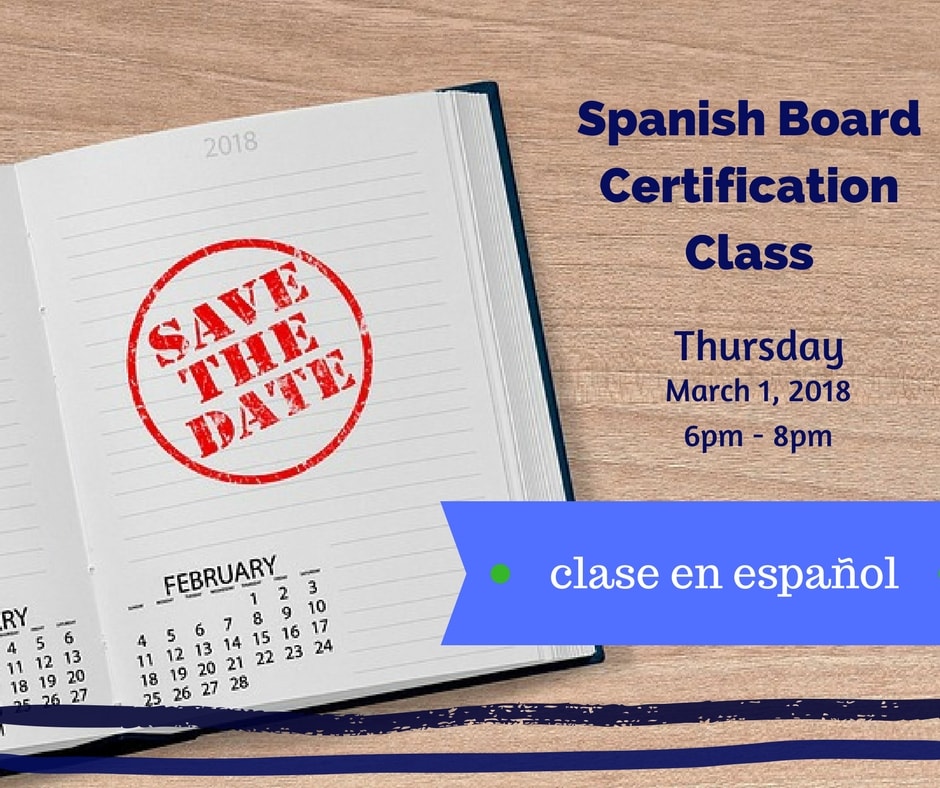 Topics Covered Include
How to handle delinquencies
Elections, flow charts and tips
How to run a board meeting & notice requirements
Robert's Rules of order
Record maintenance & access to records
Dispute resolution, mediation, arbitration & litigation
How to handle delinquencies
Elections, flow charts and tips
How to run a board meeting & notice requirements
Robert's Rules of order
Record maintenance & access to records
Dispute resolution, mediation, arbitration & litigation
Featured Guest Speakers
Richard Alfonso, U.S. Century Bank
Oscar Borras, Renovations Property Management
Humberto Torres, Insurance Nation
Luis Lavandeira, Gerstle, Rosen & Goldenberg, P.A.
Class Location
U.S. Century Bank
2301 NW 87th Avenue
Doral, FL 33172
Inquiries
Please contact Dania Fernandez and Associates at
T. 305-715-5181
F. 305-715-2916
dania@dsfpa.com
Registration
Please fill the form below to register. Space is limited.
Thank you for your interest in the Law Offices of Dania S. Fernandez and Associates, P.A.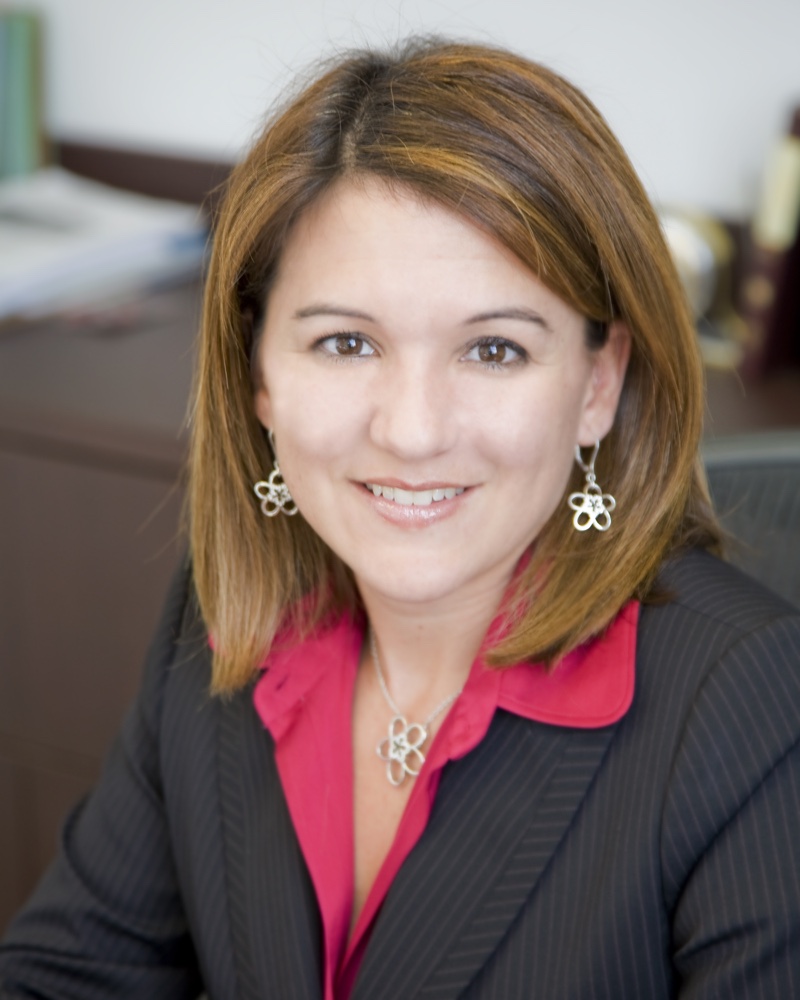 We offer legal assistance in all matters of condominium association law, homeowners and community association law, real estate litigations and transactions, residential and commercial closings, and insurance law.
We pride ourselves of our level of commitment to our clients. We love what we do, and we do it with utmost care and professionalism.