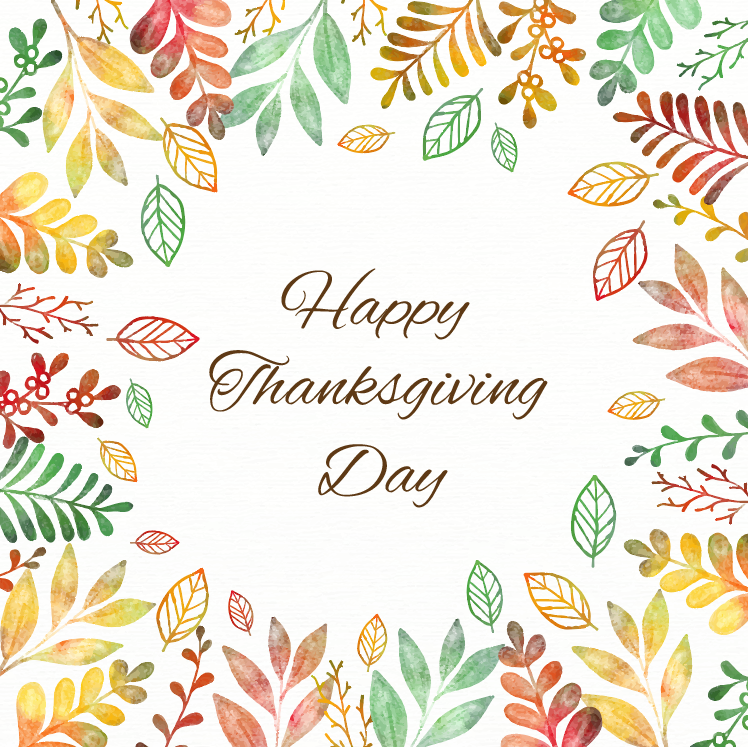 Dear friends, colleagues and family
We want to thank you for all the contributions you make to our professional and personal lives,
and we want to wish you a wonderful Thanksgiving Day
With much appreciation,
Dania and the Staff at
Dania S. Fernandez and Associates, P.A.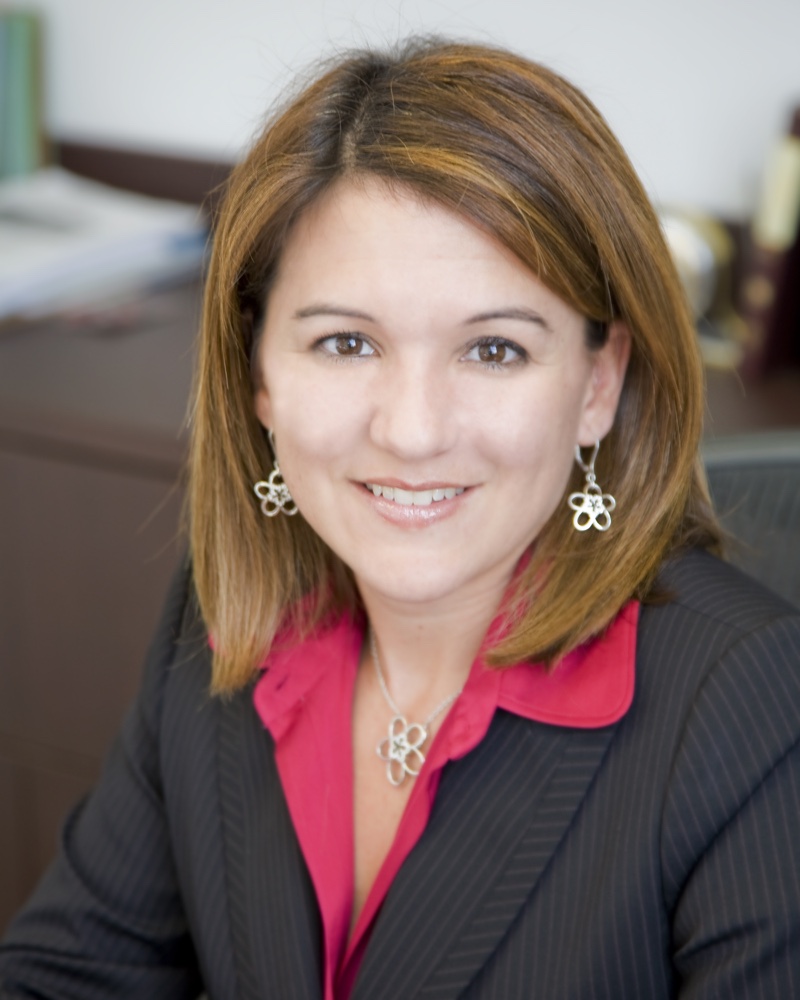 We offer legal assistance in all matters of condominium association law, homeowners and community association law, real estate litigations and transactions, residential and commercial closings, and insurance law.
We pride ourselves of our level of commitment to our clients. We love what we do, and we do it with utmost care and professionalism.