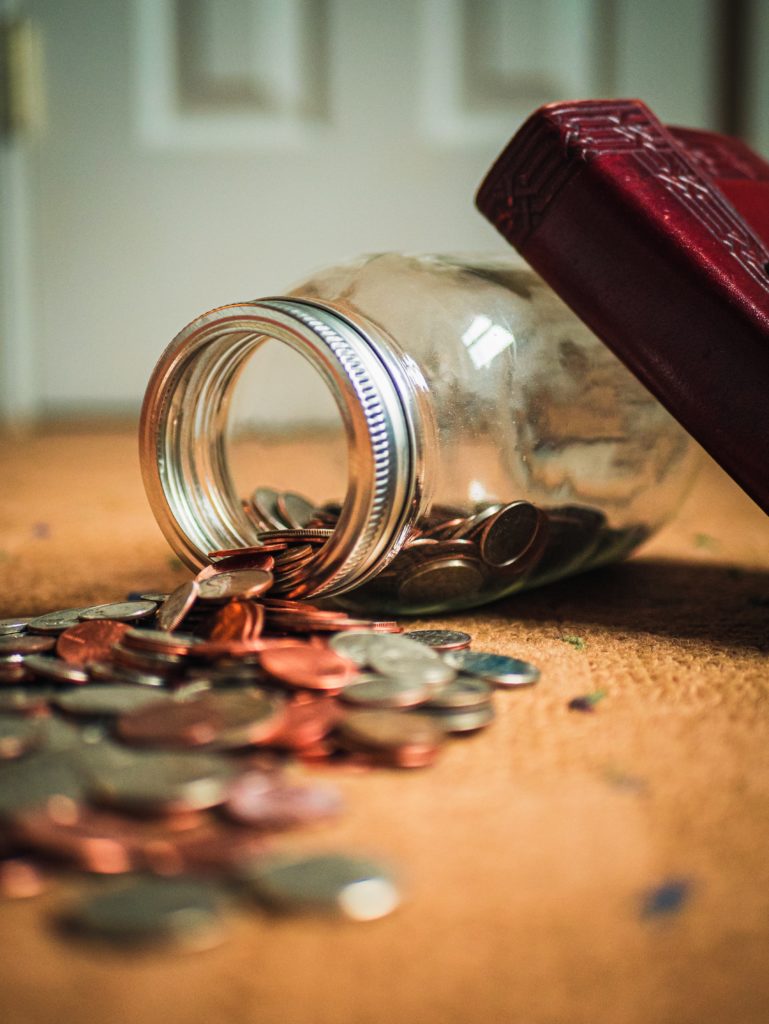 In short, there are two main ways that a community association in Florida can handle bad debt – either a direct write-off of the entire amount of the uncollectible debt or an allowance of bad debt for a portion of the outstanding balance is written off using a separate receivable account.
Before that happens, the community association's Board of Directors needs establish a policy within the CC&R on when to recognize bad debt and to create functional Delinquent Assessment Collection Policies
But it is a different story if you are a newly elected Board member and are discovering a sizable amount of bad debt upon assuming your new role.
You can take action. And that's why it helps to know your rights.
1. Know Your Collection Policy
Assessments, late charges, interest and collection costs, including any attorneys' fees, can be complicated. Make sure you know your association's specific policies and if you have any questions, make sure to contact an experience community association attorney.
2. Disapprove a proposed lease of a unit
Where the owner is delinquent, it is within your rights to deny a lease on the unit. This can be a crucial bargaining tool in getting bad debt paid off.
3. Remove use rights
After 90 days of delinquency, you may begin to remove use rights of the tenant or homeowner. The first step is to remove the right to use common spaces, elements, facilities and other association property under Florida Statute §718.303(4).
An additional right that can be taken away is the right to vote under Florida Statue §S.720.305(3-4).
*Little bonus tip.
Depending on how many bad debt situations you have, you may want to consider holding a bad-debt budget. Track the history of all the bad debts and notice if the amount warrants a separate budget item. If you have any questions, contact your attorney to determine if this budget is necessary for you association.
Bad debt may not be a fun issue to tackle in your COA or HOA, but there are laws in place to protect you. Follow these simple steps and make sure you have an experienced community association attorney at your side.
At Dania S. Fernandez & Associates, P.A., we have focused on the representation of community associations and similar clients (including property managers, service providers, builders and land developers) for over 19 years.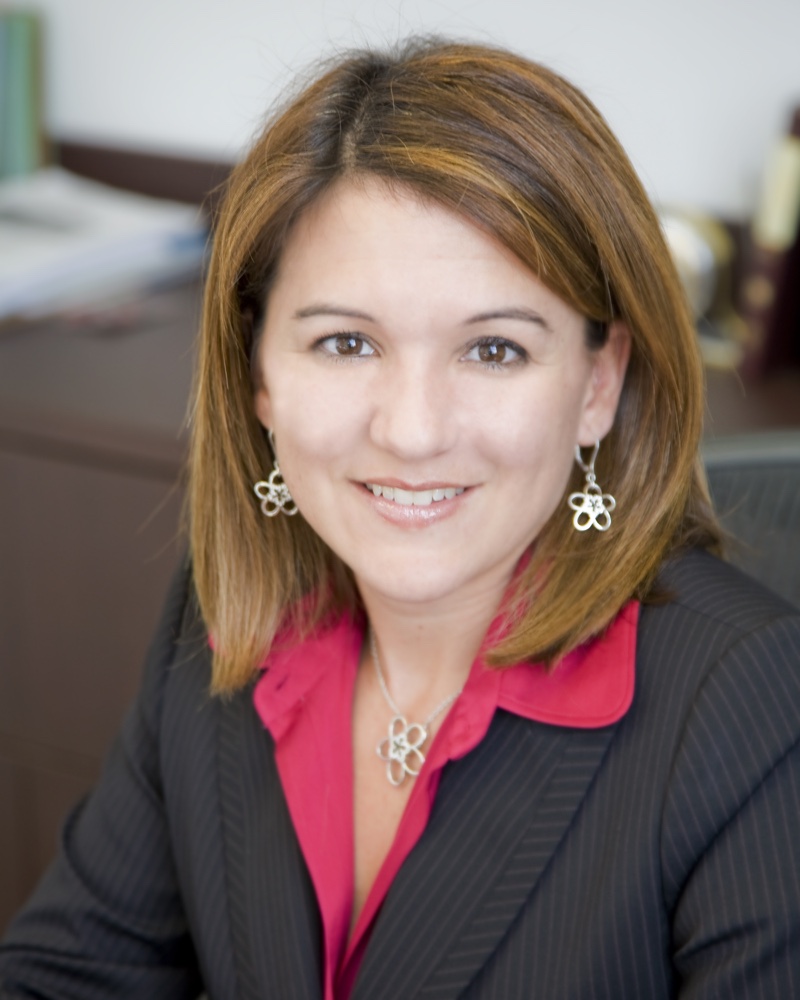 We offer legal assistance in all matters of condominium association law, homeowners and community association law, real estate litigations and transactions, residential and commercial closings, and insurance law.
We pride ourselves of our level of commitment to our clients. We love what we do, and we do it with utmost care and professionalism.