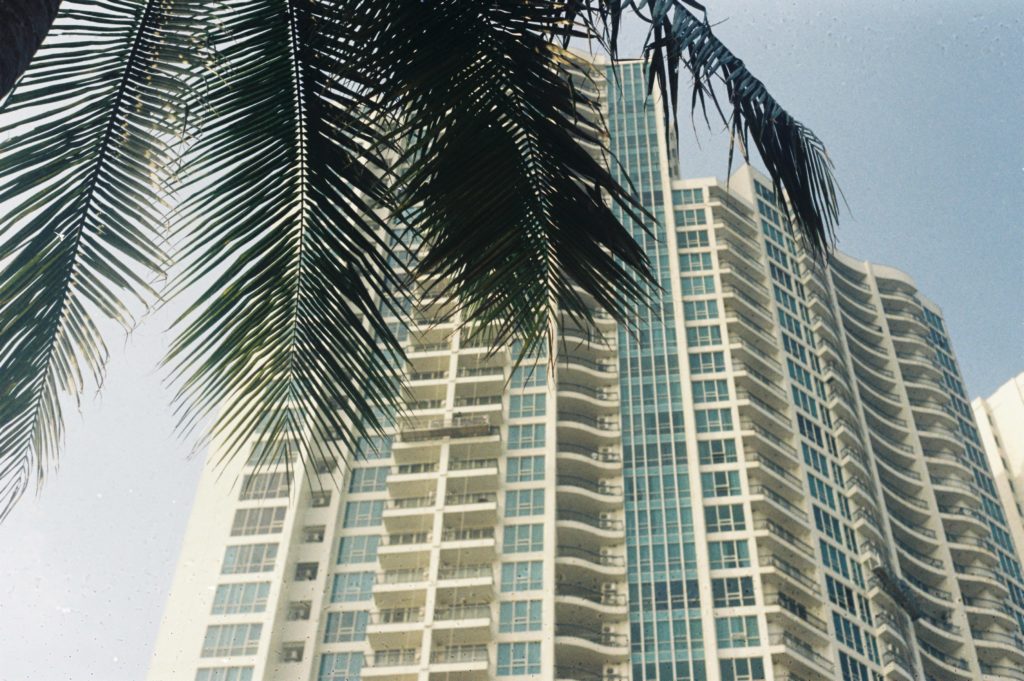 Condo associations are a lot like any other government or business organization. They must adhere to rules and regulations, abide by state law, ensure a habitable and sustainable future for its residents, and so much more.
For board members responsible for managing and enacting association by-laws and regulations, it can feel overwhelming to stay on top of governance requirements, budgetary processes, and routine property maintenance. Needless to say, the issues facing associations are complex and overwhelming, even to the most experienced board members.
One key way to reduce the complexity and work towards ensuring healthy growth for your association is to team up with an experienced legal team to help you tackle the toughest issues with relative ease.
3 Ways a Lawyer Helps Your Condo Association
When you hire a lawyer to team up with your condo association, you might be surprised by some of the benefits you'll gain:
1. Unlimited access to legal counsel – Have a question about insurance litigation? Curious about the best ways to handle owner disputes? Rather than spending hours researching online only to come up short on finding an answer, your lawyer is just a phone call away.
2. Predictable billing – Transparent billing and a reputable lawyer who can help guide you through your anticipated needs will make budgeting and forecasting easier for the condo association's overall financial plan. You won't end up alarmed by unexpected rates or sign up for something you didn't understand.
3. Access to educational resources – Helpful newsletters and opportunities to attend board member certification courses are just a few additional perks of maintaining a relationship with a real estate lawyer.
Condo associations are not immune to the challenges other organizations and forms of government face. Arm yourself with an experienced team of community law attorneys, and you'll be best positioned to conquer any challenge that comes your way – or better yet, prevent them altogether!
Contact us at Dania S. Fernandez & Associates, P.A. today to schedule a free consultation.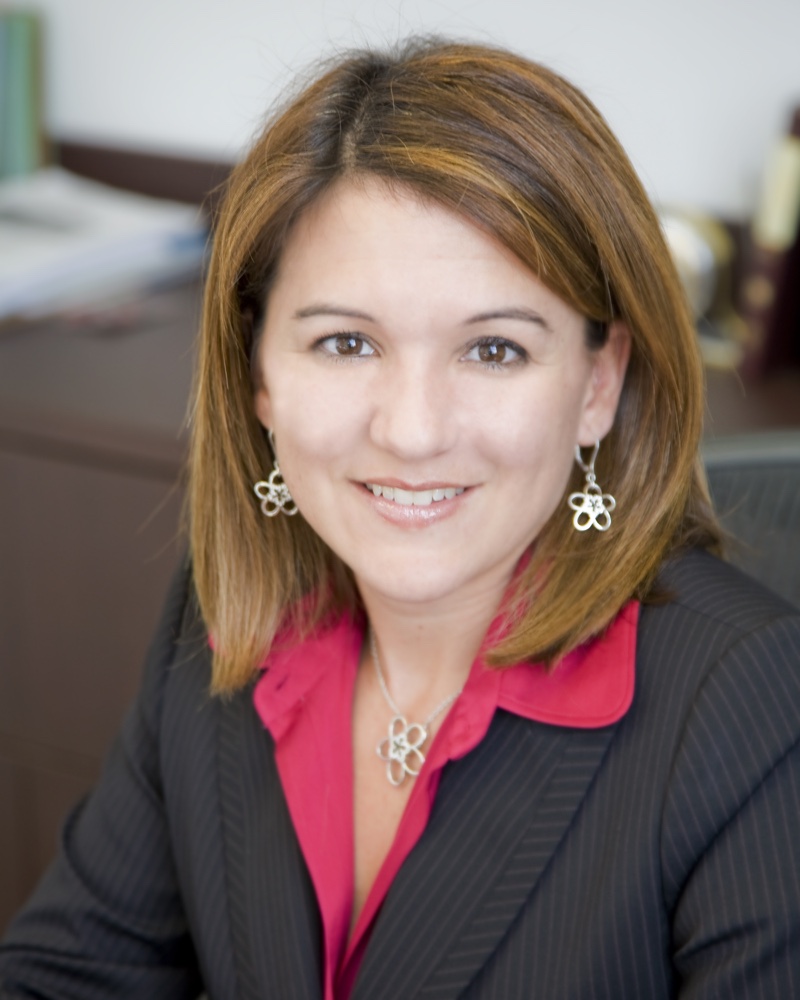 We offer legal assistance in all matters of condominium association law, homeowners and community association law, real estate litigations and transactions, residential and commercial closings, and insurance law.
We pride ourselves of our level of commitment to our clients. We love what we do, and we do it with utmost care and professionalism.