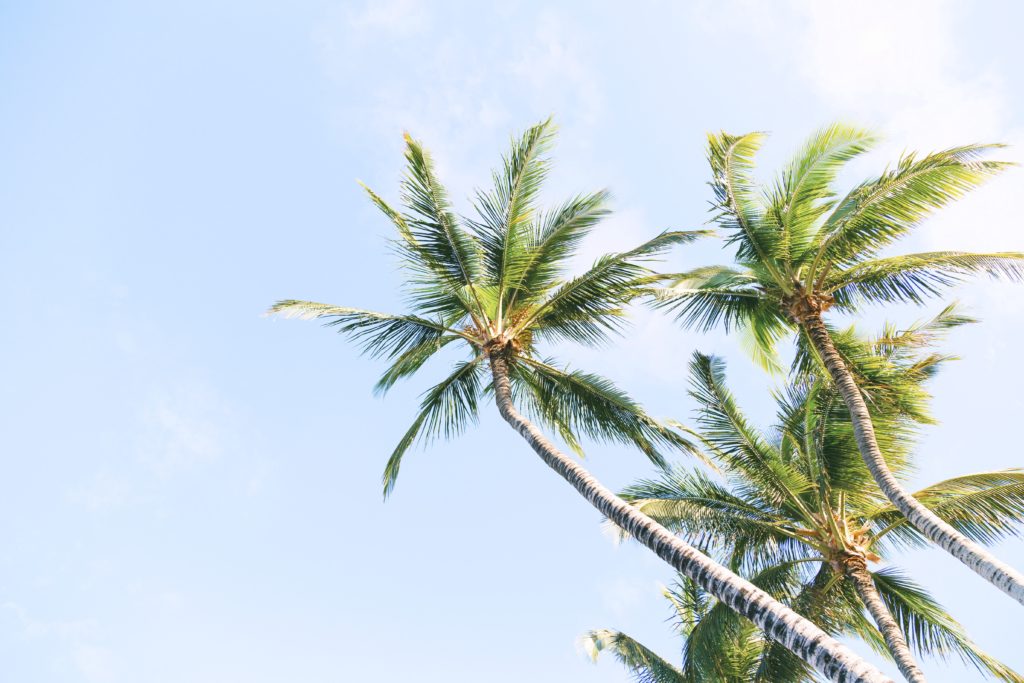 If you think closing on a residential property is full of paperwork and processes, you can expect to truly level-up when it comes to preparing for a commercial property closing. While the process can be tricky to navigate, with some patience, planning, and expert guidance along the way, you can smoothly make it to the finish line.
Before embarking on a commercial property transaction, however, make sure you've done your homework not only on the property you're eyeing, which is an absolute must, but make sure you also understand the entire transaction process so you're not caught off-guard along the way. Read on to learn more about what you need to know before buying a commercial property in Miami.
Tips for closing on your commercial property
1) Ask questions – any and all questions: While there is no shortage of resources at your disposal, sometimes all of that data can have a paralyzing effect on a consumer. If you find yourself overwhelmed by information or buried in more questions than answers, turn to a trusted real estate agent and attorney to help you decipher it. It is worth spending the time and effort prior to the purchase to make sure you understand everything related to the property and closing process rather than once you're tied to the property. One of the best ways to do that is to be always asking questions.
2) Plan for escrow: For commercial real estate closings, a third party will hold the funds in an escrow account until the terms of the escrow agreement have been met. Since large amounts of money are transacted in commercial closings, escrow helps create a level playing field of trust between two parties. Navigating the escrow agreement is a big undertaking in and of itself. It's recommended to have legal guidance when working through the process and paperwork.
3) Understand who has signing authority: Commercial transactions are generally between two legal entities rather than an individual because of the elevated risk that comes with large transactions. When an agreement is between two legal entities, however, you still need an individual to sign the documents on behalf of the legal entity. This is where signing authority comes in, and it requires an added layer of paperwork. To streamline closing, you can plan ahead for this by setting up signing authority for an individual before entering into a commercial transaction.
4) Do your due diligence: With no shortage of paperwork, the conditions can become ripe for error. It is imperative to take the time to review all documentation for accuracy and ensure that the negotiations that have taken place are accounted for in writing. We recommend working closely with a real estate lawyer to assist with this and all processes.
If you're in commercial real estate or have questions about navigating commercial closings in the Miami and Fort Lauderdale areas, please get in touch with us at Dania S. Fernandez & Associates, P.A. today. We'll help guide you through any of your real estate transactional or litigation matters.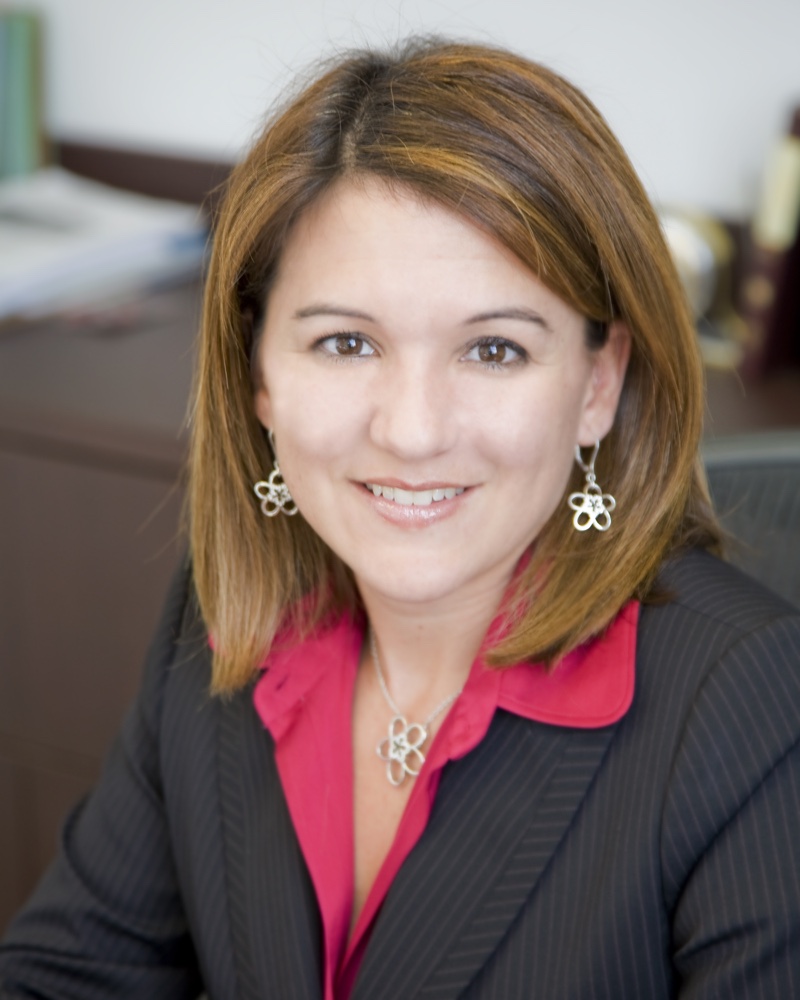 We offer legal assistance in all matters of condominium association law, homeowners and community association law, real estate litigations and transactions, residential and commercial closings, and insurance law.
We pride ourselves of our level of commitment to our clients. We love what we do, and we do it with utmost care and professionalism.