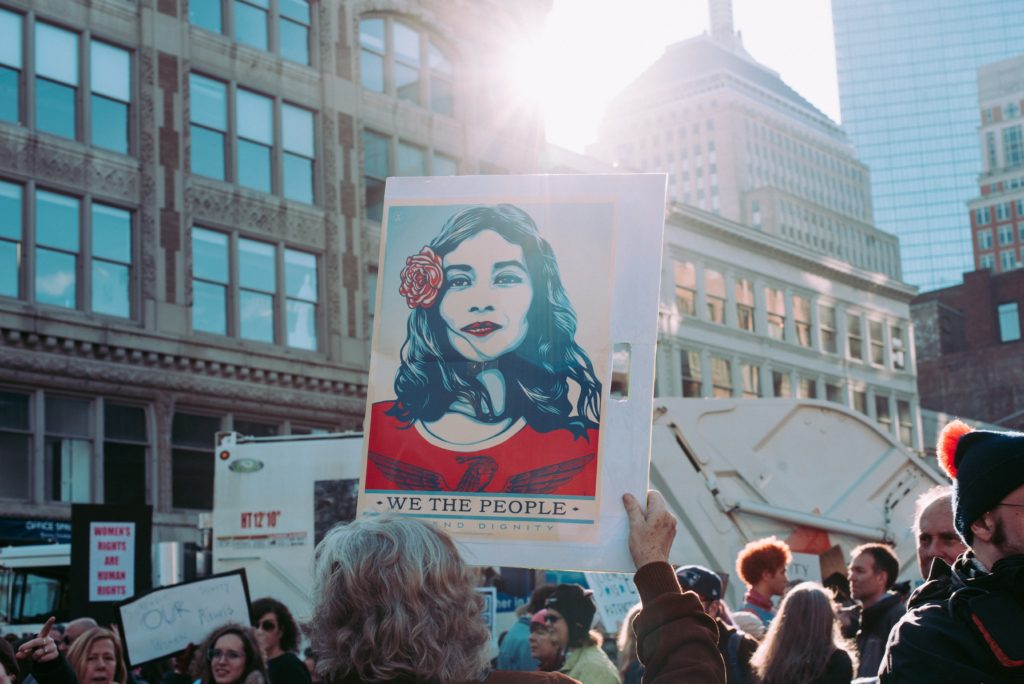 HOAs and all community associations are technically legal entities. With all the responsibilities of community associations, there is a great liability as well. Associations and their governing documents must follow federal, state and local laws. Following these laws and adhering to all state and local guidelines is no small task. In order to ensure compliance and prevent litigation, you need to make certain that every single legal matter is seen to.
So, does your HOA need an attorney?
Without a doubt, the answer is yes. Here's why.
Drafting and Amending Governing Documents
One of an attorney's primary benefits to your community is drafting or amending CC&Rs. When an HOA forms, the bylaws are crucial to every aspect of community life. From rules on the collections process, to whether or not pets are allowed, every guideline must be written in sound legal documentation. This protects the association, the community and individual homeowners. Additionally, CC&Rs can be amended, but this process needs to spelled out very clearly as well. Attorneys can help ensure all due diligence is followed, as well as stepping in when amendments need to be made.
Keeping up with Dues and Fees
One of the most difficult jobs of the HOA is the collections process. A well-practiced attorney can help your association by first creating sound governing documents regarding the collections process and can also help you file suit when collections are overdue or delinquent.
Legal Comprehension and Representation
One of the most difficult parts about the statutes and administrative regulations is simply translating them from legal jargon into understandable language. An attorney understands legal-speak and help you know your rights. Additionally, this legalese must find its way into your governing documents. A lawyer will give you the assurance you need when it comes to translating your associations' wants and needs into legal documents.
The last thing an HOA wants is to get involved in a lawsuit. But unfortunately, legal action can sometimes be unavoidable. One of the first steps to fight lawsuits is prevention. An attorney can make certain all fiduciary responsibilities of a board are being met and, if it comes down to it, can represent your association's interest in court.
We hope that you now understand why having an attorney for your HOA or community association is not just recommended, it's vital to a healthy community. If you have any questions about the process of hiring an attorney or what other matters we can resolve for you community, don't hesitate to contact us today.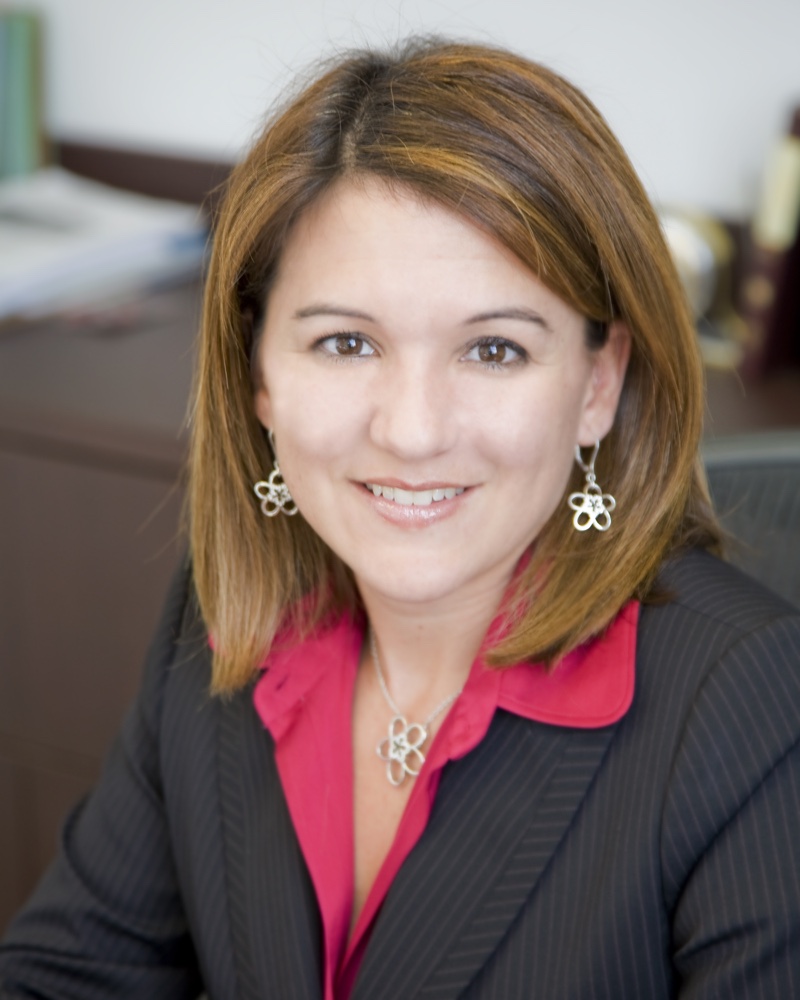 We offer legal assistance in all matters of condominium association law, homeowners and community association law, real estate litigations and transactions, residential and commercial closings, and insurance law.
We pride ourselves of our level of commitment to our clients. We love what we do, and we do it with utmost care and professionalism.