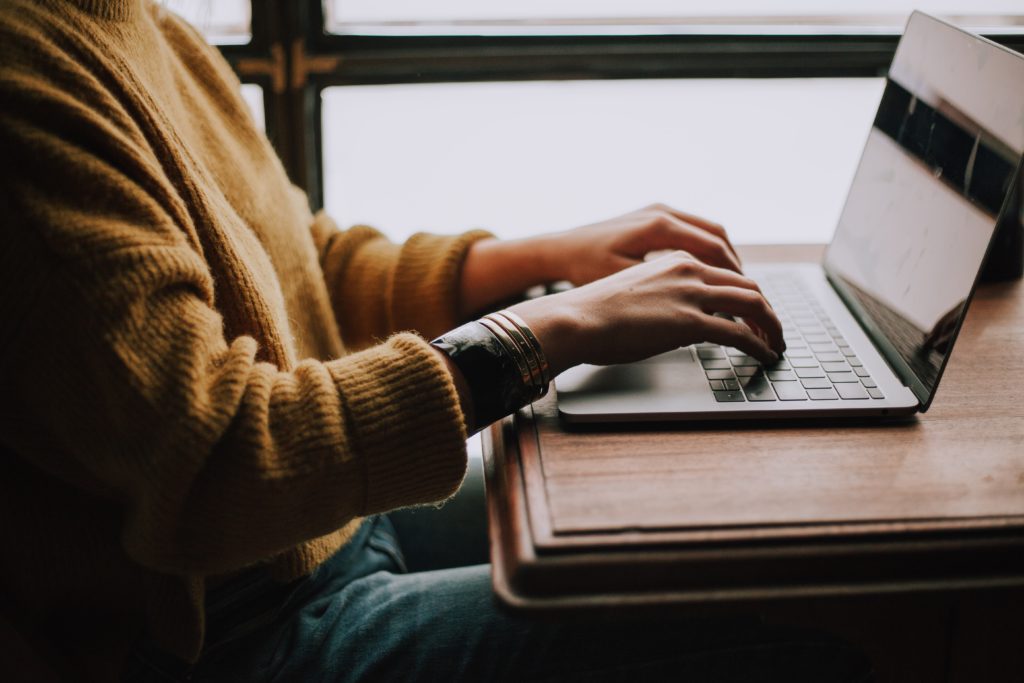 "There's got to be a better way," we've heard so many board members say about the countless communications, notices and logistics involved in managing an HOA or condo association.
While they might seem like small things, all of the tasks that board members have to take on can add up to a part-time, or even full-time job. Important messages, timely reminders, HOA dues, digging through paper trails and trying to keep track of everything through nonsensical spreadsheets that have been passed down through your associations' ancestors. These are the reasons why keeping good board members on is so difficult.
Good communication can make or break any association. No matter how many times you tell people to check the bulletin board or look in their mail for an announcement, someone will miss the memo and a needless misunderstanding can cause strife or chaos.
There is a better way. Here's your simple solution: a website.
In one place you can post announcements, news, resources, a discussion board, calendar, adorable pet pictures, everything that your community needs to know in one location that everyone can access from wherever they are.
Just imagine, all of those administrative tasks could become automated and free up the board members' time. One board member could no longer be the person that everyone avoids in the hallways when it's time to pay dues because it could all be done online. A website can be both a place to take care of the business side of you association and a place to engage in social interactions that can really foster a sense of community.
If you're still trying to run your HOA or condo association the old fashioned way, it's time to move your workflow online. Not only will a website free up the priceless commodity of time, but it will also save you money in the long run.
If you have any questions about how to set up a website or you are considering a management software, reach out with any questions. We have helped many boards find the online solution that works best for them.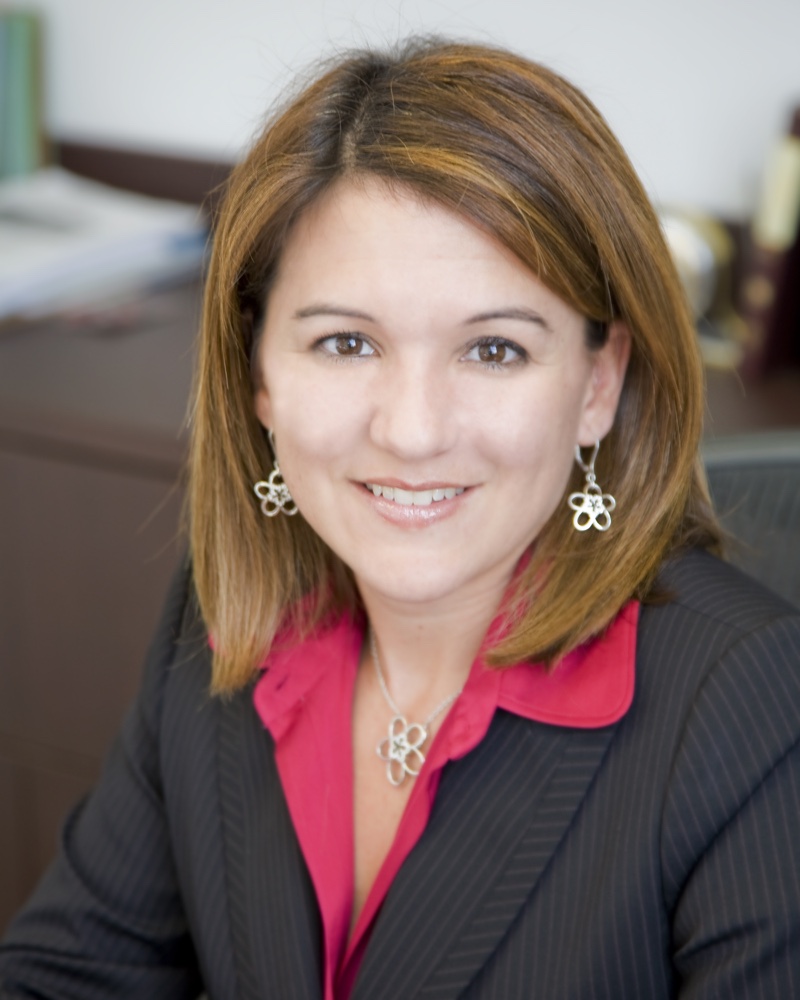 We offer legal assistance in all matters of condominium association law, homeowners and community association law, real estate litigations and transactions, residential and commercial closings, and insurance law.
We pride ourselves of our level of commitment to our clients. We love what we do, and we do it with utmost care and professionalism.