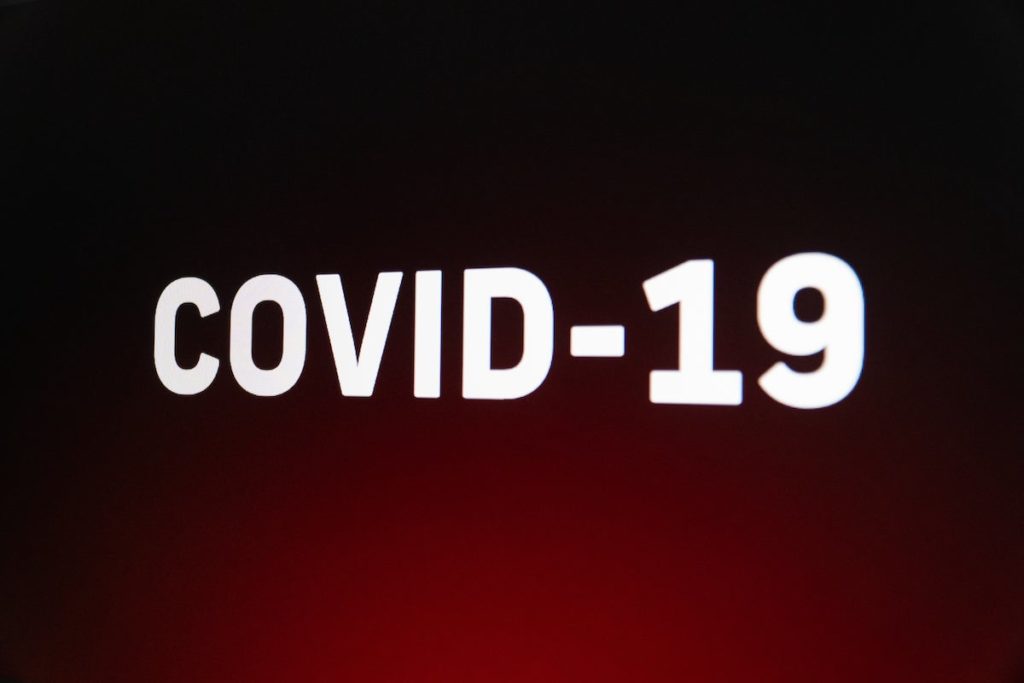 To be honest: there is a lot of panic right now and to avoid that, the best course of action is for the Association's Board to communicate with your neighbors about what's going on regularly and give them lots of information.
The best and quickest option is to give something out once or twice a week on a specific schedule that you outline beforehand so everyone can know when to expect it. Remember: your Association's members are stuck inside their homes just as we are and in that situation (often with 24 news incessantly on in the background) it is natural for people to be scared.
Letting them know what's going on, letting them know that there's guidance on how to handle it coming from the Board of Directors and management will help significantly soothe most everyone's concerns. The best option is to send out an email, but make sure to note which (if any) people are not receiving the email and find a way to get them the information.
How to Share the Information
When there's no transparency and no disclosure it is much easier for people feel that decisions are being made incorrectly and panic.
In normal times, transparency comes in the form of meetings. Now that is not an option, we have emails to replace them. Email is a great option, but make sure to note which (if any) people are not receiving the email and find a way to get them the information.
For that, another option that was common before was using bulletin boards, but as you don't necessarily want people congregating in a common space, moving that information to your association's website is a good idea (and if you don't, maybe now is a good time to get one going). Other options include creating a Facebook group or a What's App chat.
However your Board decides to do it, what's important is making sure that you have an easy way to communicate with your neighbors.
What Information to Share
There are several types of information that need to be shared regularly.
As a lot of information that is murky about how the Coronavirus spreads, the first type of info to share is with the goal of stopping rumors from spreading. Too much information is being shared in a style befitting chain letters or a game of telephone: 'I heard this from my cousin…' or 'Did you hear…'
For example: whether COVID-19 can be spread by cardboard. For an email, Facebook Group or What's App chat it's easy to go online and find multiple sources of information (a quick Google search came up with How Long Will Coronavirus Live on Surfaces from the New York Times, How long does the Coronavirus live on surfaces? from USA Today, and New Coronavirus stable for hours on surfaces from the NIH).
Ideally, you can get the relevant information straight from the local, state, or federal government (in this example I would use the NIH link) so you don't have to handle the challenge of people alleging you're giving false information and people acting on that.
And that's the key point on what to share: make sure that you are not giving misdirection at this time. The best way to do that is to lead them to where experts are giving the correct information – and then dating that information and all communication you send because it's possible that the information is outdated by tomorrow. But you don't want to get sidetracked by the debate of whether the New York Times or Fox News is a reputable news source right now.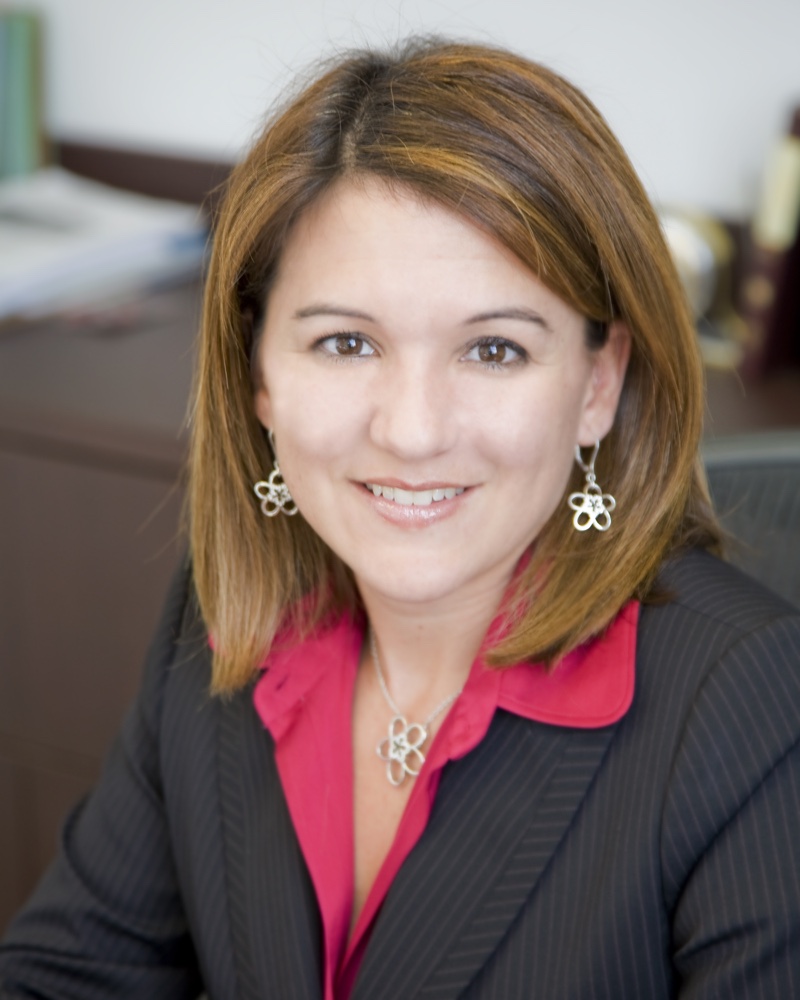 We offer legal assistance in all matters of condominium association law, homeowners and community association law, real estate litigations and transactions, residential and commercial closings, and insurance law.
We pride ourselves of our level of commitment to our clients. We love what we do, and we do it with utmost care and professionalism.