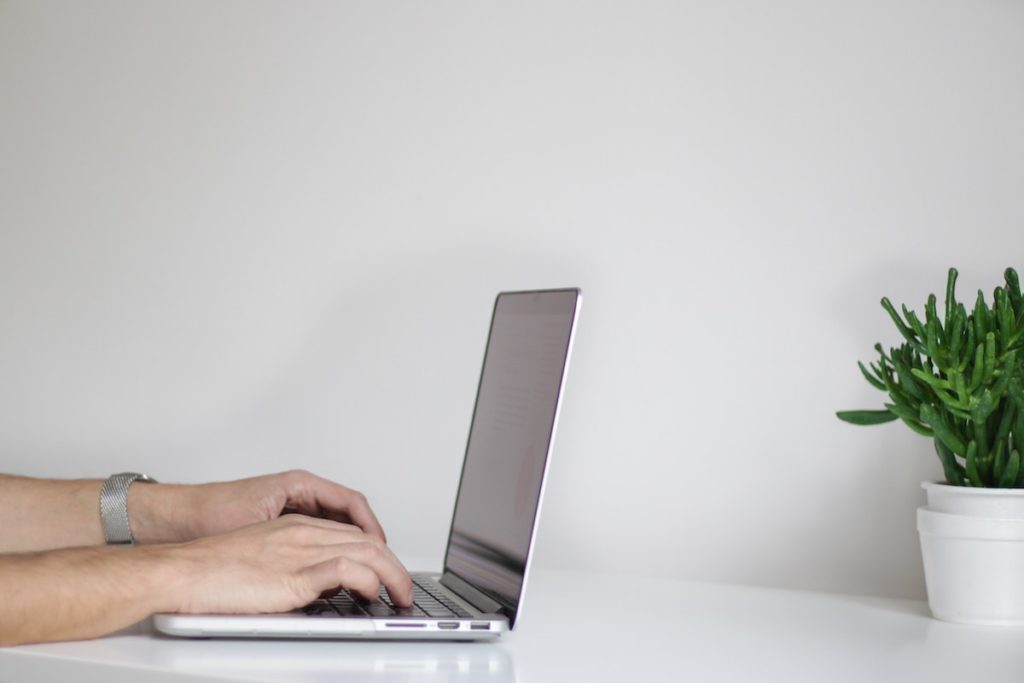 In full transparency, it looks like the Coronavirus is going to disrupt our day-to-day lives for the coming months. No one knows how long, but keeping social distancing in place through May or June is not out of the question.
With that in mind, the odds are your Board of Directors is going to have to make decisions in the time that Social Distancing is in place due to the Coronavirus, and those decisions are supposed to be made via a Board of Directors meeting in front of the community. As is par for the course, there will be at least one individual in your community that is going to be against the decision of the Board, and it's essential that they are given an opportunity to voice their opposition as legal options could get complicated if they have a valid claim there was no meeting and thus the decision was not authorized.
Are Virtual Meetings Legal for Community Associations in Florida?
In short: yes, we are allowed to have virtual meetings. The Board of Directors is within their rights to do virtual meetings and attend virtually.
That being said, there is still no law stating that we are able to approve and set rules and guidelines without being in front of the community, so you have to make it available to your entire community to attend.
Obviously, there are a multitude of offerings to conduct a virtual meeting: Zoom, GoToMeeting, Smart Meetings, etc. And while we are new to using these platforms, Zoom has been easy to use for us so far – we can control the meeting, giving everyone the opportunity to speak and handle business as close to normal as is possible. The software companies for these platforms have tutorials, and I would recommend your Board go through them and determine which is the easiest for everyone to use.
One of the most important factors to keep in mind is making sure that the virtual meeting software you end up using has enough space for everyone in your Association. Let's say you have two hundred, three hundred owners in your association and normally less than twenty attend a BOD meeting. You have to be prepared for all of them to show up and you set attendance records for a Board of Directors meeting because everybody is at home. Make sure you are prepared for that outcome.
Now the concern is that this would be an unexpected cost that the Board would need to approve, but the costs are low and the contracts are typically month-to-month and thus easy to cancel. For example: to have 500+ attendees on Zoom with unlimited meetings is just $40 a month and the other options are comparable. You're not tied to an option and you can legally have your meetings now and approve necessary decisions like you would in a regular, pre-COVID-19 meeting.
That being said, it's a good idea to have your Board to a run-through to understand all of the options on how to manage the software (such as how to mute everyone, unmute individuals, manage the chat on the side for people to let the Board know if they have something to say, et cetera). Just realize that, if you have 100+ people in a meeting, it won't be as simple as it is in the test run.
Can You Conduct an Association Board Meeting Via a Phone Conference?
Of course, you don't have to do virtual meetings by law. You can still do in-person meetings (unless more strict quarantine measures are implemented) or even a phone conference.
We would recommend against a phone conference as it is challenging to manage a lot of attendees and get the necessary business done. That being said, with most virtual meeting options everyone will have the option of calling in, but when done through the virtual conferencing software you will still be able to control who is speaking and make sure that everyone has a turn. Additionally, we can put people in a 'waiting room' and have them sit tight until the meeting is ready for them to present. In the end, virtual meetings are a very good alternative to handle decisions that need to be made in front of the community and then ratified.
If you have any questions about how to run a virtual Board of Directors meeting, we are more than happy to help.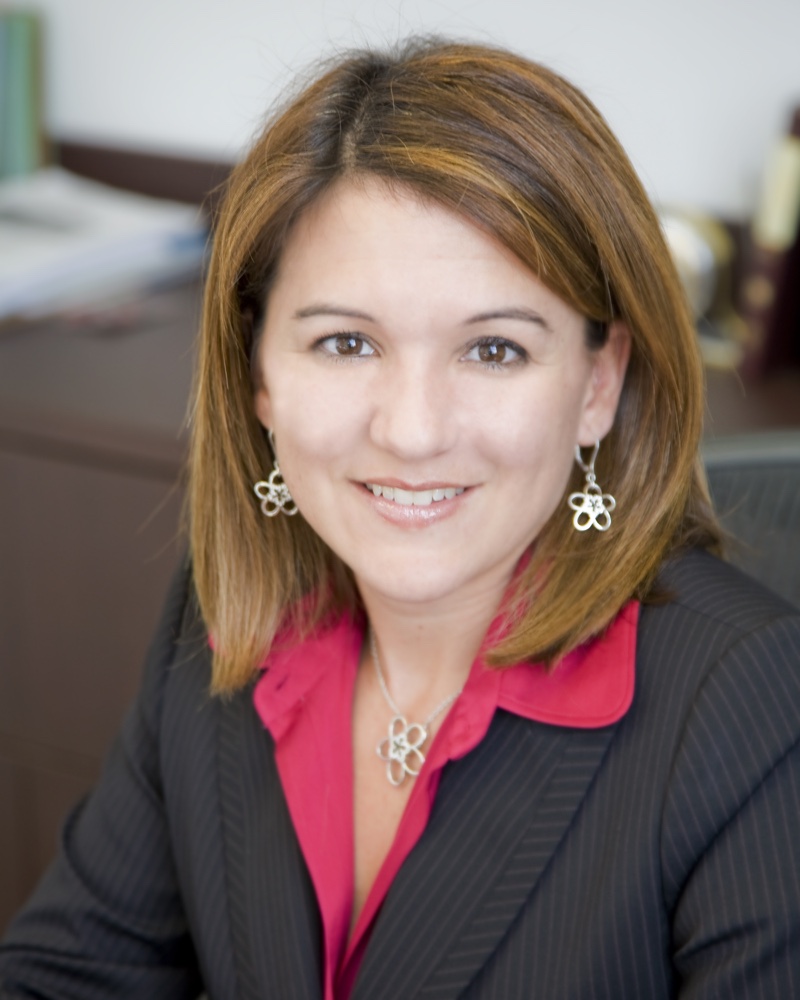 We offer legal assistance in all matters of condominium association law, homeowners and community association law, real estate litigations and transactions, residential and commercial closings, and insurance law.
We pride ourselves of our level of commitment to our clients. We love what we do, and we do it with utmost care and professionalism.