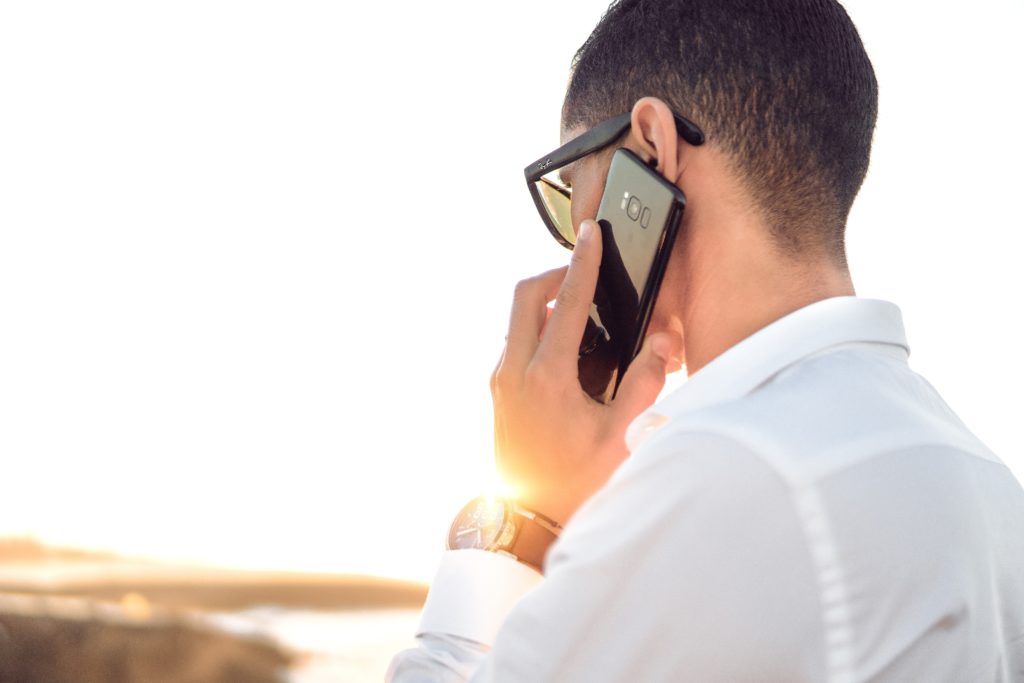 With the federal government enacting strict social distancing policies and cancelling all gatherings and most cities shutting down bars and restaurants, you might be wondering what the Board of Directors (BOD) can do in this pandemic.
The board is granted emergency powers according to the Condominium, Cooperative and HOA acts. Specifically, Florida Statute chapters 718, 719 and 720 designate what powers can be exercised in a state of emergency.
In general, they state that a board of directors can exercise certain powers "in response to damage caused by an event for which a state of emergency is declared."
These powers include the power to conduct board or membership meetings with as much notice as practicable, but less than the normally required notice; to cancel and reschedule any association meeting; and to deny entry or occupancy by unit owners, family members, tenants, guests, agents or invitees to protect the health, safety or welfare of such persons.
Let's take a closer look. Florida Statute §720.316 gives us the most in depth description of homeowners' associations' powers. Provisions (f), (g), (h) and (k) are most applicable currently.
(a) Conduct board or membership meetings after notice of the meetings and board deci­sions is provided in as practicable a manner as possible, including via publication, radio, United States mail, the Internet, public service announcements, conspicuous posting on the association property, or any other means the board deems appropriate under the circum­stances.
(b) Cancel and reschedule any association meeting.
(c) Designate assistant officers who are not directors. If the executive officer is incapacitat­ed or unavailable, the assistant officer has the same authority during the state of emergency as the executive officer he or she assists.
(d) Relocate the association's principal office or designate an alternative principal office.
(e) Enter into agreements with counties and municipalities to assist counties and munici­palities with debris removal.
(f) Implement a disaster plan before or immediately following the event for which a state of emergency is declared which may include, but is not limited to, shut­ting down or off elevators; electricity; water, sewer, or security systems; or air conditioners.
(g) Based upon the advice of emergency manage­ment officials or upon the advice of licensed profes­sionals retained by the board, determine any portion of the association property unavailable for entry or occupancy by owners or their family members, tenants, guests, agents, or invitees to protect their health, safety, or welfare.
(h) Based upon the advice of emergency management officials or upon the advice of licensed professionals re­tained by the board, determine whether the association property can be safely inhabited or occupied. However, such determination is not conclusive as to any determi­nation of habitability pursuant to the declaration.
(i) Mitigate further damage, including taking action to contract for the removal of debris and to prevent or mit­igate the spread of fungus, including mold or mildew, by removing and disposing of wet drywall, insulation, carpet, cabinetry, or other fixtures on or within the as­sociation property..
(j) Notwithstanding a provision to the contrary, and regardless of whether such authority does not specifi­cally appear in the declaration or other recorded gov­erning documents, levy special assessments without a vote of the owners.
(k) Without owners' approval, borrow money and pledge association assets as collateral to fund emer­gency repairs and carry out the duties of the associa­tion if operating funds are insufficient. This paragraph does not limit the general authority of the association to borrow money, subject to such restrictions con­tained in the declaration or other recorded governing documents.
As you can see, a good amount of power is given to the Board during times like these. It is important to note that "to the extent allowed by law, unless specif­ically prohibited by the declaration or other re­corded governing documents, and consistent with § 617.0830" these powers can be exercised. And "The authority granted under subsection (1) is limited to that time reasonably necessary to protect the health, safety, and welfare of the association."
We hope that this provides you and your association with the information you need to conduct a safe, organized and effective emergency plan. We understand that this may be a fearful and trying time. We are here for you in this time of need. If you have questions about what your governing documents can allow you to do in this pandemic, do not hesitate to call or email us today.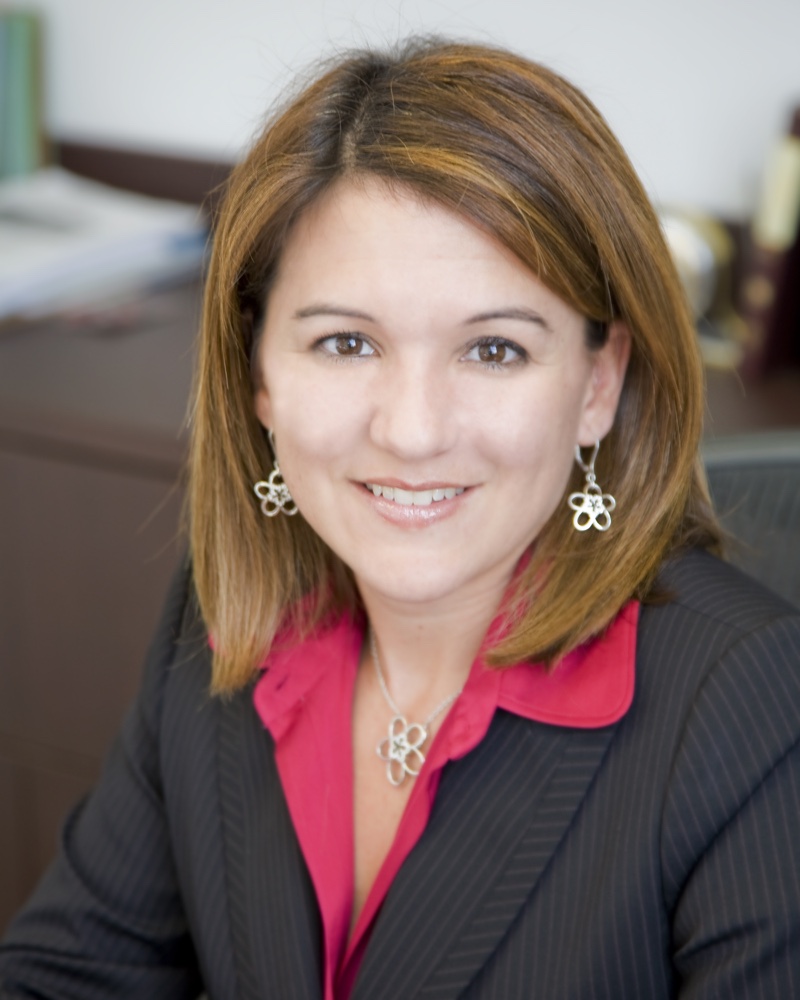 We offer legal assistance in all matters of condominium association law, homeowners and community association law, real estate litigations and transactions, residential and commercial closings, and insurance law.
We pride ourselves of our level of commitment to our clients. We love what we do, and we do it with utmost care and professionalism.