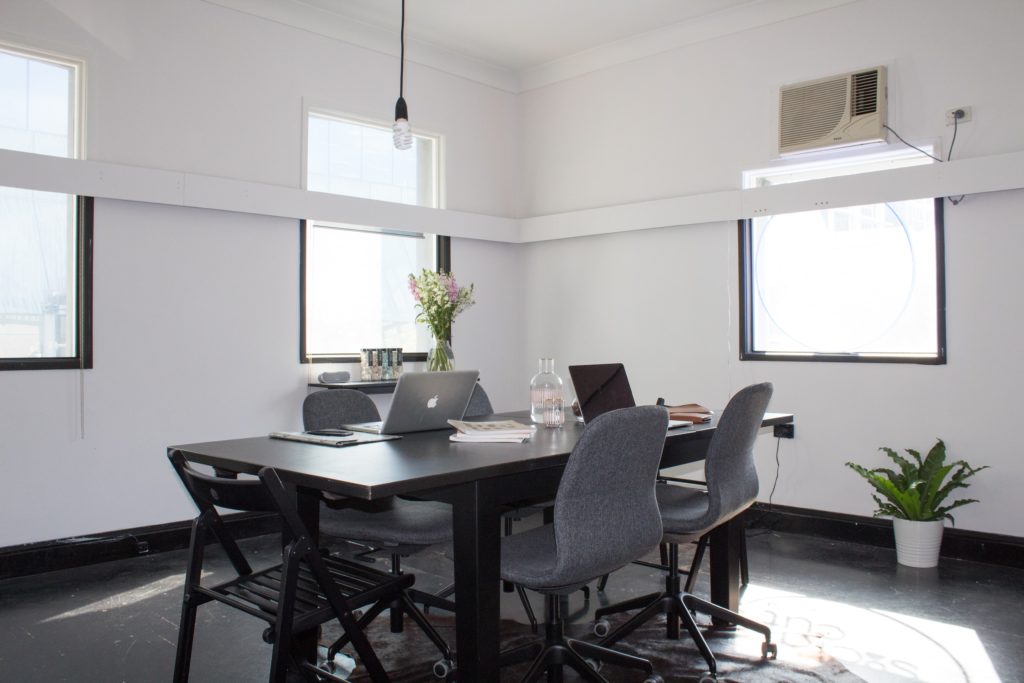 To close or not to close, this is the question. Not everyone is on the same page when it comes to closing or regulating HOA or condo association amenities and common spaces. Not everyone is on the same page when it comes to social distancing or adequately protecting oneself from COVID-19.
If your Board of Directors (BOD) is in disagreement over closing amenities and common spaces there is really only one tie breaker: the government. We have to look to what Governor DeSantis is mandating, as well as Mayor Suarez.
One of the best measures you can take is to designate one person on the board to stay updates on the most current CDC guidelines and local recommendations. By accessing reliable informational sites, such as CDC.gov and signing up for updates, this person could then be the voice of reason with all the facts. With the facts and the mandates changing from day to day, this is a very necessary task for one person, if not multiple people, to undertake. In the case of this pandemic facts should heavily outweigh emotions or other reasons for decision-making.
What about outdoor amenities?
With spaces like gyms, pools, community game rooms, and other spaces where social distancing is not possible, the answer should be much clearer. But some common spaces and amenities are less clear cut. What about golf courses, tennis courts or other outdoor activities?
For instance, let's take a tennis court as an example. If there are four tennis players on one court the social distancing rules could be broken if they came in close contact. If the tennis court were to remain open there would need to be rules and regulations on the amount of players per court. But the safest bet is to close the court.
Our recommendation is to play it safe. Close all amenities and common spaces. It is better to be safe than sorry, especially in the case of an unprecedented virus. While this may not make everyone happy, it is your association's best attempt to keep everyone safe and healthy. If there is pushback you can remind them that you just want to keep your community safe.
If you have any questions regarding closing amenities or common spaces, we are here for you.
Stay safe and healthy!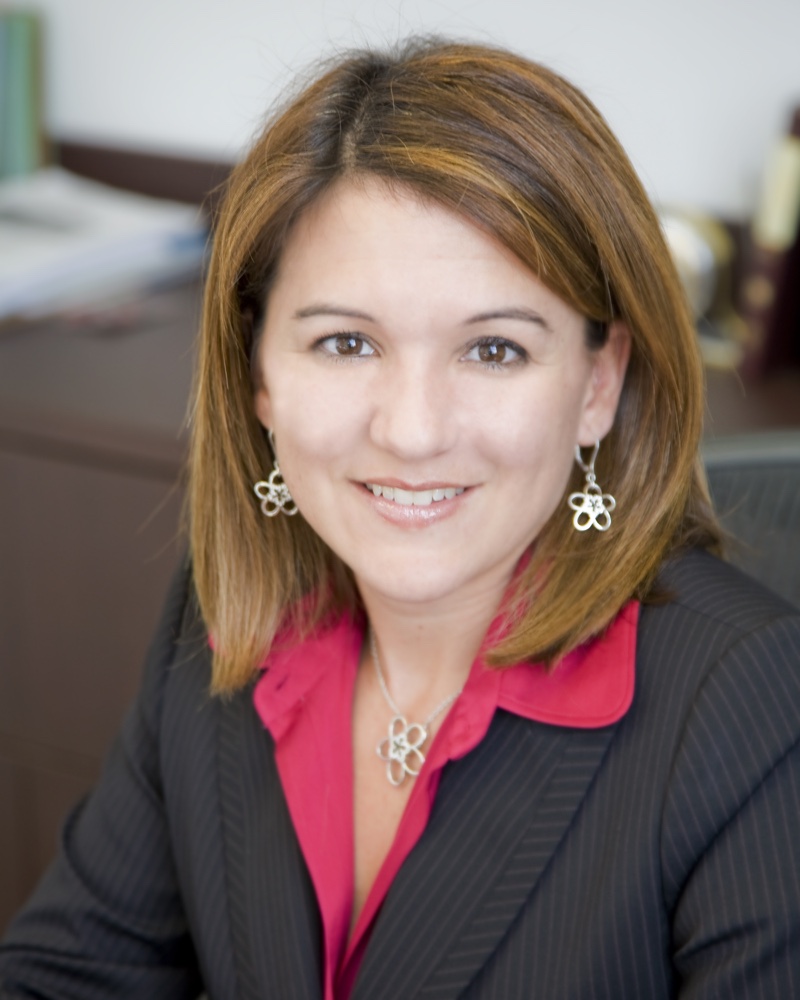 We offer legal assistance in all matters of condominium association law, homeowners and community association law, real estate litigations and transactions, residential and commercial closings, and insurance law.
We pride ourselves of our level of commitment to our clients. We love what we do, and we do it with utmost care and professionalism.