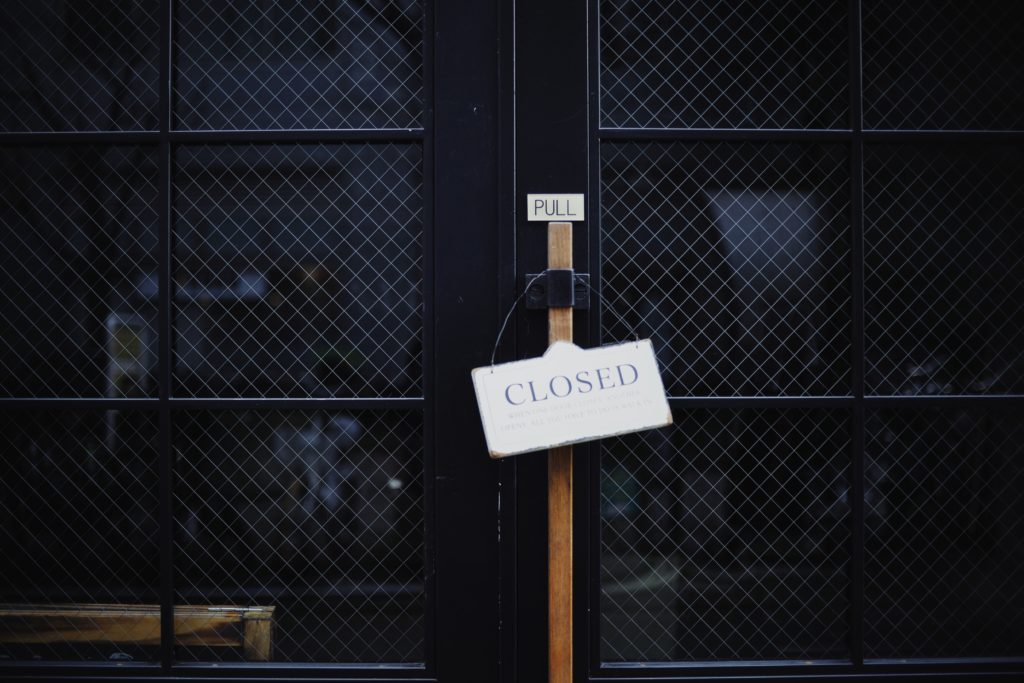 With so much unclear and so much unknown during the COVID-19 pandemic, it is a good idea to plan for certain worst-case scenarios.
Please note that we are not at all trying to increase anxiety or cause panic, we just want to make sure all of your community's bases are covered. While we do recommend caution and preparation we also know that fear and alarm can cause unnecessary concern. Know that these worst-case scenario preparations are simply safeguards.
What happens in the case of a complete shutdown required by the government?
If the pandemic goes on longer than expected and stricter regulations are put in place, there is a small chance that your community could be affected. For instance, if you have a front desk employee or a security guard, these people could be ordered to shelter in place and not be able to do their job for your community. In cases like these it is best to have a volunteer system in place just in case.
The first step is to create a list of all the jobs performed by members outside of the community. This could include maintenance, security, front desk help, and any other work that requires someone's physical presence (in other words, they can't do their work for your community remotely). Once you have this list, you now know every role that may need to be filled in case of an emergency, or in case of a government shutdown.
Next, enlist volunteers. Maybe someone in your community used to have a pool and they know how to perform pool maintenance. You could find multiple people to take on security shifts or front desk shifts. Create a detailed schedule and spread the responsibilities across your community, this way no one person should have too much resting on their shoulders.
There is a high chance that a complete shutdown will not happen, but wouldn't you rather be prepared for this scenario instead of left scrambling to fill all the vacancies?
We're all in this together. By preparing for a potential shutdown you may just see how strong your community is in the face of adversity.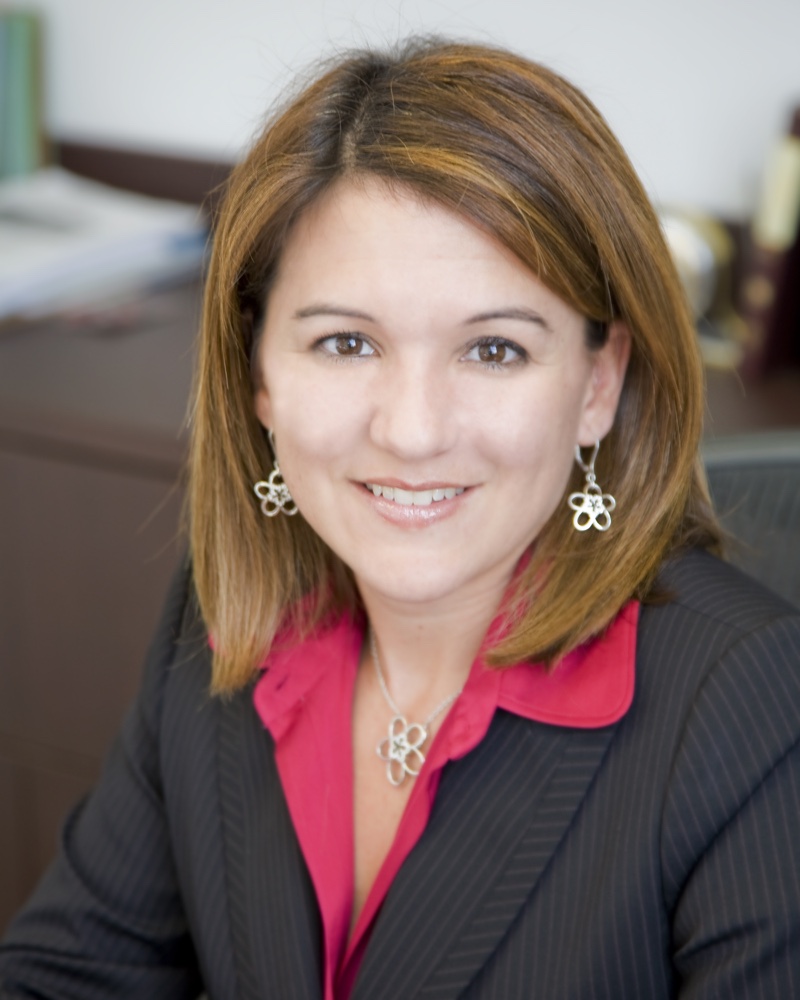 We offer legal assistance in all matters of condominium association law, homeowners and community association law, real estate litigations and transactions, residential and commercial closings, and insurance law.
We pride ourselves of our level of commitment to our clients. We love what we do, and we do it with utmost care and professionalism.