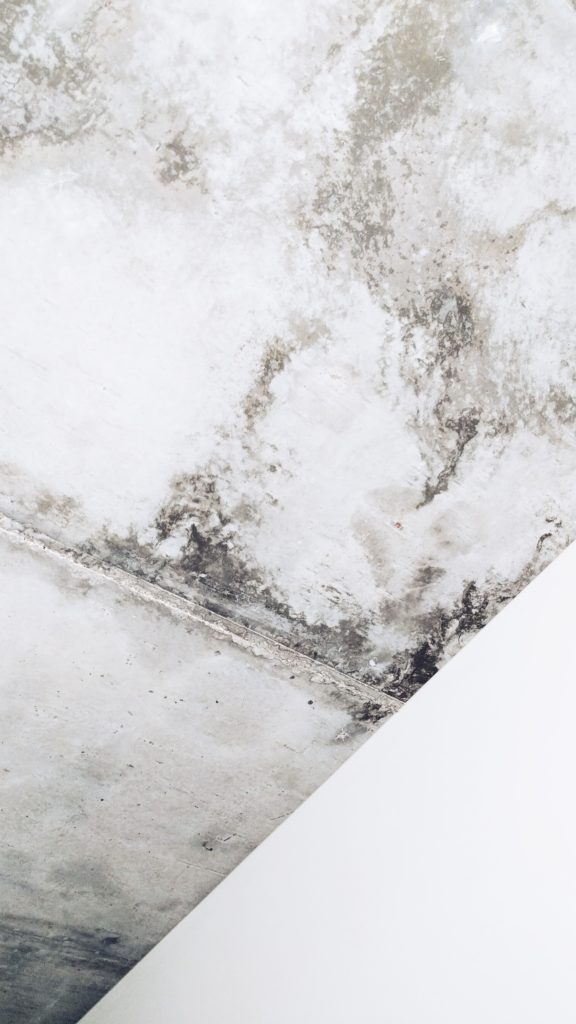 One of the most problematic issues for condo associations and property owners is mold. Mold can have serious health concerns, in addition to the damage it can cause to a unit and to a building. It could be caused by water damage, high moisture levels or spore contamination. In a place as humid and wet as Florida, mold is a very common problem.
If you discover mold, your first step is to call a licensed mold assessor or mold remediator. Make sure they are licensed with the state of Florida, as there are specific requirements for Florida's  mold-related services licensing program. For more information on mold, you can visit the Florida Department of Health.
The mold assessor may or may not be able to answer the question of where and how the mold originated. A licensed contractor could be the next step in the process. They can help determine the source and cause of the mold. Mold typically comes from a water leak, so then the question to ask is where the leak came from. If the leak was from a common element, then it is the association's responsibility.
The real question in determining responsibility is whether or not the association is taking care of common spaces and the needs of the community. If, for instance there was a plumbing leak in a common area. If the association took care of it and yet the mold still continued to spread into neighboring units, then the associations could potentially find a contractor liable or a faulty product. If, however, the association did not respond quickly or thoroughly enough to the mold when it was first found, resulting damages could be the association's responsibility.
Florida Statute 718.111(11)(f) generally defines the respective responsibilities between the condo unit owner and the condominium association. The association is responsible for all of the common elements in the condominium with the exception of the following which are unit owner responsibilities: all personal belongings contained within the unit, or those left in the limited common areas, as well as all wall coverings, floor coverings and ceiling coverings. In addition, the unit owner is generally responsible for his or her own appliances, water heaters, furnishings, cabinets, fixtures, and window treatments.
Mold cases can be difficult to navigate. Your best bet is to always be proactive in dealing with mold. Let condo owners know that they must be vigilant and your association must be watchful as well. To avoid costly repairs, always deal with mold thoroughly when it arises. For any other questions regarding mold and your association's responsibility, please contact us today.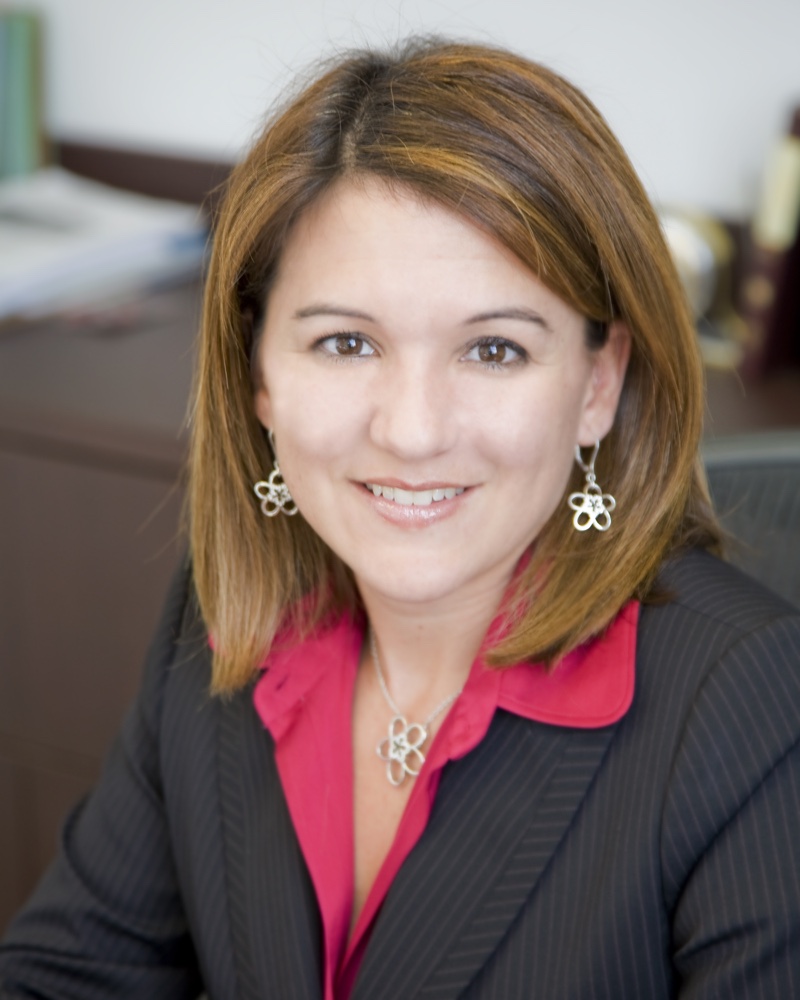 We offer legal assistance in all matters of condominium association law, homeowners and community association law, real estate litigations and transactions, residential and commercial closings, and insurance law.
We pride ourselves of our level of commitment to our clients. We love what we do, and we do it with utmost care and professionalism.