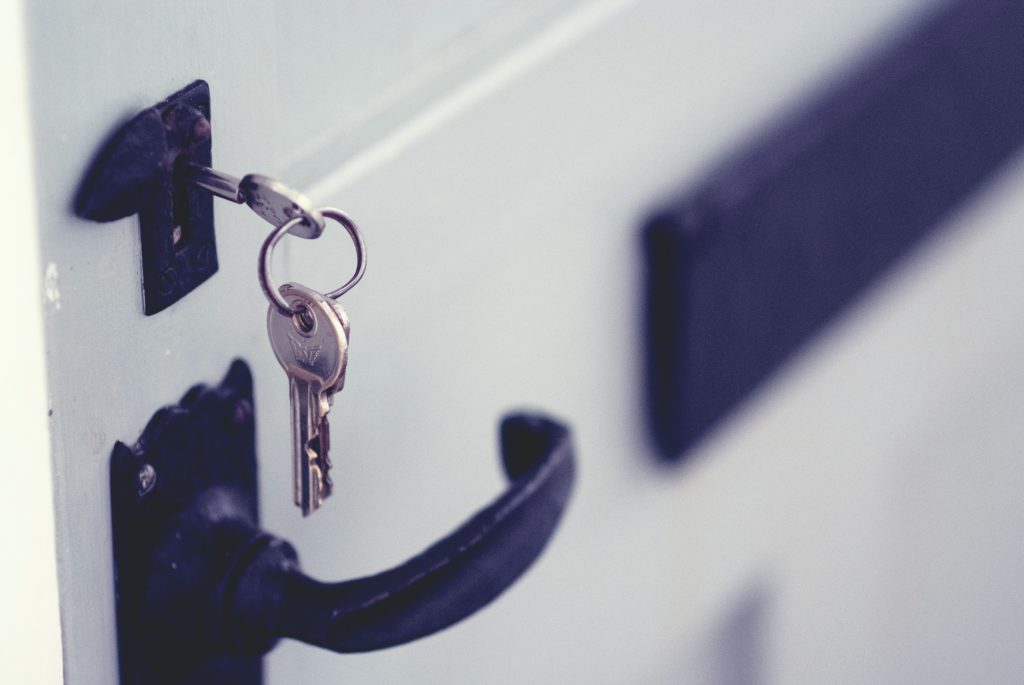 You just found your dream home and you couldn't be more ready to move in. Congrats! But before you can hire movers or start planning out your interior decorations, there's the paperwork.
Yes, it may seem like a mountain of documents, but it's all very necessary to solidify your new home ownership. A good title company can make the process so much easier for you.
What Does a Title Company Do?
Big picture, the title company works for you in order to protect you and your property. Here are the main roles of a title company:
First and foremost, reviewing the title and performing a title search
Manages your escrow
Supervises the closing process
Records and files all paperwork for the transaction
Issues title insurance policies
Title Insurance
Title insurance protects you, the property buyer, and the lender from defects, loss or damage, liens or other problems with a title when you are engaging in a transfer of ownership. The main thing to note with title insurance is that it works the opposite of traditional insurance. Where your home insurance policy will protect you from future events (hail, fire, etc.), the title insurance protects you and your lender from past claims and occurrences.
If you are working through a lender in South Florida, title insurance is required. An additional owner's title insurance is optional. It's typically a one-time fee, bundled into the closing costs.
How Long Does Title Insurance Last?
Title insurance lasts indefinitely, as long as you or your heirs own the home. If you live in the home for 1 year or you keep it in the family for generations, the title insurance will be covered as long as you maintain an interest in the property.
Sure, it's tough to see yet another fee in addition to all the other costs of purchasing a house, but title insurance offers protection against all title defects.
Here at Dania Fernandez and Associates, we strive to make the buying and closing process a hassle-free process. We do everything we can to get you through the paperwork process so you can cozy up in your new home.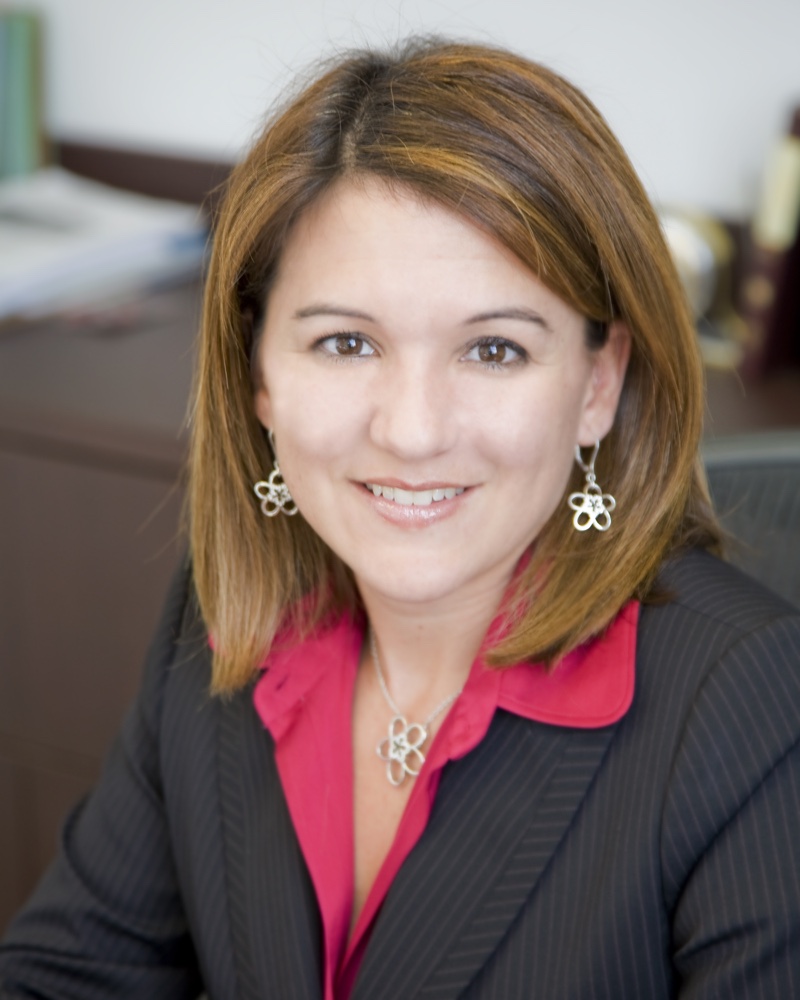 We offer legal assistance in all matters of condominium association law, homeowners and community association law, real estate litigations and transactions, residential and commercial closings, and insurance law.
We pride ourselves of our level of commitment to our clients. We love what we do, and we do it with utmost care and professionalism.