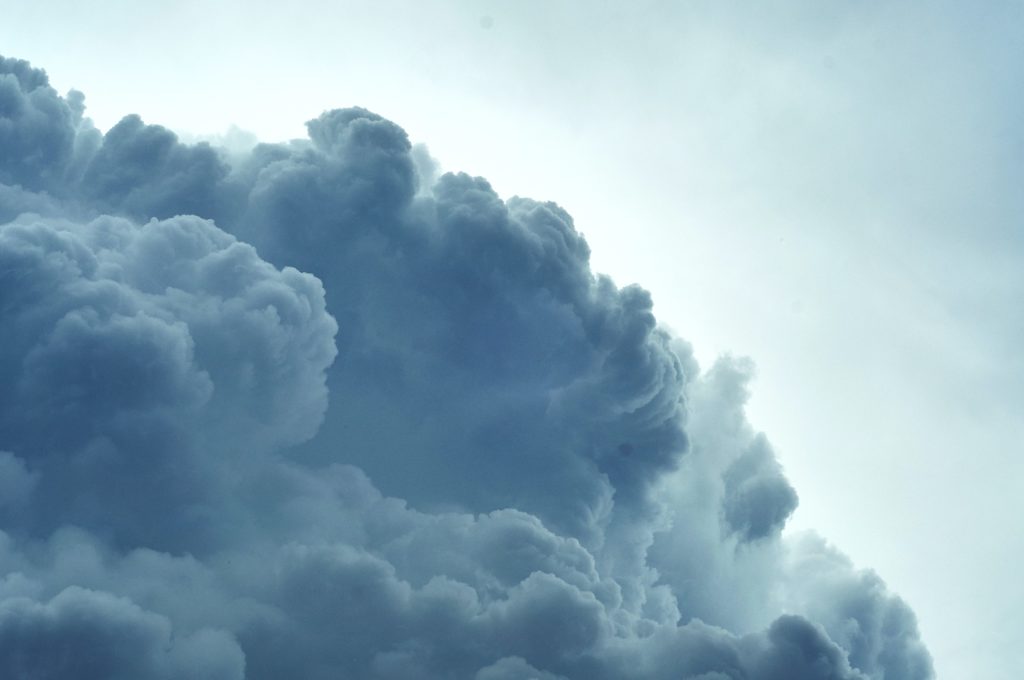 The words "Title Issue" arising when you are in the midst of purchasing a home may send shivers down your spine. In South Florida, a title issue can mean many things but it typically means there could be a lien, defect or other issue clouding the property title.
Title issues can create big hurdles in the purchase of a new home, so it is always highly recommended that you have a good title company on your side.
Cloudy With a Chance of Defects
The term "cloud" on a title means any defect that could invalidate or damage the title to a property or put the title in doubt. A title company will perform a title search before closing in order to determine if there are any clouds or defects in the title
A cloud could arise from any number of situations. For example, a previous owner could have hired a contractor and then not paid for services. This contractor could file a lien against the home, thus clouding the title. Failure to pay property taxes or an HOA member failing to pay dues could all result in clouds on the title.
Some of the most common title defects include:
Unsatisfied Liens
Unsatisfied mortgages
Filing errors, including any error in documents that appear in the title chain
Foreclosure
Judgments against owners or buyers
Boundary disputes
Title insurance searches require a deep investigation into the full history of the home. For this reason, you need experts on your side with an intricate understanding of real estate
law and many other applicable areas of law. For more about what title companies do, check out this blog.
At Dania Fernandez and Associates, we have over 20 years of experience in commercial and residential closings. We know the importance of doing deep and thorough investigations into titles in order to protect you. Contact us today if you are in the process of closing on a home or are currently experiencing issues with your title.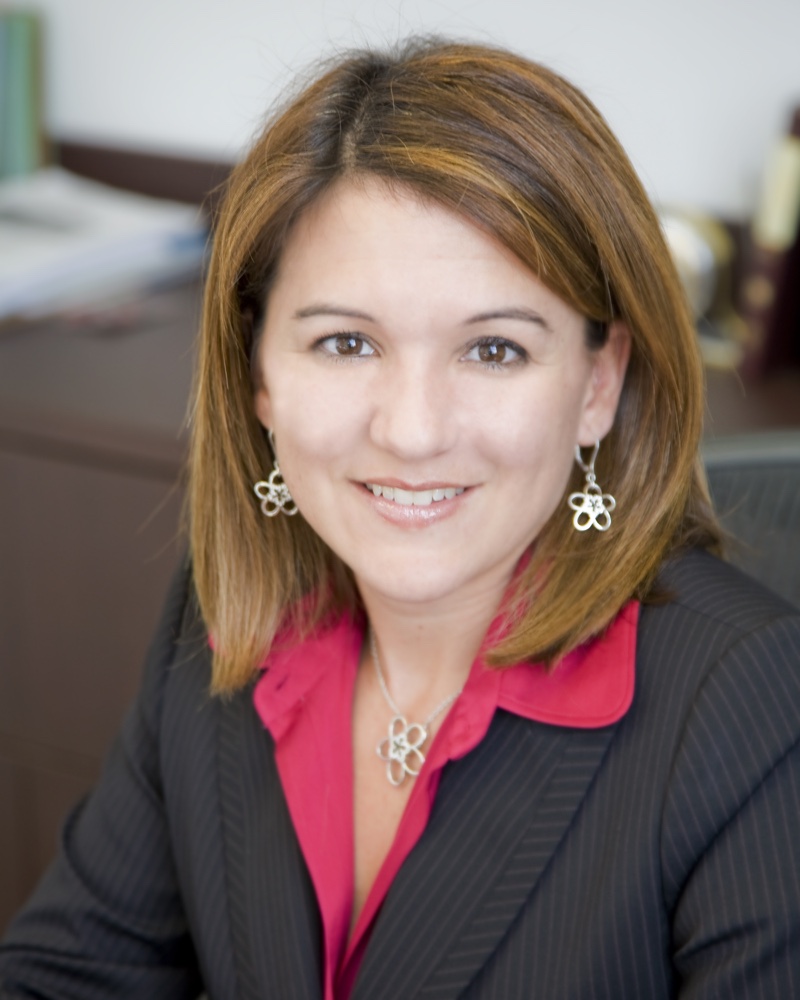 We offer legal assistance in all matters of condominium association law, homeowners and community association law, real estate litigations and transactions, residential and commercial closings, and insurance law.
We pride ourselves of our level of commitment to our clients. We love what we do, and we do it with utmost care and professionalism.