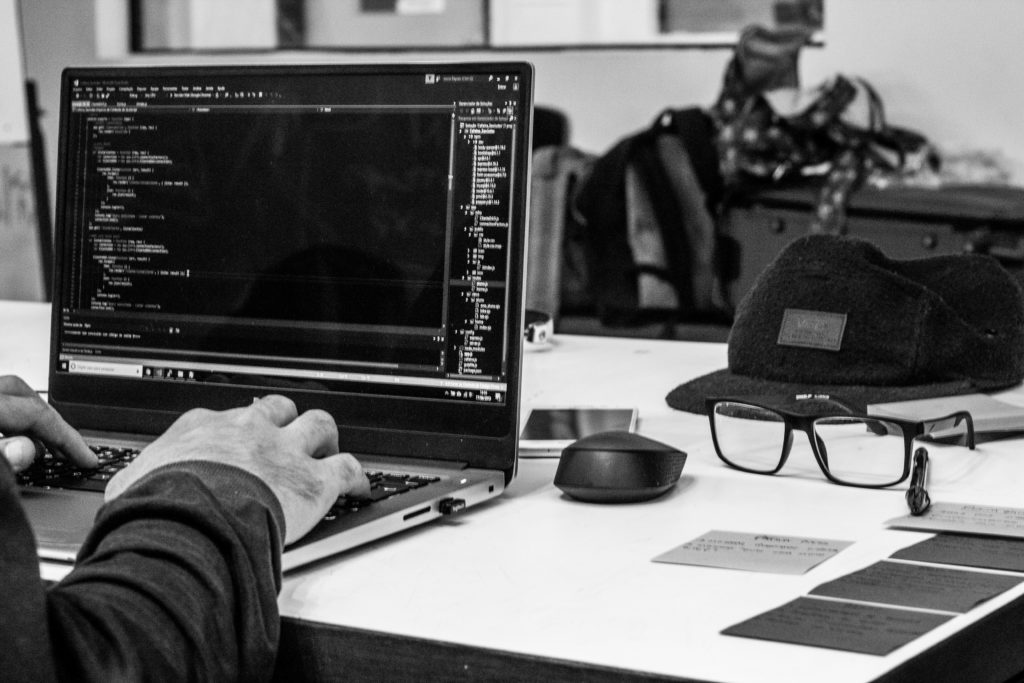 Wire fraud is the latest scam in the real estate industry and it's leaving some damage in its wake. Just to give you an idea of how large of an impact, wire fraud has cost companies $26 billion since 2016.
In minutes, hundreds of thousands or millions of dollars can disappear. This type of scam is not something to be taken lightly. But if you stay savvy, there are simple ways you can protect yourself from potential wire fraud.
Hire a Reputable Title Company
This is your first (and hopefully last) line of defense. An experienced and trustworthy title company knows the ins and outs of wire fraud and the risks associated with potential scams that could take place in high-profile transactions like real estate purchases.
Your real estate agent can give you recommendations, but you should always take an extra initiative and call or visit the title agency in person. Don't be afraid to ask tough questions about their cyber security, password protection and other preventative systems.
The Devil Is in the Details
Pay attention to the little things. An email that's one character off, a slightly different logo or any other small detail that might go unnoticed can make all the difference. Scammers impersonate agents and title companies by essentially stealing their identities. If anything feels off about their tone, don't swipe it under the rug – take action and verify.
Get on the Phone
When the wire transfer is going through, get on the phone with a real human. Make sure you are using the same number you have been using previously, or make certain the phone number matches the title company's information. Another common scam is to give a "new" phone number last minute, so be extra aware.
Fax It
Many lenders and title companies are going back to the tried and true technology of fax machines. It might seem like a step backwards, but fax machines are more difficult to intercept than emails and other online systems.
Red Flags
If there are any changes to phone numbers, emails or wiring instructions, especially last minute, be wary. This is a tactic that scammers often use while also putting pressure for you to act immediately. In this rushed sense of panic, you may let your guard down an open yourself to wire fraud.
We hope this information helps you stay protected. We want you to stay secure and guard your assets. If you have any questions about how we can protect you from wire fraud, give us a call today.
Stay safe and informed!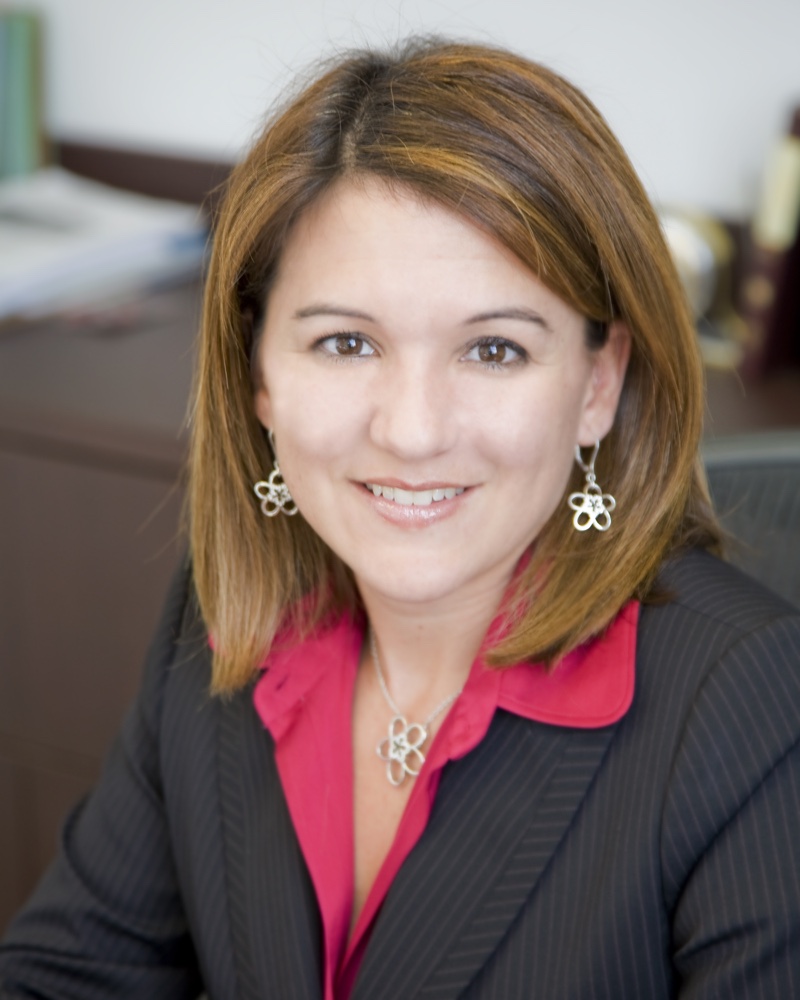 We offer legal assistance in all matters of condominium association law, homeowners and community association law, real estate litigations and transactions, residential and commercial closings, and insurance law.
We pride ourselves of our level of commitment to our clients. We love what we do, and we do it with utmost care and professionalism.