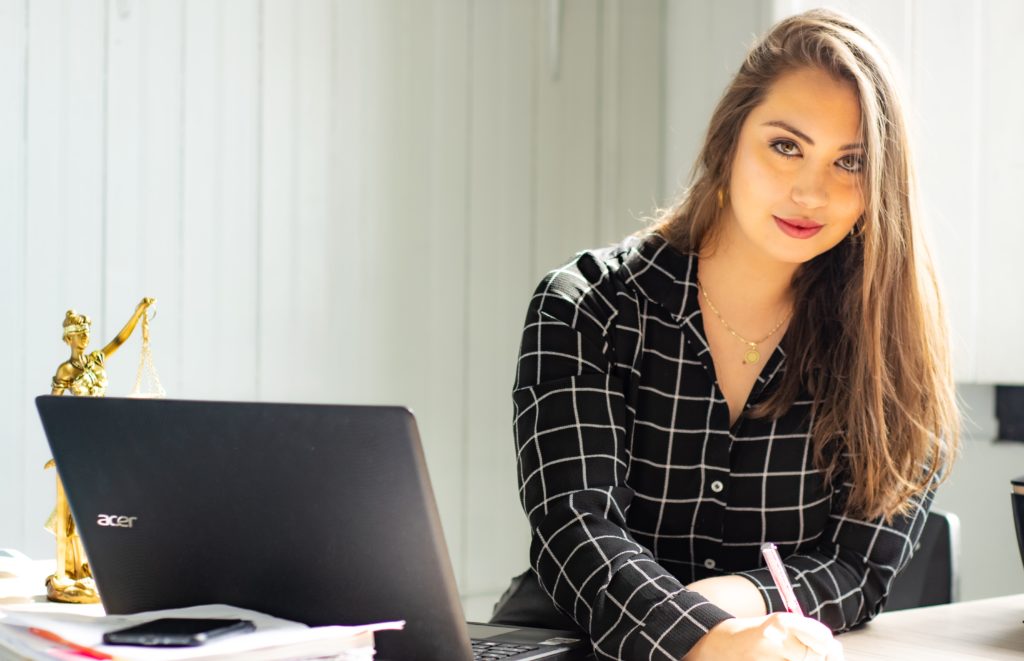 Your community association needs a lawyer, there is no doubt about it. From CC&Rs, to amending bylaws, from delinquencies and bad debt to foreclosures, there is every reason to make sure your community is protected. But where do you begin in finding the best and most qualified representation for your community?
Start here with our top tips for finding the attorney that can offer your HOA or condo association everything it needs.
Recommendations
Word of mouth is a great way find a potential attorney. Ask around with other management companies or associations that are similar to yours. You can ask your sources questions like: how long have you worked with this attorney? How are their communication skills? Do they specialize in community law?
Experience Matters
You wouldn't want a dentist performing your root canal their first day on the job. They may have gone to school and passed all the tests, but you know that experience matters. There are so many nuances to the law and it requires so many years of practice to know just how situation may pan out. At Dania Fernandez and Associates we have over 25 years working with community law. Those are years that will ultimately serve you.
Research Them on the Internet
You should get a quote or proposal from at least 3 different potential attorneys before making any decisions. But before and after this process, you can do your own due diligence by researching them on the internet and obtaining past records and background checks through the Florida Bar or even the Better Business Bureau.
Don't Bargain Hunt
Obviously, pricing matters. But if you go bargain hunting for a lawyer as opposed to reviewing their specific qualification you could end up with an attorney that misses the mark in crucial ways.
Speak With Them or Meet Them in Person
It's hard to pick someone as important as an attorney just by researching them and asking around. You need to get them on the phone and hear their voice. You need to meet with them in person to see how they communicate and if their engagement style is going to work for you. When you meet them, be prepared with a list of questions that pertain to you and your community.
Questions that may be important could include: How many community associations does your firm represent? What is your area of service? How many attorneys work at your firm? And how many will work with your association? Do you operate on retainer, flat fee or hourly rate? What is your hourly rate?
It is vitally important for your community to have legal protection that you can count on and trust. We sincerely hope that it will be us. Call today. We are ready to answer all of your questions and show your why we are the best attorneys for your community.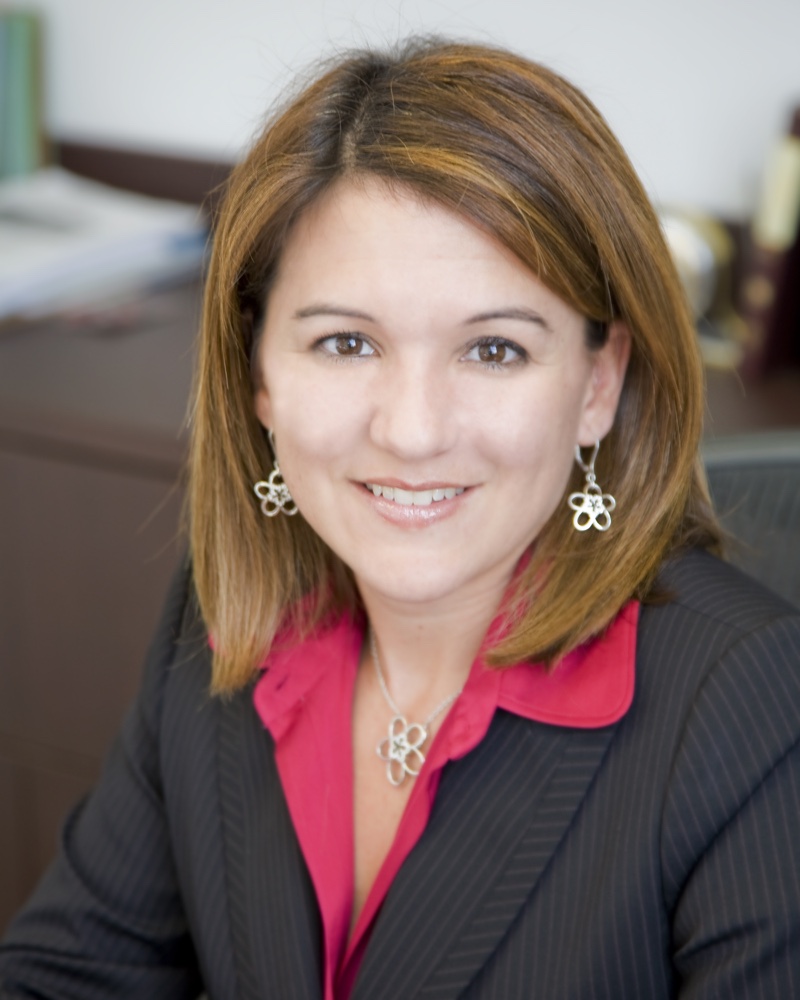 We offer legal assistance in all matters of condominium association law, homeowners and community association law, real estate litigations and transactions, residential and commercial closings, and insurance law.
We pride ourselves of our level of commitment to our clients. We love what we do, and we do it with utmost care and professionalism.