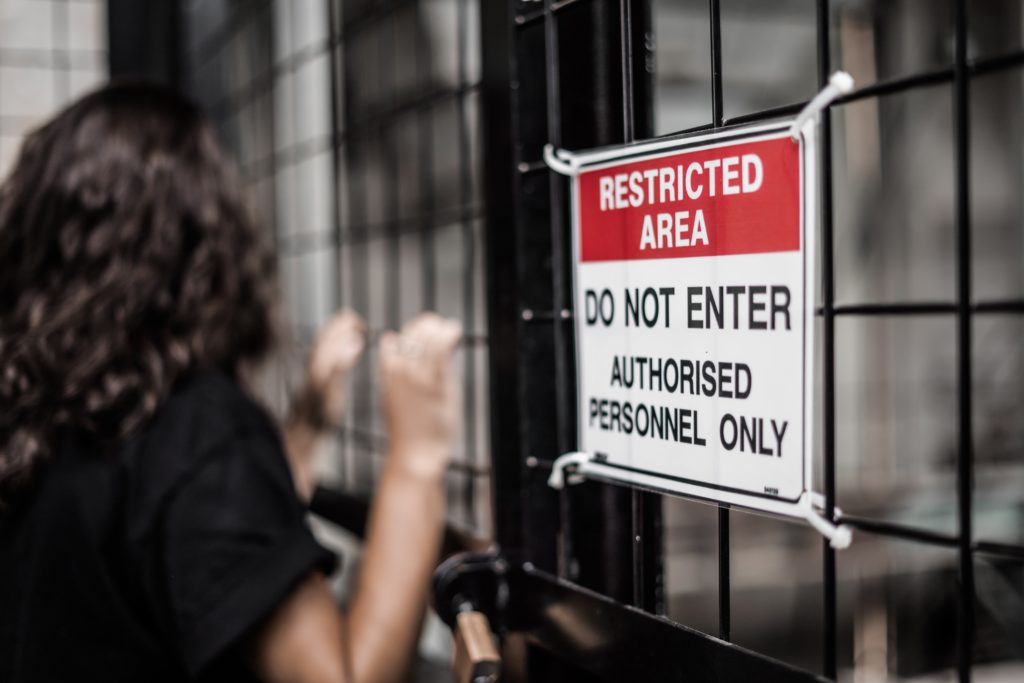 Going Over Your Association's Options
2020 has been a banner year, one that will almost certainly go down in the history books. A pandemic, political and social unrest and a major recession. But we're not through this yet. We are living through history. And it's not easy for anyone, especially homeowners and HOAs.
In this article we want to walk through the HOA and condo association's options during what will most likely prove to be a difficult year all around. The association is, ultimately, much like a business or nonprofit institution and it has needs that must be met if it is going to keep running. So how do you keep your association running through these challenging times?
Economic Hardships
First, we want to propose an attitude and practice of compassion and understanding for residents during the recession. Many people have lost their jobs, been furloughed or have had hours cut significantly. If people are falling behind on dues and claiming economic hardships, one thing you can implement is a policy on what qualifies for financial hardship. You may want to speak with an attorney as to what you can legally require tenants and owners to prove. But we suggest this as a failsafe because one of the unfortunate things we saw in 2008 was a large number of people filing for financial hardship who did not technically qualify. For this reason, it is justified to have a process to objectively qualify someone for an economic hardship
Liens over Foreclosures
Foreclosures were put on hold by the state of Florida during the peak of the pandemic, and for good reason. Many people were not able to pay dues due to economic hardship, but that does not mean they should be automatically foreclosed on. If there are excessive overdue assessments, place a lien on a home. If time passes and there is no attempt to pay dues or reconcile, then, only after placing a lien should you consider a foreclosure.
Assessments, Special Assessments and Late Fees
The HOA or condo association must continue to ask for dues and assessments, but consider a hold on late fees and overdue fines. At this point people may not have the money to pay their regular dues, let alone their late fees. Imposing strict rules on late payments may just lead to default or bankruptcy. It is better to receive some dues rather than nothing at all.
Additionally, consider special assessments only as a last resort.
We know times are tough for many associations and for residents. We want to encourage you to persevere. This difficult period will not last forever. If you need help with anything that our trusted and seasoned attorney can provide, please contact us. We are here to help.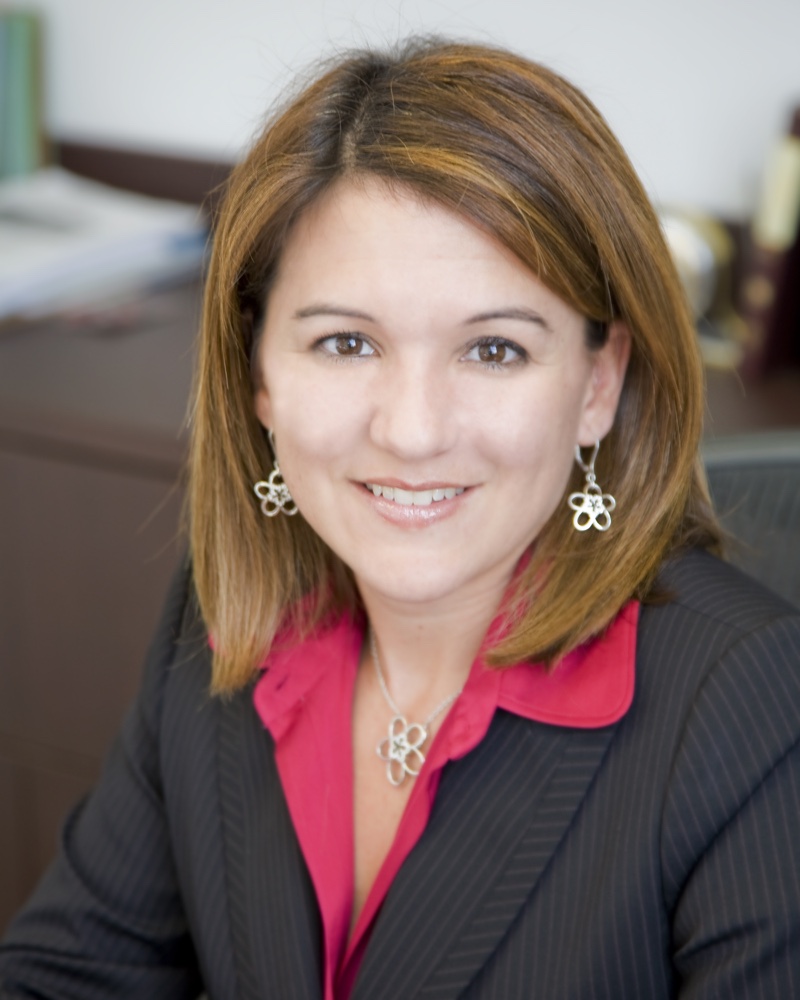 We offer legal assistance in all matters of condominium association law, homeowners and community association law, real estate litigations and transactions, residential and commercial closings, and insurance law.
We pride ourselves of our level of commitment to our clients. We love what we do, and we do it with utmost care and professionalism.