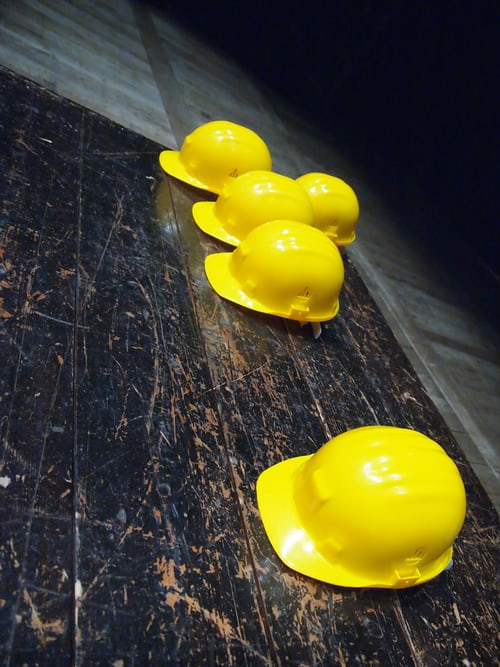 Social distancing, quarantine and a slew of new rules and regulations to prevent the spread of COVID-19. It's hard to keep up, but it's so important in these times of the pandemic. One question we've been getting a lot is regarding renovations during COVID-19.
Because of the nature of HOAs and especially condo associations, safety measures must be made to protect the community. Living in close quarters means that precautions must be taken as we navigate this uncharted territory. So, for now, nonessential renovations are still on hold. But how is this determined?
The answer lies in determining whether renovations or repairs are essential. Sorry, your new kitchen renovation does not qualify as essential. At this point, essential repairs are emergency repairs only. Do plan to keep an eye on CDC regulations, as well as state and local requirements to know when it is safe to allow nonessential work to continue. At this point, essential projects are ones that pose immediate health and safety concerns or are considered emergency procedures. But even with essential repairs, it is crucial that workers are following all proper safety protocols.
The reason for these regulations is to prevent excess traffic in and out of a community. In order to prevent the spread of the disease many visitors that are nonessential are barred from entering a community. These measures keep everyone safe but they may not always be popular with all residents. As long as you have the CDC and local guidelines to back up your policies you should be legally safe, but it's never a bad idea to check with a community law attorney to know if your prohibitions are legal.
Finally, the question arises of whether contractors need to be paid during this period. This should be answered in the contract between you and your contractor. In many contracts there is an "Act of God" god that the COVID-19 pandemic should fall under and you will not be liable for work that cannot be completed at this time. Call your contractor if you have more in-depth questions.
There are many resources to follow that are trying to help associations deal with this brand new arena of questions and concerns. The Community Associations Institute is one of the best, as well as Florida Realtors. Additionally, we wrote a blog on the topic.
Stay safe, healthy and informed. We are all looking forward to when life can return to the new "normal." Until then, exercise caution and only allow essential construction and renovations in your community.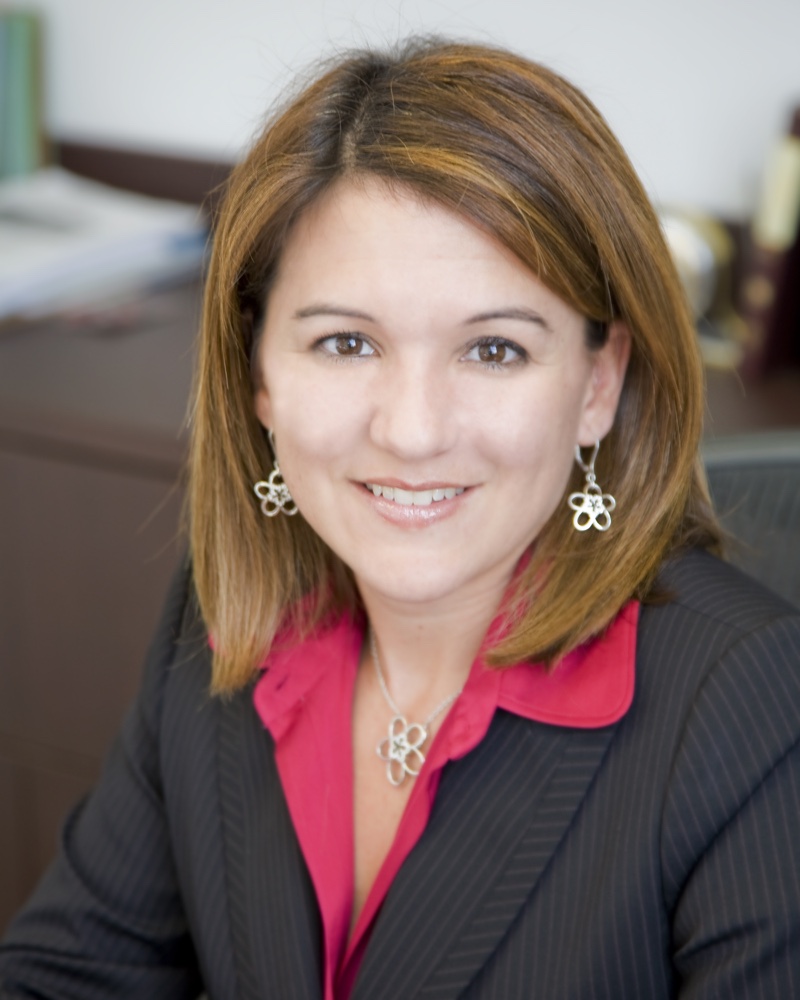 We offer legal assistance in all matters of condominium association law, homeowners and community association law, real estate litigations and transactions, residential and commercial closings, and insurance law.
We pride ourselves of our level of commitment to our clients. We love what we do, and we do it with utmost care and professionalism.