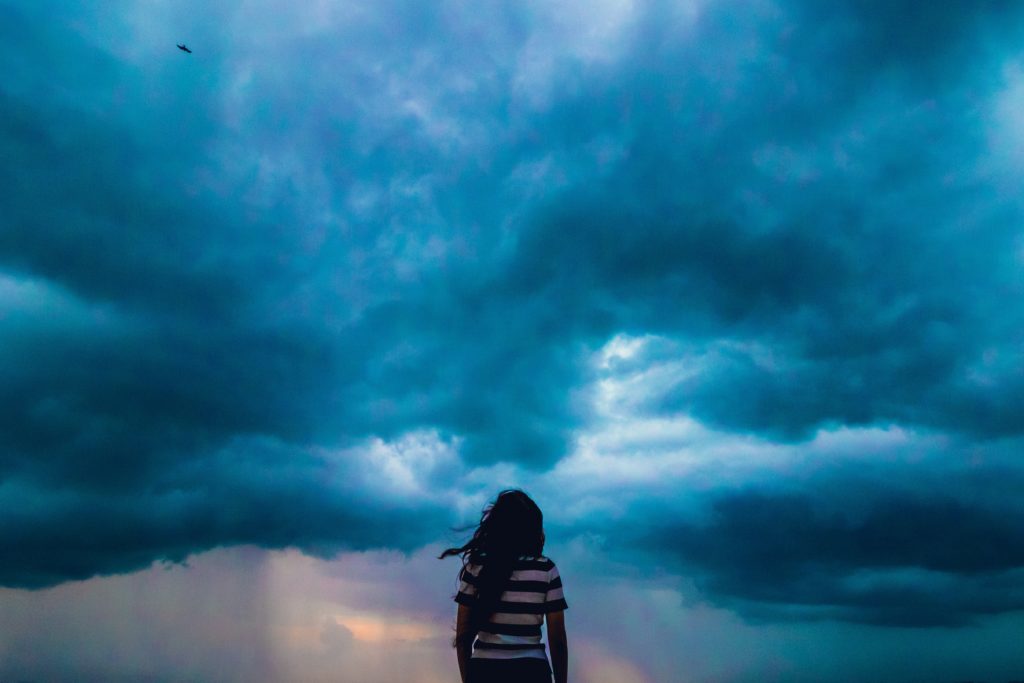 Preparing your Association for what's ahead
We know that preparing for hurricane season is always a formidable undertaking in Florida but with the pandemic still a concern, there will be extra challenges this year. That's why we wanted to step in and help you prepare for what's ahead.
Note that all the usual hurricane preparations still apply, this list is based specifically on what will change due to the COVID-19 pandemic.
Stock up on supplies early on
Now, we are not encouraging hoarding at all but you will want to consider getting your supplies well in advance. In addition to the usual supplies – water, food, medical supplies, flashlights, batteries, etc. – you'll want to think through your COVID-19 checklist as well. Masks will be essential, as well as gloves, sanitizer, sanitizing wipes, protective clothing and even thermometers. Since many of these items have already been in short supply and will most likely continue to be, it is a very good idea to start stocking up now.
Revisit evacuation and shelter plans
This is essential for your community. Take an in-depth look at your evacuation plans, and especially your sheltering space. In pre-pandemic times, one large sheltering space that could hold everyone may have been enough. But with social distancing rules, your space may not be large enough for everyone to keep their space. Look at everything in your evacuation plan and make sure it follows new pandemic guidelines.
Caring for the elderly
Just with any member of your community or your family, you should prepare for all contingencies. But with elderly members we want to take special care in our preparations.
Start with getting any medications and other supplies ordered and stocked up ahead of time. And with evacuation and shelter plans, make sure all are accessible.
Plan ahead
This should go without saying, but don't put off any of these plans for the last minute. Preparing for a hurricane requires a lot of planning, but especially with the pandemic throwing a wrench in the planning spokes it is crucial that you start preparing now.
We wish you the safest and most prepared hurricane season, and strongly urge you to not take our advice lightly. This will be a season unlike any other we have ever seen. If you need help or an extra set of eyes on your emergency plans, especially to see if they are in line with current pandemic guidelines, we are here for you.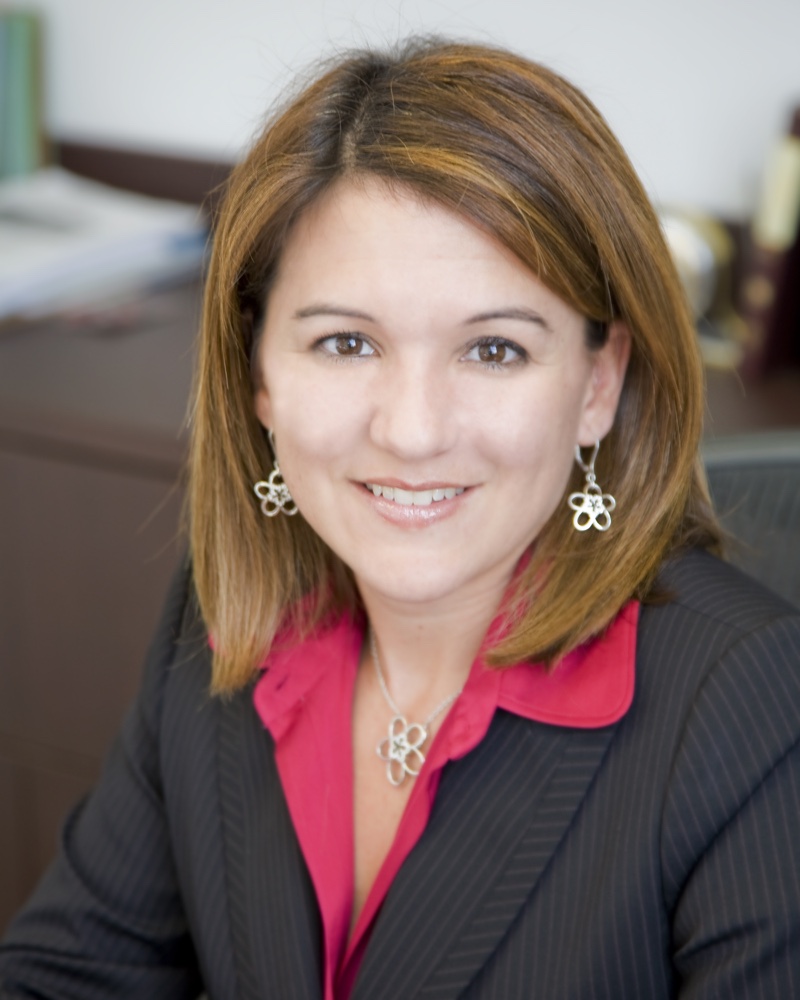 We offer legal assistance in all matters of condominium association law, homeowners and community association law, real estate litigations and transactions, residential and commercial closings, and insurance law.
We pride ourselves of our level of commitment to our clients. We love what we do, and we do it with utmost care and professionalism.