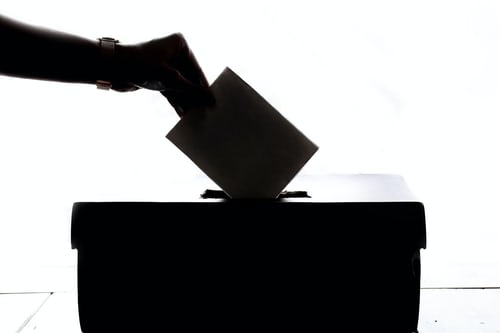 The election season is almost upon us. Do you feel confident in running for your board of directors?
We have some tips that can give you solid footing as you run for election.
The overall takeaway is to be a solid and exceptional member of the community. Yes, you need to be a good homeowner, which means paying your dues on time and being a rule-follower. You also need to demonstrate that you are caring, capable and engaged in your community.
Beyond all that, you need to be prepared. You are running for an elected office, so it's a bit like applying for a job. You'll need to have a pitch and an educated standpoint, which requires an unofficial resume, portfolio and campaign of sorts. Here are our top takeaways for being prepared to run for the BOD.
Be engaged
Make certain you're attending board meetings regularly and showing your investment and involvement. Ask questions and stay engaged. Demonstrate your concern and levelheadedness, while also showing where you take a stand.
Get to know your community
Introduce yourself to all your neighbors and participate in conversations about the issues that matter to them. Let them know you'll be running for the board and let your face become recognizable to them.
Study up
Familiarize yourself with the HOA governing documents so that you can have an informed perspective. Read up on your association's contract with the property manager and any other contracts. You will also want to be acquainted with the Davis-Sterling act. The more you can show your knowledge of HOA law, the greater an asset you will be.
What's your platform?
Think about your qualifications and what makes you stand out as a candidate. What's your background? Do you have experience that can translate into a benefit for the community? What are the election issues you want to discuss and how will you take your stance on divisive topics?
Listen. Really listen
This requires keeping an open mind to hear from everyone in the community about the topics that matter to them and putting your own opinions and personal agenda aside.
Keep the above in mind and you may just stand a strong chance on getting an appointment on your BOD. It's a big responsibility and sometimes a thankless job, but it's an honorable and much needed position. Above all, remember your fiduciary duty. As a board member you will occupy a special position of privilege, trust and confidence. It's not a multi-million dollar corporation you'll be running, it's just he HOA, but there are real people relying on you. Let them know they can put their faith in you.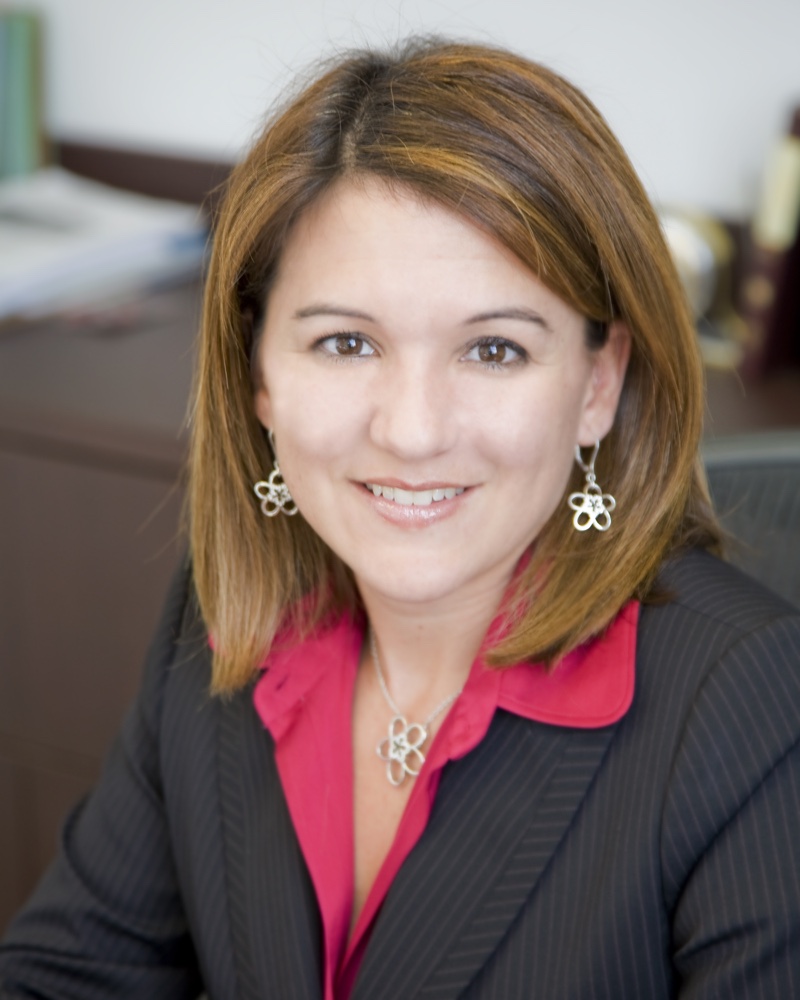 We offer legal assistance in all matters of condominium association law, homeowners and community association law, real estate litigations and transactions, residential and commercial closings, and insurance law.
We pride ourselves of our level of commitment to our clients. We love what we do, and we do it with utmost care and professionalism.