Your condo association exists to serve the community. Your community is structured by effective rules and regulations and it is only as strong as the enforcement of these guidelines. When those rules and regulations are not followed, the community suffers. Sometimes it might be disputes between residents. Sometimes it might be negotiations with a contractor. Other times the board may be faced with enforcing fines or placing liens on member's homes.
When rules need to be enforced, disagreements settled and tough choices need to be made, your community needs a lawyer on your side. To help condo association members with the interpretation of bylaws and resolving legal disputes, an experienced attorney, practiced in community law can be an invaluable asset.
In short, your community needs an attorney in your corner to resolve, negotiate and interpret legal issues which will most certainly arise. Here are some of the main issues your attorney can tackle for you.
Drafting and enforcing governing documents
To form an association, a whole array of legal documents need to be drafted in order to comply with state law and to set the guiding principles for your community. These documents, known as CC&Rs and bylaws are like the constitution for your community. In these papers, often though not intentionally written in complex legalese, are the doctrines of a safe and strong community. Your attorney can help with drafting and understanding these documents so that, with complete clarity, your community can start with the solid legal foundation it needs.
Once the CC&Rs and bylaws are in place, they will need to be enforced. This can be a tough job for the board of directors at times. This is why most community associations have a lawyer on retainer or on call. Leave the tough jobs to the experts who are equipped to deal with such situations.
Collections, fines, filing liens and foreclosures
When community members violate rules or refuse to pay dues and fines, you'll want a trusted attorney on your side to ensure that the rules are enforced and the law is followed. In some cases liens must be filed and the foreclosure process has to take place. You'll need an attorney to help you file the right legal documents and walk your community safely through the process. It's not always pretty, but when it needs to happen you'll be glad to have a lawyer you can trust on your team.
Settling disputes
Situations can sometimes arise when you will need the counsel of an expert attorney. There can be disputes or allegations against the board, such as discrimination, that will require legal intervention. There can be construction defects or issues that need to be taken up with contractors or property developers. Often, these can turn into complicated legal battles. Having a lawyer to protect your rights will be necessary and instrumental to settling these disputes.
So, does your condo association need a lawyer? Without a doubt. Whether its drafting documents or enforcing state and community law, only a practiced attorney can make sure your community's interests are served and protected. Contact us today and we can let you know how we are here to serve you.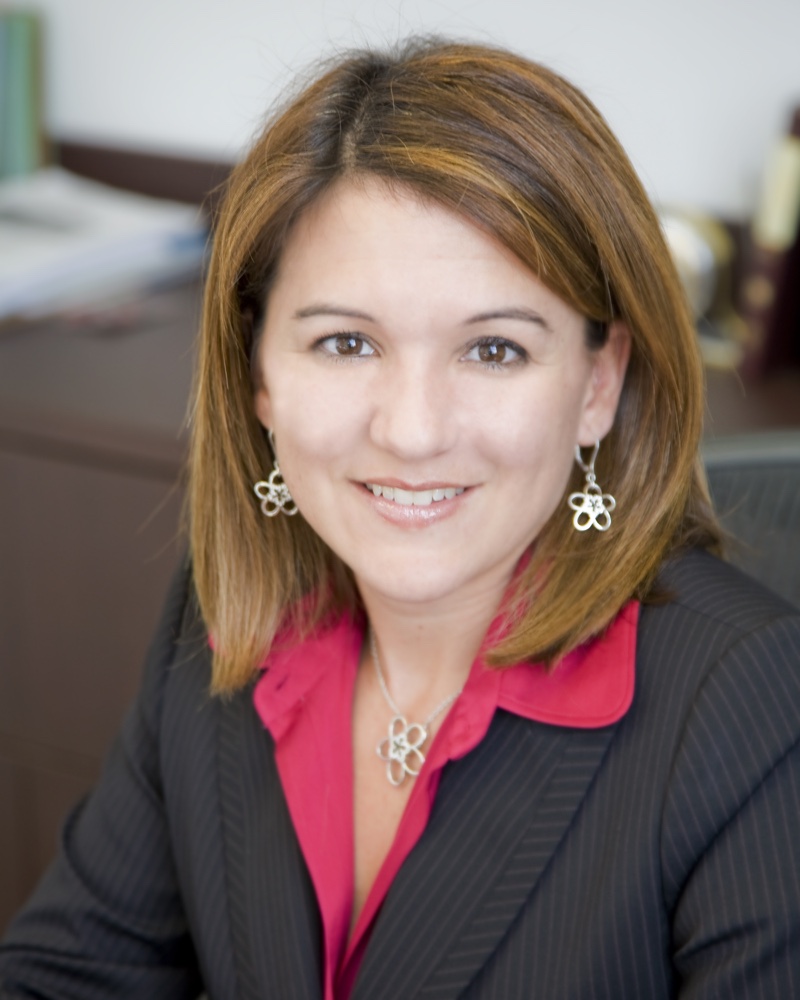 We offer legal assistance in all matters of condominium association law, homeowners and community association law, real estate litigations and transactions, residential and commercial closings, and insurance law.
We pride ourselves of our level of commitment to our clients. We love what we do, and we do it with utmost care and professionalism.