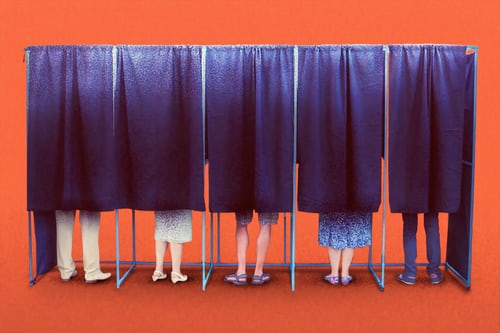 If it's election time in your condo association, you may have questions about the new term limit laws. In Florida, term limits have come into play in the last two years when a new statute was enacted. We wrote a previous blog on the difference between terms and term limits but in this article we will focus on everything you need to know about this new 8 year term limit.
Finding new board members isn't always an easy task. When you do find a committed member who's willing to stay on long term, why would you want to limit their service? Well, there are pros and cons to this new law but the essential idea is to reduce the chances of a dictatorship or a board member who abuses their power. Additionally, the law allows for more members to have the opportunity to serve, thus creating a more thriving community with new talent and diverse ideas.
Whether you agree or not, the law is now in place and there are only two exceptions to the statute.
So, here's what you need to know.
The 8 year term limit
The new law, enacted in 2018, states that a board member may not serve for more than 8 consecutive years. There are two exceptions to this, however.
1. There are not enough to fill the vacancy on the board
2. Their continued role on the board is approved by a 2/3 vote of all votes cast by unit owners.
One big question on everyone's minds is whether this law is meant to be applied as of the date the statue was enacted, or does it apply to all previous years served? The only marker that we have to answer this question is one case in which the Department of Business and Professional Regulation, Division of Florida Condominiums, Timeshares, and Mobile Homes (the "Division") issued a Declaratory Statement to one condo association that years of previous service before the issue date of the statute would apply to the 8 year term limit.
To sum up, based on this decision, we have to assume that the Division's Declaratory Statement is their interpretation of the law. And so, those 8 years of consecutive service are applied from before the effective date of the statute. Meaning that if a board member began serving in 2012 and they are up for reelection now in 2020, they will have reached the 8 year limit. Though the matter is still up for debate amongst attorneys, your best bet if you want a board member to continue to serve is to fulfill one of the two exceptions.
We hope this has guided you in navigating the murky waters of elections. Don't forget that we are here to answer any questions you may have about term limits or the election process. We wish you the best in your election process and hope it goes smoothly for you.
To the ballot box!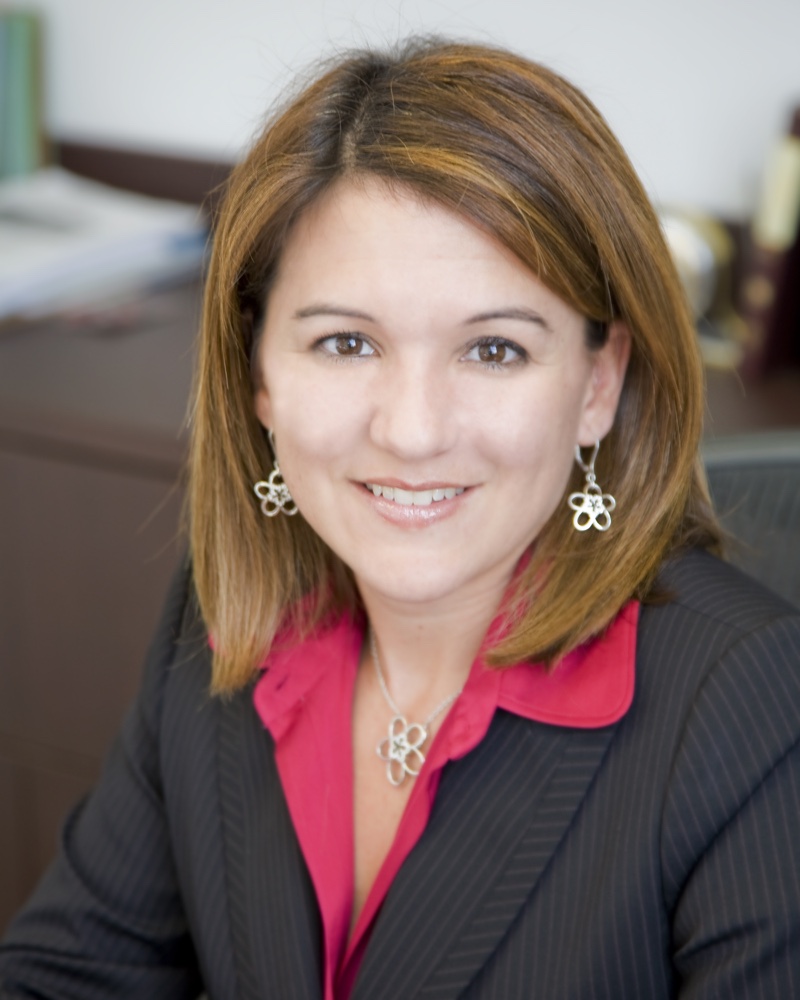 We offer legal assistance in all matters of condominium association law, homeowners and community association law, real estate litigations and transactions, residential and commercial closings, and insurance law.
We pride ourselves of our level of commitment to our clients. We love what we do, and we do it with utmost care and professionalism.