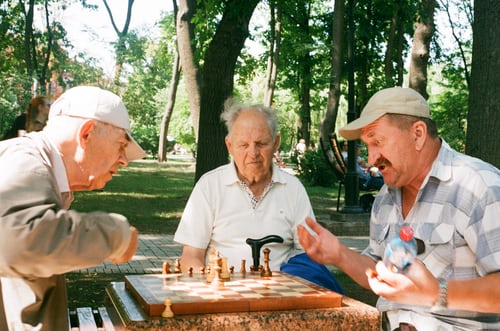 While HOAs, condo associations and community associations have been fighting their battles with COVID-19, 55+ community associations have special risks and challenges. Since the risk for infection increases with age and underlying health conditions, 55+ communities have to take extra precautions and safety measures.
With about 20% of Florida's population being 65 or older, one of the nation's highest states, our state is on the frontlines of COIVD-19 care and prevention. Communities took many precautions like closing amenities and common spaces, limiting visitors to family only and essential care workers and suspending nonessential construction. But as the world and 55+ communities open back up, what will the future of these associations look like?
Reopening
Amenities and common spaces were one of the heated closures, sparking much debate and backlash. With 55+ communities being some of the last to reopen their amenities, residents are now back to the tennis and squash ball courts and slowly engaging in limited group activities. Association boards are relying on residents to honor guidelines and new protocols. Non-compliance can result in fines, loss of privileges and even evictions.
Take safety seriously
One of the more infamous 55+ communities, The Villages, has been in the news recently for their lack of care and precaution in the face of the coronavirus. They appeared to be avoiding the pandemic, but as of June cases ballooned and it seemed that the virus caught up with the community. In July the infection rate jumped to 9%. The Villages are now a cautionary tale of what can happen if safety is ignored.
Economic impacts
It is predicted that we could see a dip in occupancy rates as potential residents delay their move or decide against moving at all. It will also be difficult for would-be residents to choose on a community when they can't visit in person. They'll be limited instead to online tours and virtual visits.
Coinciding with this potential economic loss, everything is more expensive because of the pandemic. Personal protective materials, cleaning materials, staffing and much more have escalated sharply. Additionally, community spaces may have to undergo construction or renovations to increase in size to allow for social distancing. The 55+ communities, like so many other communities and industries will have to spend more to navigate COVID-19 and its impacts, but will the consumer be able to absorb this price increase?
The world is faced with many questions in the wake of COVID-19. There are likely to be major impacts on many industries. Can 55+ community associations adapt to the changing environment? We think so. There may be social and economic impacts but we believe in the power of the board of directors and communities to come together (while 6 feet apart) and adapt to this post-pandemic world.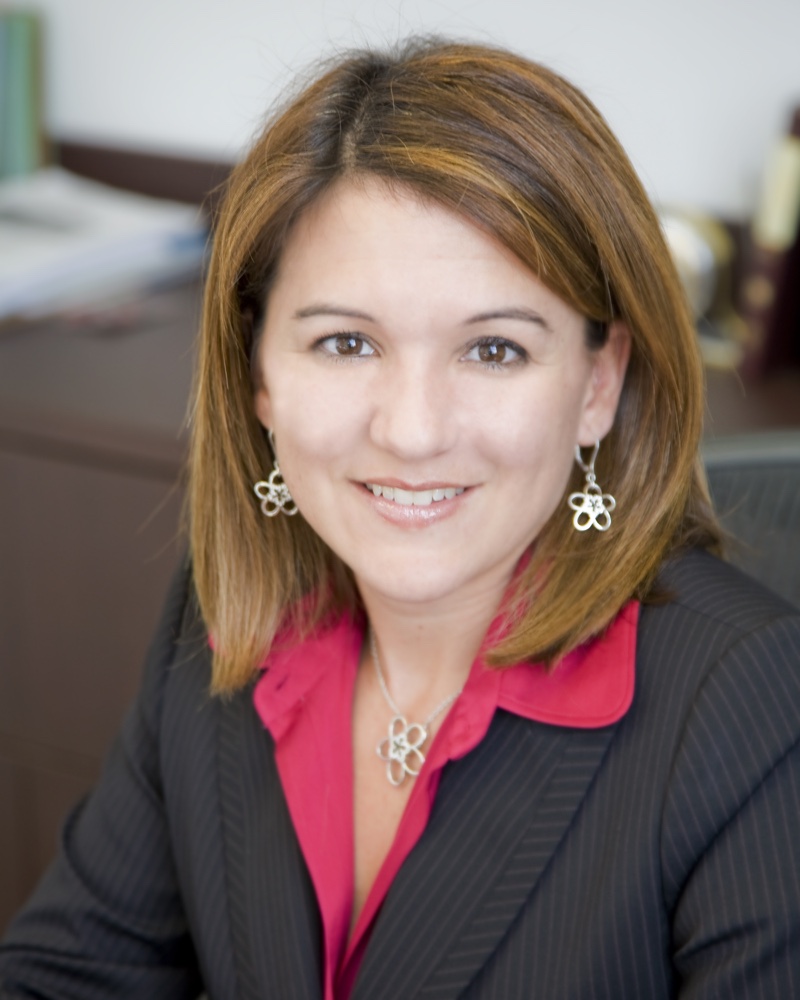 We offer legal assistance in all matters of condominium association law, homeowners and community association law, real estate litigations and transactions, residential and commercial closings, and insurance law.
We pride ourselves of our level of commitment to our clients. We love what we do, and we do it with utmost care and professionalism.