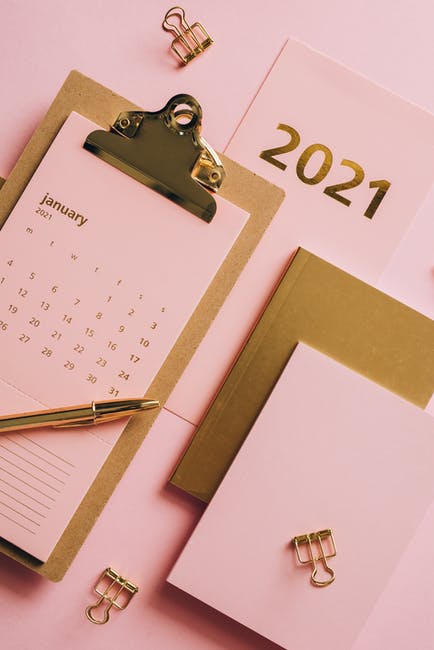 After a year like 2020, we might feel lucky just to still have a roof over heads and a community to live in. There's nothing like a pandemic, social justice movements, natural disasters and an election to put things in perspective.
But for HOAs and condo associations, the show must go on in spite or because of events in the world around us. On the bright side, after seeing just about everything that can go wrong within one year, we are well-equipped to meet the challenges ahead. Now, something like budgeting or plans for a new year feels like a walk in the park. Let's look at how we can prepare for the new year.
Check in with the community
Let's start with a good old fashioned community meeting. Abide by local guidelines regarding in-person meetings if they're possible. If not possible, schedule a remote meeting. Get your community together, make it informal, maybe even try and have some fun. But what you need from this check-in is a read on the pulse of your community. How is everyone doing? What are their main concerns or priorities in the new year? What are their top budgeting concerns?
Build your budget committee
Bring in both community and BOD members to establish a budget committee. This formal group can provide great insight into both community and association needs. Additionally, a committee with non-board members can add helpful homeowner input and assure transparency in the budget and budgeting decisions.
The 2020 checklist
Each year your community has a list of things they need or want to get done. A new roof, facility work, special landscaping, etc. Chances are that your community didn't get to everything on your checklist in 2020. Take a look at that list and prioritize the necessity of each item as you plan for 2021.
Getting back on track with assessments
One of the keys to a successful budget and thriving community in 2021 will be getting association dues all caught up. Review delinquent dues, assess individual situations and create legal criteria to determine financial hardship. Compassion should still be practiced but those community dues are crucial to the budget and to meeting the needs of your community.
Anticipating the unexpected
If 2020 taught us anything, it was how to navigate the unexpected. Now that we've truly seen what unanticipated events look like, we know that it's more important than ever to build our budget with unexpected expenses in mind. Additionally, we need to make sure all of our emergency plans and procedures are firmly in place.
Contact vendors and utility companies and get quotes
Every industry was impacted differently by COVID-19. It's a good idea to check in with your vendors and your utility companies to get quotes for the year ahead. What was once stable and dependable in the past may not stay that way in the future.
There you have it, a good look at how to prepare for what lies ahead. We wish you luck in your preparations for 2021 and know that we are here to help in any way we can. It's been a year full of unexpected tests and overcoming adversity. We look forward to the coming year and know that, if nothing else, we are all in this together.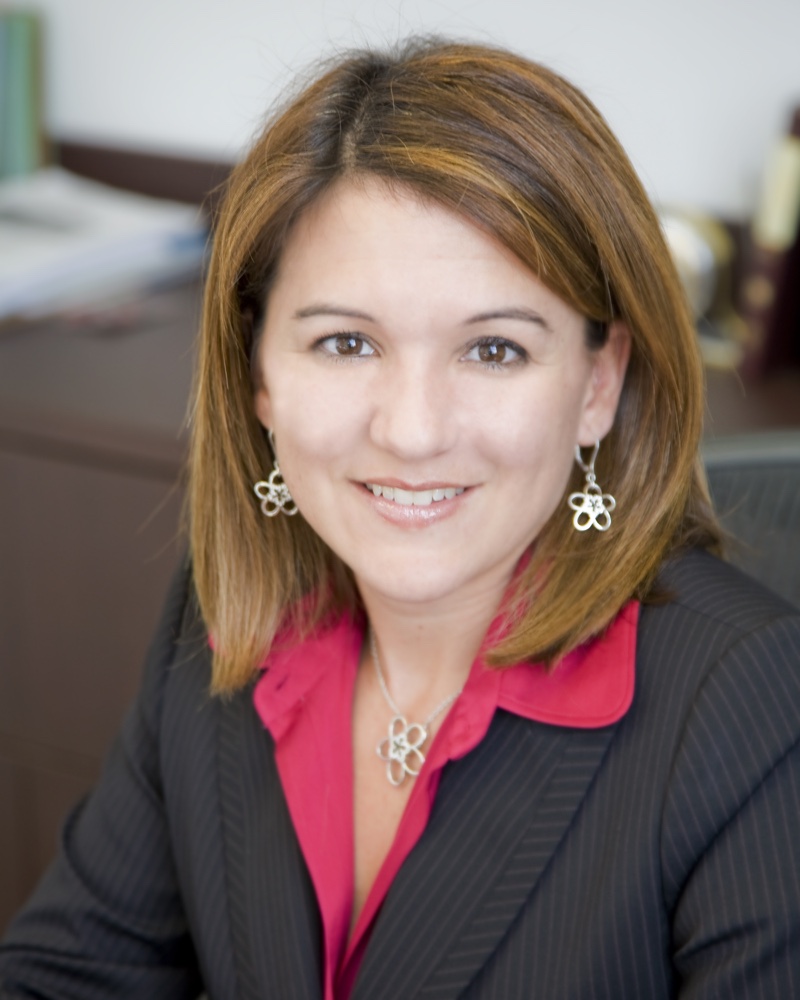 We offer legal assistance in all matters of condominium association law, homeowners and community association law, real estate litigations and transactions, residential and commercial closings, and insurance law.
We pride ourselves of our level of commitment to our clients. We love what we do, and we do it with utmost care and professionalism.