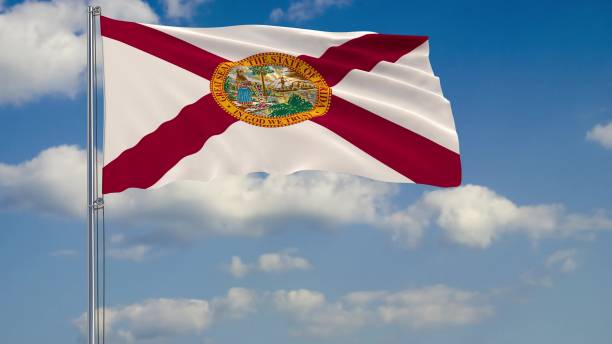 Living in an HOA, residents have made a legal agreement to abide by certain rules and regulations. The big idea behind an HOA or community association is that residents accept the constrictions placed on them by the association in order to live more safely, peaceably and under a unified authority.
But it's also very important to understand what authority the HOA does and does not have and what kind of effect this might have on the homeowner and the community as a whole. The primary function of an HOA is to implement and enforce rules that will protect the value of homes within the community. The association also collects fees which are used to maintain common areas and amenities.
All HOAs are governed by the same Florida laws. They must register with the Department of Business and Professional Regulation before they can officially take any action as an HOA. They must also register as a nonprofit corporation. If you want to know exactly what laws your HOA must abide by, you can go straight to the source, the Florida Statutes § 720. There you will find the laws written in the strictest sense. Additional laws and guidelines on condo association laws, voting and more can be found in Florida Statutes § 718 and 719.
In addition to these statutes, community associations must also adhere to the Non-profit Corporation Act , Cooperative Act, Fair Housing Act, Americans with Disabilities Act and Fair Debt Collection Practices Act.
HOAs are able to provide regulations on…
Home exteriors (colors and conditions)
Fencing colors, style and materials
Parking
Pet restrictions
Basketball hoops, swing sets and home playgrounds
Swimming pools
Additional regulations can be implemented if they are written into the governing documents but they must always adhere to the guidelines written into Florida state law.
Digging through and deciphering community law can be a process, to say the least. That's why we're happy to offer free resources and clarifying answers in many of our blogs.
If you need help understanding HOA rules and regulations in accordance with state laws, we are happy to answer any of your questions.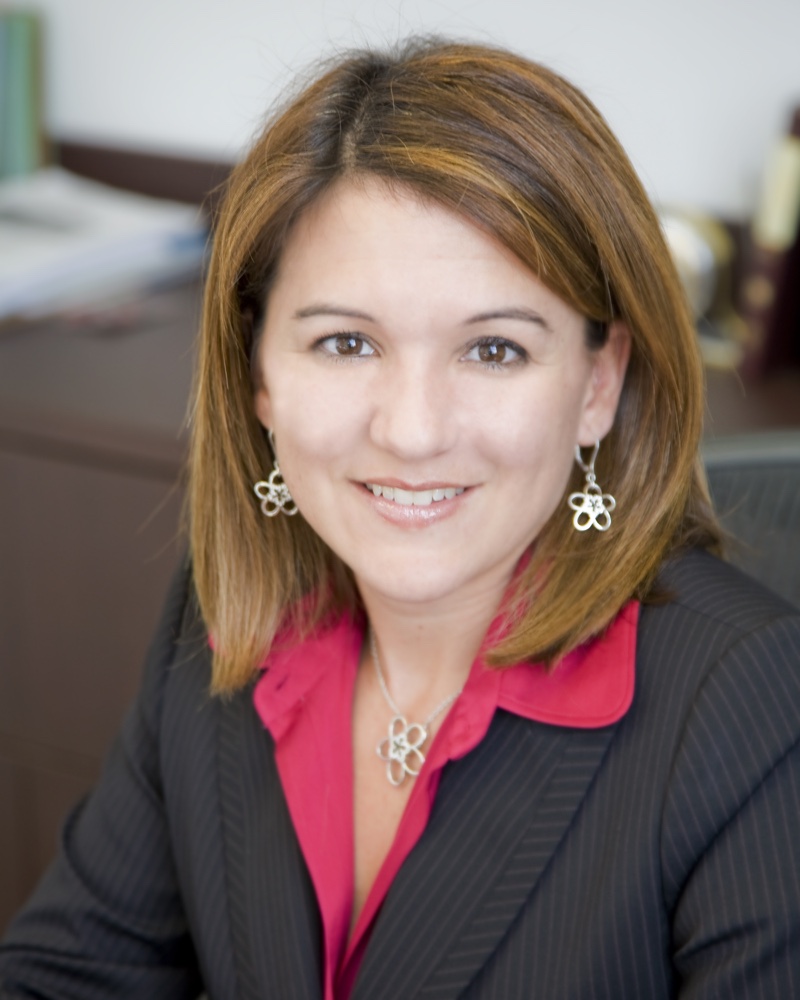 We offer legal assistance in all matters of condominium association law, homeowners and community association law, real estate litigations and transactions, residential and commercial closings, and insurance law.
We pride ourselves of our level of commitment to our clients. We love what we do, and we do it with utmost care and professionalism.