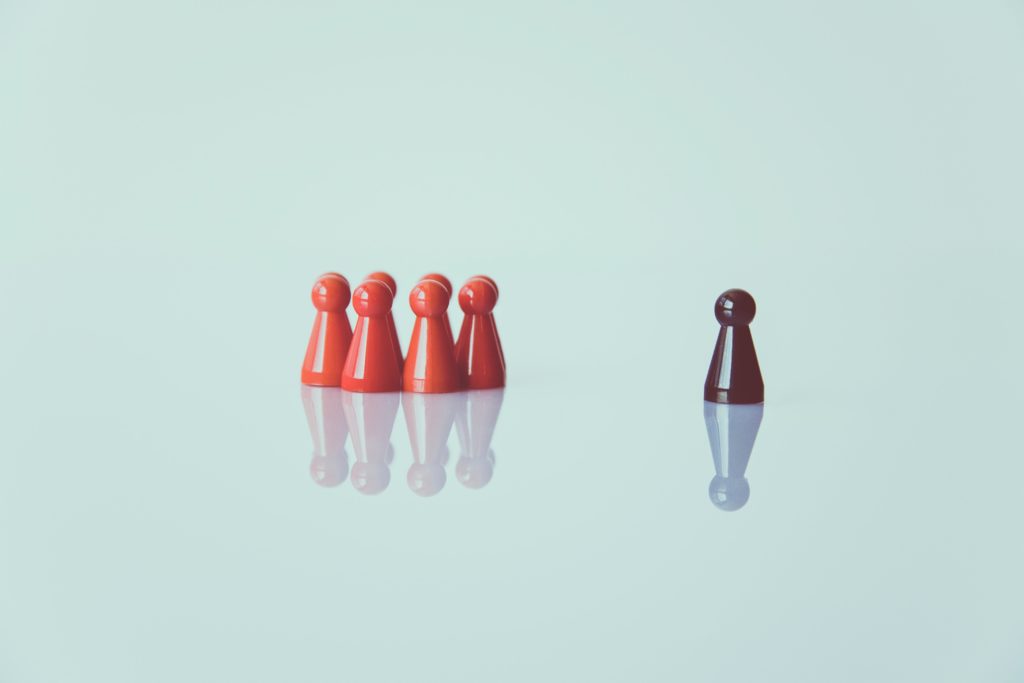 If you're looking to buy a new home you already have so many concerns on your plate. But at the top of your list, if it's not there already, you may want to add in whether or not your new home will be in an HOA. Florida has the most HOAs of any state, so if you're looking to buy or rent a home in the Sunshine State, you'll want to familiarize yourself with HOAs, condo associations and other community associations.
The HOA can offer a number of benefits, potentially increase your property value and give you access to wonderful amenities. But along with these pros come fees, rules and regulations that you must abide by. Most of the time, joining an HOA is not optional, so you want to be well-versed in your HOA's Covenants, Conditions & Restrictions (CC&Rs) before you purchase a home.
What if you don't want to join an HOA?
The long short is that if you want to purchase or rent a home or condo in a mandatory HOA community, you do not have a choice in joining the HOA. So, before you sign on the line, here's what you need to know.
Voluntary vs. mandatory HOAs
As the names suggest, there are two types of HOAs that you can either choose to join or be required to join. Voluntary HOAs are not required but if you opt out you won't get access to the facilities and amenities the HOA provides. In a voluntary HOA, there's typically a pool, tennis court or other kind of facility that you can choose to join but they usually won't tell you how to paint your house or landscape your yard.
A mandatory HOA is required by law. When you purchase in a neighborhood or development with an existing HOA, you will have to sign a contract stating you will pay the assessments and follow all rules and regulations. If you break any rules or miss any dues there can be fines and consequences. Most mandatory HOAs have more facilities and amenities that voluntary HOAs, but the HOA will also have more power to enforce the rules and covenants.
The bottom line
If you purchase a home in a mandatory HOA, you have no option but to join the HOA. It is legally required. When HOAs are formed, they are submitted to the county land records office along with development plans. This binds the land and the home with the HOA. Once the HOA and the development is filed and approved, each home and parcel is officially a part of the HOA. There is no way around it.
No new home buyer should be caught unaware that they are buying in an HOA. It should be noted before any sale is finalized. It's also a part of the due diligence of the new homeowner to familiarize themselves with the CC&Rs of the HOA.
To live in an HOA or not to live in an HOA? This may be the ultimate question as you are home shopping. Unfortunately, there is no hard and fast answer, it all depends on your personal preferences and what you want to get out of your home and your community.
We feel that the value, safety and upkeep provided by an HOA are well worth the assessments. Whatever you choose, as you search for your new home, make HOAs a top consideration in your decision. If you have further legal questions regarding HOAs and community law, we are here to help.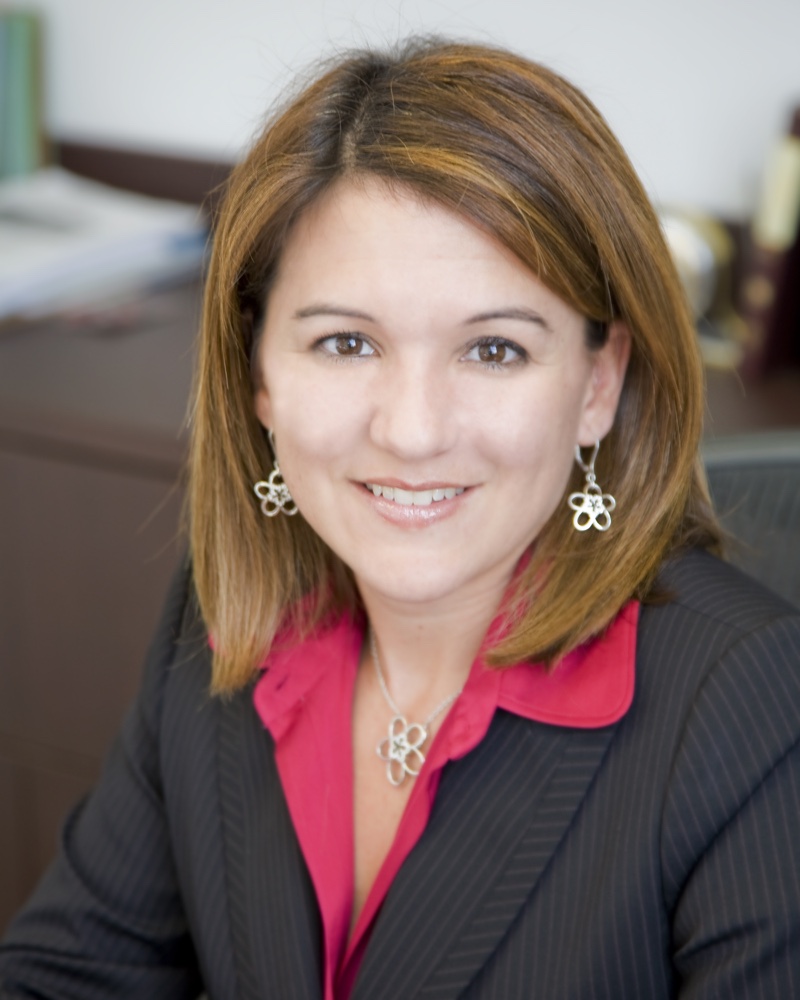 We offer legal assistance in all matters of condominium association law, homeowners and community association law, real estate litigations and transactions, residential and commercial closings, and insurance law.
We pride ourselves of our level of commitment to our clients. We love what we do, and we do it with utmost care and professionalism.