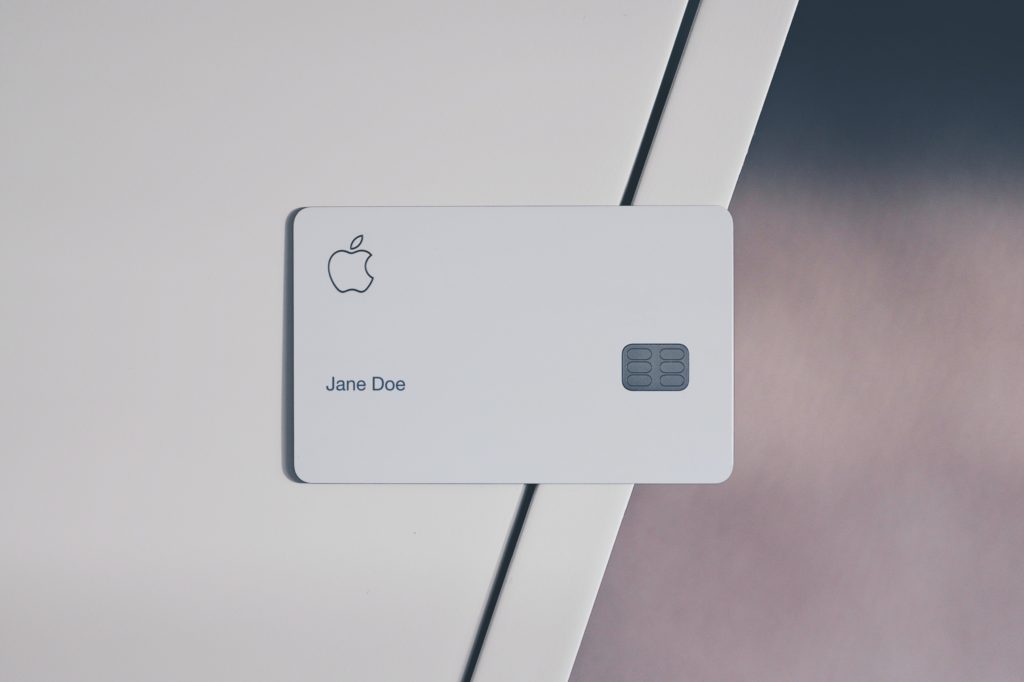 Many people simply want the bottom line when they're joining an HOA, condo association or other community association. How much will my fees be?
We'd love to give you a straightforward answer to this, but (bet you saw this one coming) the answer is that it all depends.
We can tell you that the average monthly assessment for a single-family home across the country is $250.
We can also tell you that Florida HOA fees tend to be some of the highest on average in the country.
But we also have to tell you that fees can range from $100 in Missouri to $5,000 in New York.
The general guideline to HOA fees is that the more amenities you have, the higher your fees will be. But there's also more to it. Other factors will include location, the age of your home or condo, the reserves calculated and more.
What do HOA fees pay for?
The use of HOA fees will vary from community to community but property upkeep, third party costs, amenities and services and reserve funds are typically the places you'll see your money go to.
Here's a fairly thorough list of all the things your fees could be paying for.
Insurance
Maintenance of common areas and amenities
Upkeep on roads
Pool maintenance
Security
Community parks
Fitness centers
Entertainment centers
Trash removal
Electricity and other utilities that support common areas
Fire alarm systems
Building exteriors
Elevators
Plumbing
Electrical
Janitorial services
Landscaping
Painting
Pest Control
Don't forget about assessments
Special assessments can come up in HOAs as well. These are additional dues that come up when there are unforeseen expenses or other extreme circumstances (like COVID-related issues). One example is an elevator breaking down. This could cost $20,000 to fix, but there's only $10,000 in the reserves. It will up to the community members to pay the rest of the money needed. This special assessment will be divided among HOA members.
So, what's the bottom line?
Fees, whether they're monthly, quarterly or yearly are clearly detailed in the association's annual budget. You should know your exact fees before you sign on the line. You HOA fees are not bundled into the mortgage so you must budget for them separately.
The bottom line is that you have to inquire with each and every HOA or condo association as to their specific fees. Once you get an understanding of how much fees will be in the locations you're looking at, then you can decide whether those fees are worth it to you. It may boil down to amenities, security or other features. If you have to pay the fees, you should be able to see the value in them for your needs and lifestyle.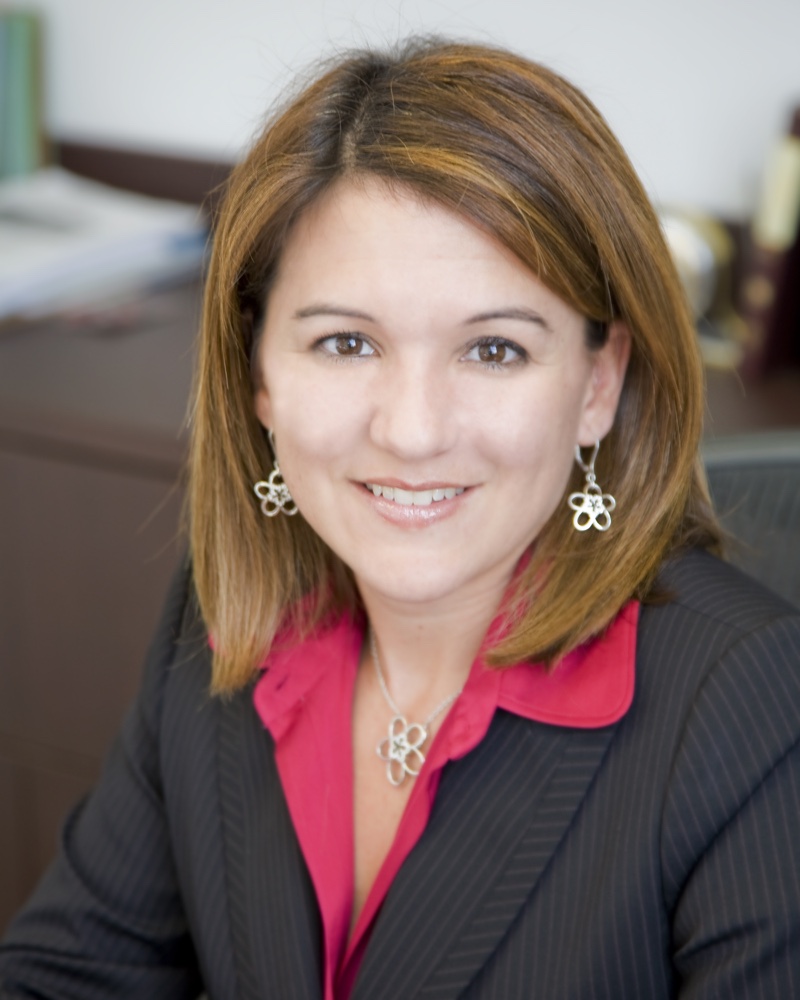 We offer legal assistance in all matters of condominium association law, homeowners and community association law, real estate litigations and transactions, residential and commercial closings, and insurance law.
We pride ourselves of our level of commitment to our clients. We love what we do, and we do it with utmost care and professionalism.