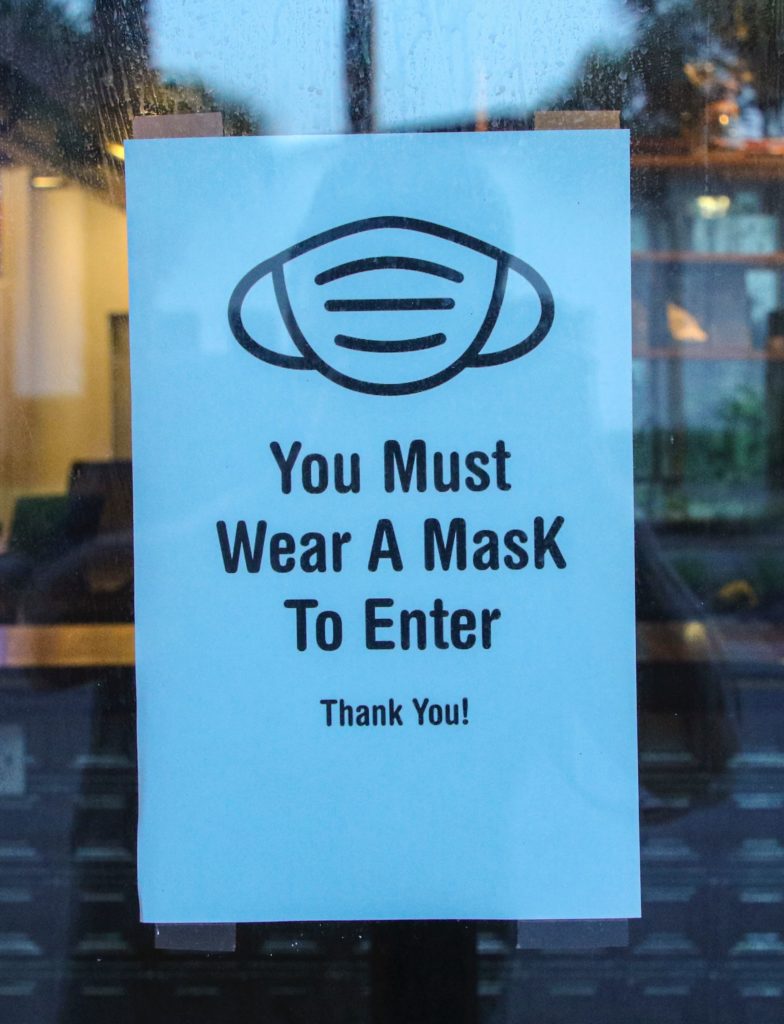 We're now over a year into the pandemic and the terms "stir crazy," "cabin fever" and "climbing the walls" have taken on a very special meaning for many of us. Homeowners are anxious to get their amenities and common areas back and association boards are feeling the pressure to reopen. But is it time to open your common areas yet?
We wish we could just say YES! and you could be on your way to reopening facilities. However, even though the pandemic is slowly being minimized with vaccines and a full year of COVID-19 mandates to protect us, it is still not fully contained. And it may still be another year before we can safely say the pandemic is behind us.
So, the answer as to whether or not you should open your common areas back up is a complicated one. If you choose to reopen, we suggest reopening very slowly, very cautiously and with full knowledge of the laws in place, as well as constant monitoring of the most current COVID-19 restrictions from your local authorities and the CDC.
Adopt new COVID-19 rules and regulations
If your association board has not already done so you need to have a system of rules and regulations for your community to follow regarding all things COVID-19. Even if you had this system in place early on in the pandemic, it may be time to review and revise your measures to reflect the current state of the virus, as well as local and national guidelines. These guidelines can form the backbone of all potential reopenings and ensure that you are protected legally in the event of any non-compliance.
Build your COVID-19 plan into the budget
COVID-19 has placed significant financial burdens on some communities that it would have been difficult or impossible to prepare for before this worldwide pandemic swept over us. Now, with HOAs and condo associations considering opening up facilities again, this cost will most likely only increase. There will be added cleaning costs, additional personal protective equipment needed and even litigation costs for violators.
As you build your budget for the upcoming quarter or year, you may want to factor these additional costs in. This can help your association pay for everything without dipping into the reserves and it can show your community that you are taking their health and wellness seriously.
Levy fines for abuse or neglect
Your association has the legal right and responsibility to "adopt reasonable rules and regulations pertaining to the use of such common areas and recreational facilities.". This means that keeping common areas and amenities closed or opening them is the board's decision. It also means that if you do choose to reopen you can impose new rules or amend current bylaws to reflect the needs of your community within the realms of the pandemic.
One effective measure to both prevent non-compliance and raise the funds necessary is to impose fines on members who do not follow common area guidelines.
Open slowly. Open with a plan.
Perhaps the most important factor to consider when reopening is to have a firm plan set for a proper reopening procedure. Opening all facilities at once could prove costly and raise infection factors significantly. Reopen one common area at a time with firm rules in place. This way you can test out your methods, measure the costs involved and safely reintroduce amenities in a phased approach.
Bottom line – Consult your attorney
With no clearly defined answer as to the proper way to open up amenities and common areas, it can put your association on murky legal ground. Your safest bet is to consult your community law attorney regarding all COVID-19 rules and regulations as well as potential opening procedures. This is the only way to make sure that your community members and your association is protected on all fronts.
While the future is looking a little brighter, we are not fully out of the weeds yet. We wish your community the safest and healthiest journey back into "normalcy" after the pandemic.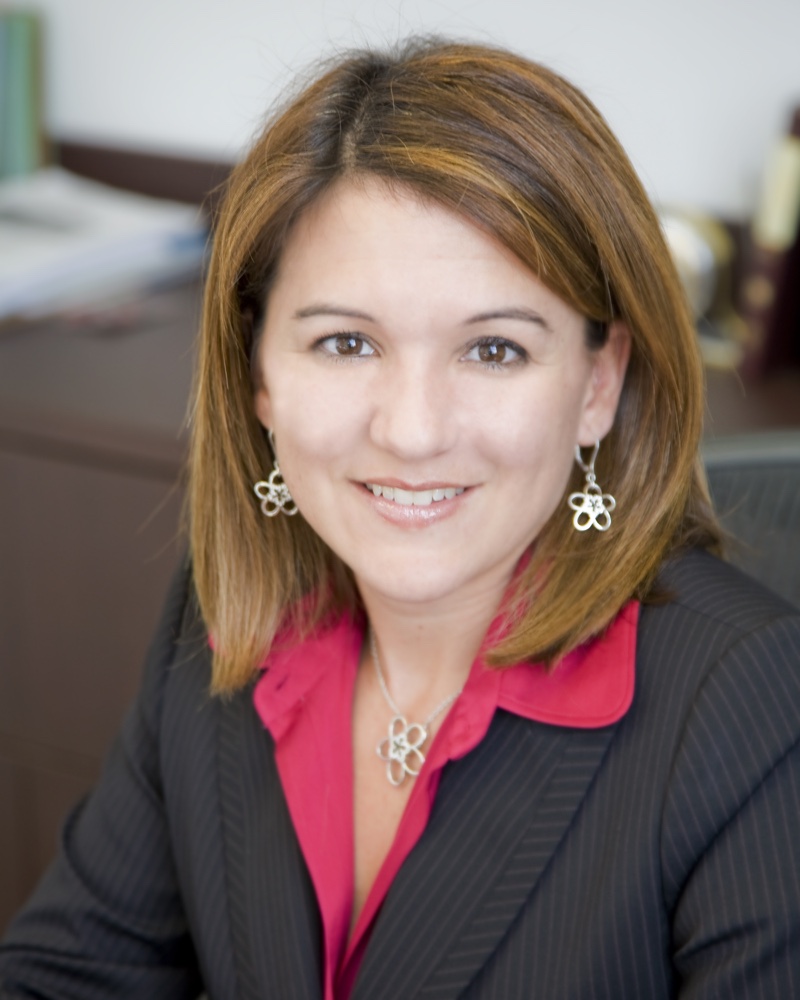 We offer legal assistance in all matters of condominium association law, homeowners and community association law, real estate litigations and transactions, residential and commercial closings, and insurance law.
We pride ourselves of our level of commitment to our clients. We love what we do, and we do it with utmost care and professionalism.