It just takes a minute…
Minutes are the official record of an organization's proceedings. When your HOA or condo association is having a board meeting the minutes document all relevant matters such as votes, motions and organization actions for internal use as well as legal records.
A question we often get asked is if board meeting minutes are required and whether or not homeowners have the right to review minutes.
The answer is yes and yes!
Don't you love it when there's a clear, definitive solution?
The Florida Homeowners' Association Act and the Florida Condominium Act both require board meeting minutes. They also designate that these minutes can be subject to inspection and should be provided to homeowners.
A homeowners' right to minutes
Florida law, per §718.111(12)(b), requires that meeting minutes be provided access to the minutes within ten (10) working days after receipt of the written request.
Finally, your association's annual policy statement must include a note that they have the right to obtain meeting minutes, as well as information on how and where to do so.
What to include and what not to include
When it comes to minutes, it's best to stick to the facts. This job is usually designated to the secretary of the BOD. Their job is to be accurate, objective and brief. The minutes should summarize actions taken by the board at the meeting, focusing on accurate writing of the motion voted on and how each member voted on that motion. Most importantly, the minutes should not include conjecture or opinion.
Here's a breakdown of what board minutes should include:
The name of the organization
The kind of meeting (regular, special, adjourned regular, or adjourned special)
Date, time, and place of the meeting
Who chaired the meeting
Results of a quorum
Any members represented by proxy and the name of the proxy holder
Motions properly made and seconded
The results of the vote
Notices of motions and points of order and appeal if applicable
Meeting minutes are crucial for your association's records and they are required by law. They can also prove critical in cases of litigation. So don't miss a minute!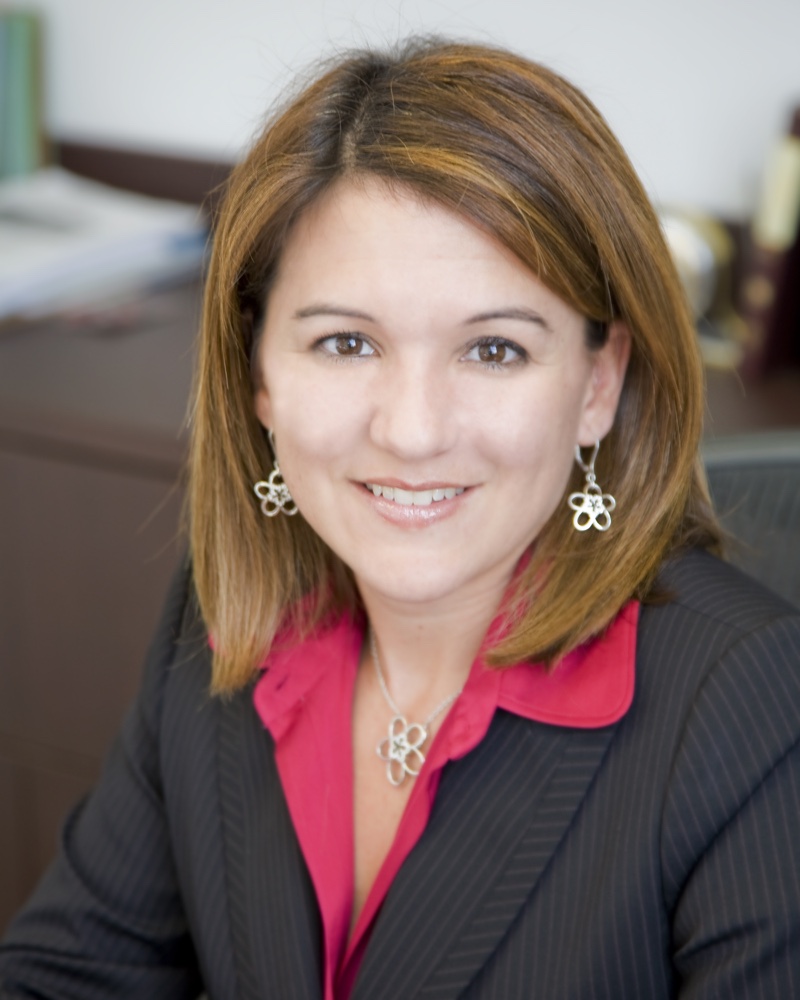 We offer legal assistance in all matters of condominium association law, homeowners and community association law, real estate litigations and transactions, residential and commercial closings, and insurance law.
We pride ourselves of our level of commitment to our clients. We love what we do, and we do it with utmost care and professionalism.