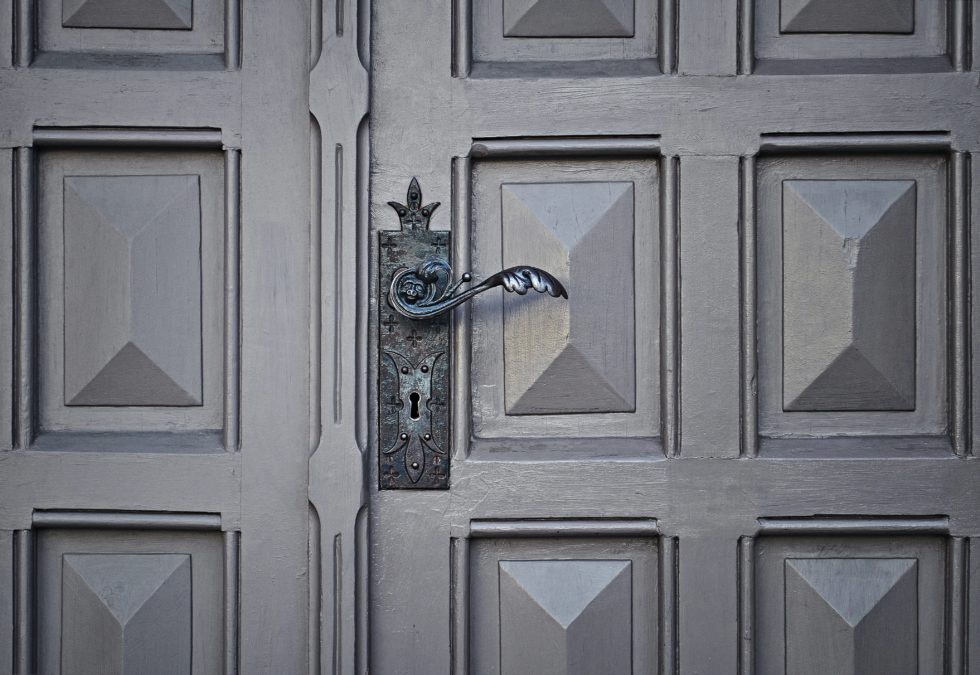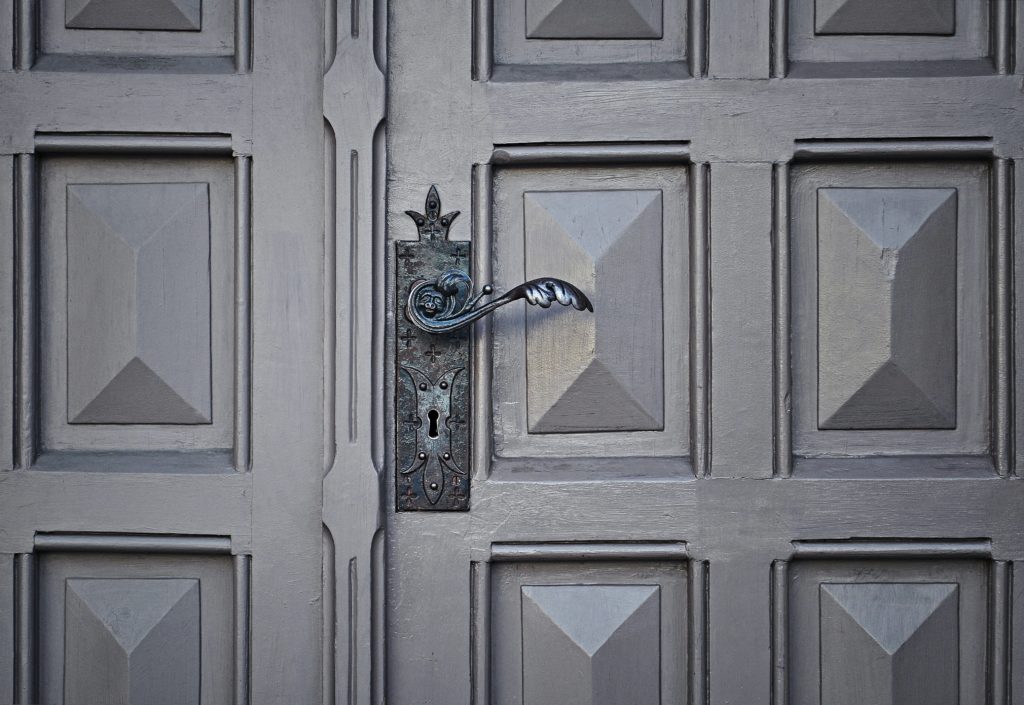 Title insurance is a necessary and non-negotiable part of closing on a home and ensuring that your ownership is uncontested. Title insurance protects against any person or third party has an interest in a home, such as a lien or an easement from a previous owner.
Two types of title insurance
The two main categories of title insurance are lender's policies and owner's policies. When you purchase a home through a lender, they will almost always require you to buy a lender's title insurance policy. This protects them and their monetary interest in your home from potential problems that could arise with the title.
Owner's policies, on the other hand, protect the home buyer. They typically aren't required but many homeowners end up purchasing these policies for the added protection and peace of mind they can provide.
How much is title insurance?
Title insurance is not a one-size-fits-all cost. It varies state by state, county by county, home by home. However, there are some constants you can expect. In Florida, for instance, the state insurance department sets the rates that title insurers can charge. While this may not give you much room for negotiation, it's good for the home buyer because you can rest assured that your title insurance can't go above a certain threshold set by the state. But do be aware that title insurers can tack on additional fees, so look closely at those when you're shopping around.
Title insurance is primarily based on the sales price of your home. Broadly speaking, the more your home cost, the higher title insurance might be. But this can range from hundreds of dollars to a few thousand. Unlike other types of insurance, which are paid monthly or yearly, title insurance is a one-time fee that you pay when you close on your home.
Here is how Florida determines the pricing of title insurance:
Purchase Prices up to $100,000: $5.75 per thousand
Purchase Prices Over $100,000: $5.00 per thousand
Using this calculation you can predict close to or exactly what your title insurance will cost. There are also many online calculators that can give you a close estimate of your expected title insurance.
If you are about to purchase a home and need title insurance, it pays to work with someone you can trust. Our firm is an approved agent for Attorneys Title Insurance Fund and provides title insurance through Old Republic National Title. Speak with us today if you need a title insurance policy to protect your home.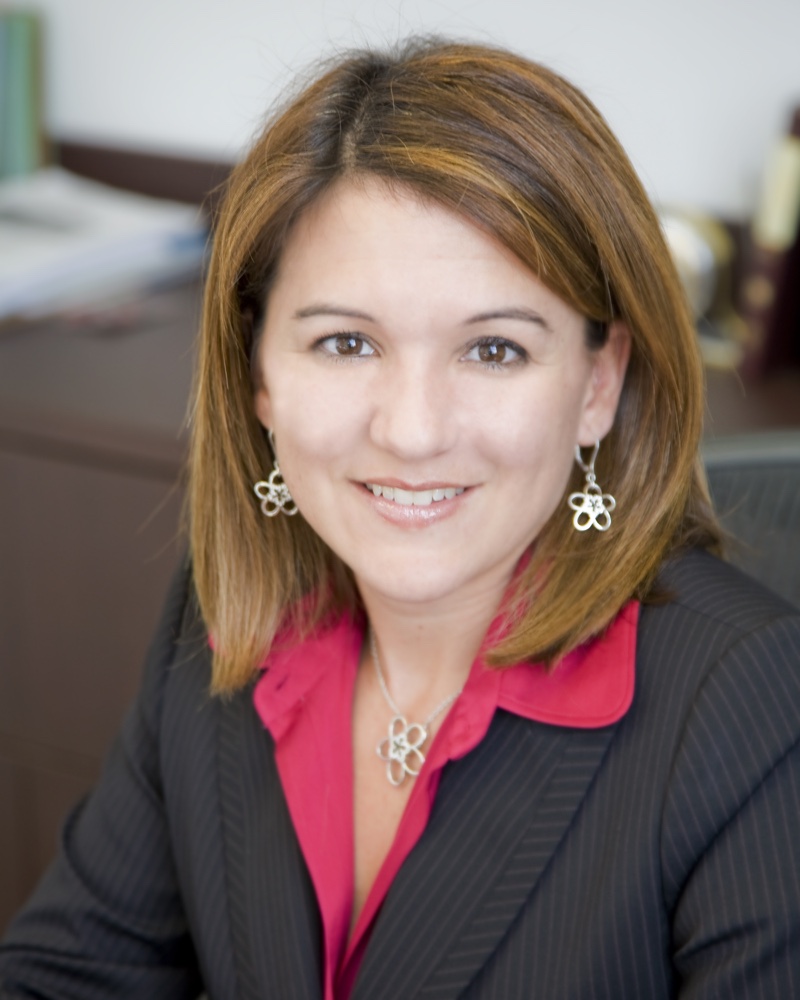 We offer legal assistance in all matters of condominium association law, homeowners and community association law, real estate litigations and transactions, residential and commercial closings, and insurance law.
We pride ourselves of our level of commitment to our clients. We love what we do, and we do it with utmost care and professionalism.