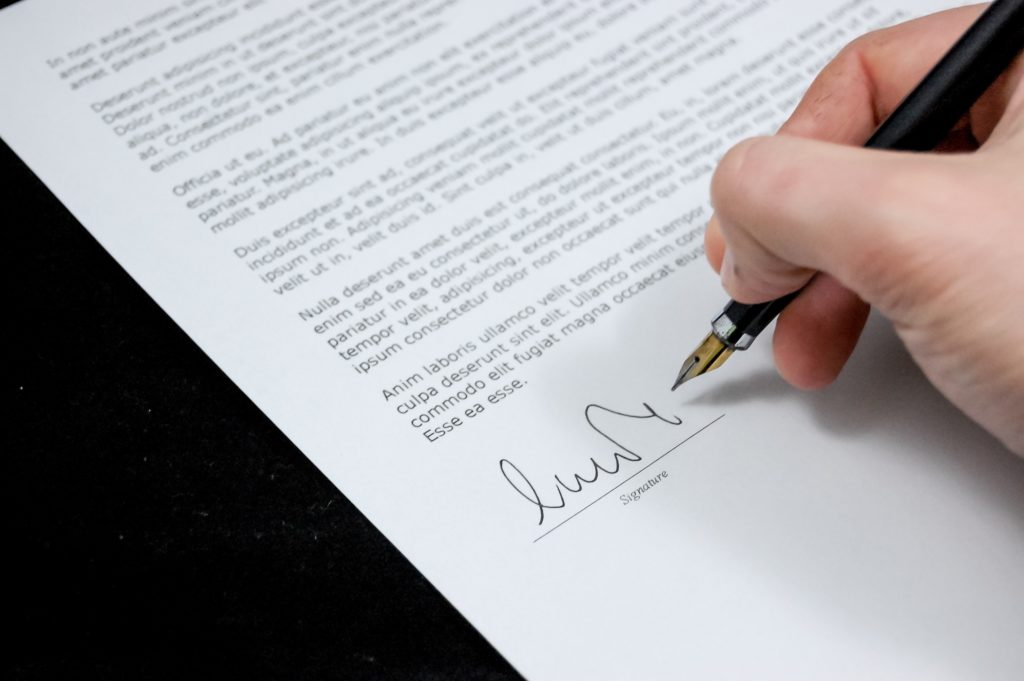 Congratulations! You found your dream home and now you're entering the final stretch of negotiations and closing documents. But before you sign off, make sure you have the title insurance squared away.
The title is the foundation of your ownership of your home and the property it sits on. Title insurance protects you if there are any issues with the title on your property. Title insurance is a necessary and fixed part of home ownership and will be required with purchase of nearly any home.
But who pays for title insurance in Florida?
This is a little unclear in the Sunshine State. It varies county by county and in some it can even vary depending on where the property is located within the county. Of the 67 counties in Florida, 44 are seller-pay counties, 22 are buyer-pay counties and one is divided on the issue.
Do note that in the largest counties and the counties with the highest populations (and real estate transactions), the buyer usually pays for title insurance. These counties include:
Sarasota County
Collier County
Miami-Dade County
Broward County
If you are purchasing a home in a buyer-pay county, be prepared for this one-time title insurance fee. Title insurance, unlike many other forms of insurance, is not paid monthly or yearly. It's paid all at once with the closing of your home.
How much will it cost? In Florida the pricing of title insurance is calculated like this:
Purchase Prices up to $100,000: $5.75 per thousand
Purchase Prices Over $100,000: $5.00 per thousand
You can request a free, no obligation title insurance quote from multiple title insurance companies or providers. And it can pay to shop around.
If you're not sure who's responsible for covering the title insurance in your home purchase, reach out to us today and we can help you navigate title insurance and all other closing procedures in the purchase of your new home.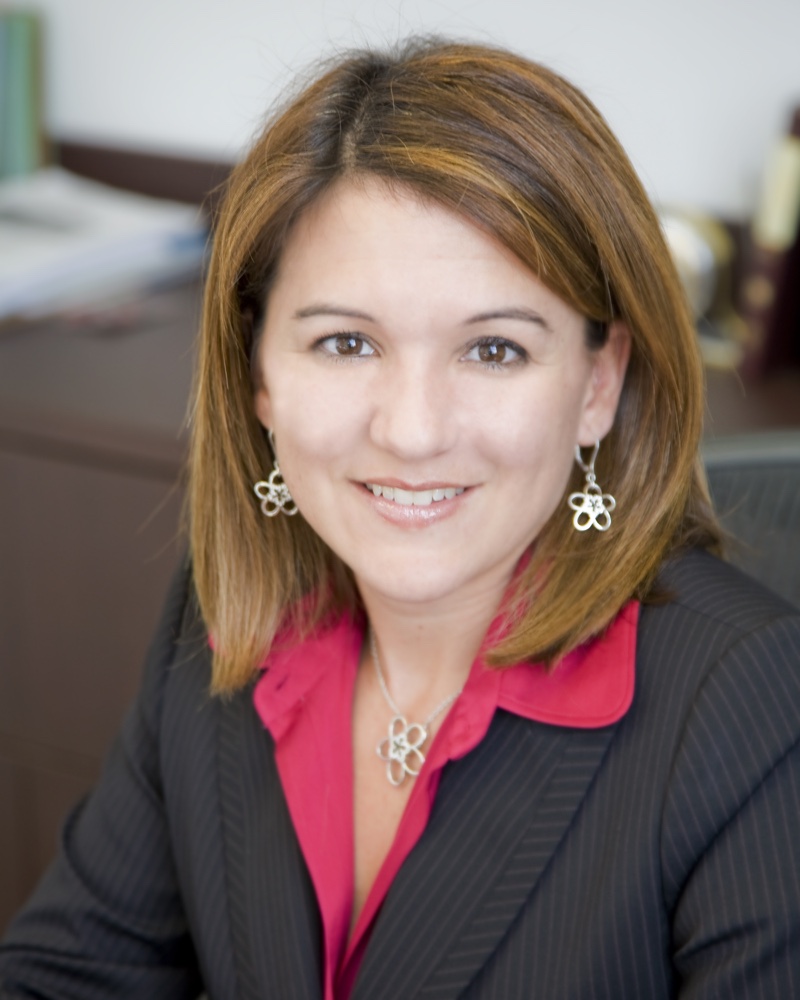 We offer legal assistance in all matters of condominium association law, homeowners and community association law, real estate litigations and transactions, residential and commercial closings, and insurance law.
We pride ourselves of our level of commitment to our clients. We love what we do, and we do it with utmost care and professionalism.