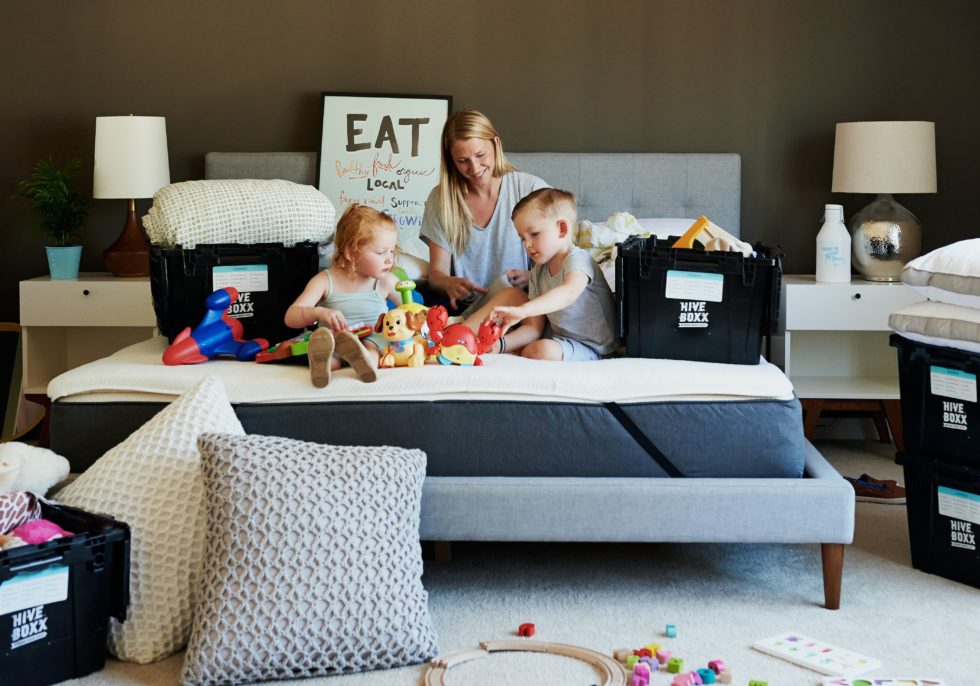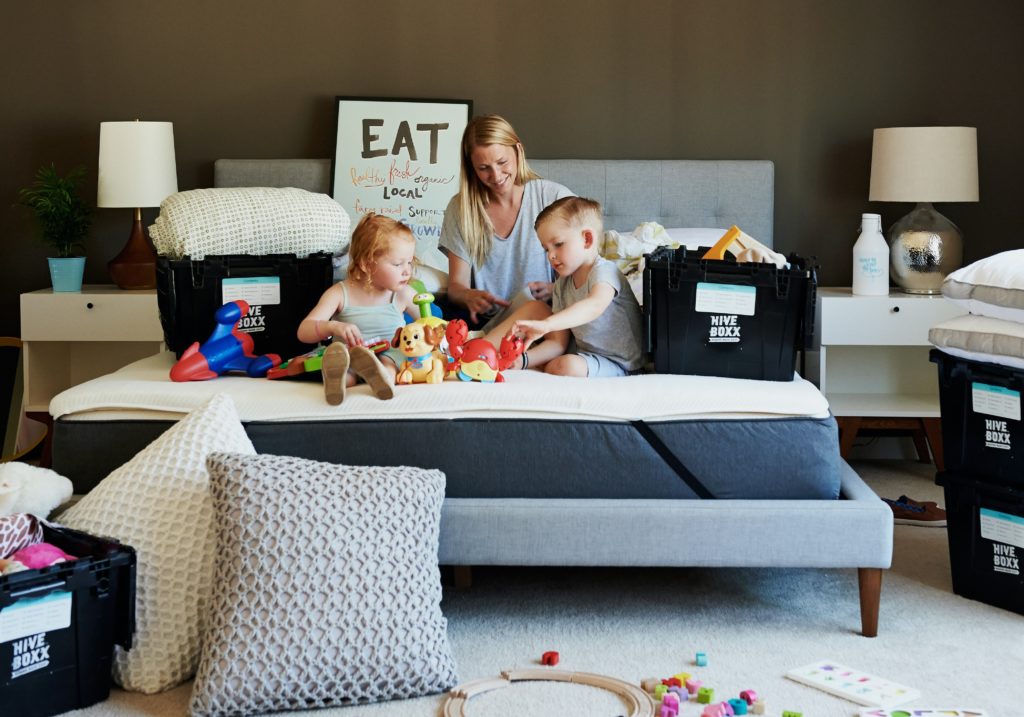 Title insurance? There are so many other things to worry about when purchasing and negotiating the closing of a home that people often neglect to put much thought into choosing their title company.
But choosing the right title company can have a big impact on a stress-free closing experience, timely closing, issues with the title, and even the cost of title insurance. If you gain one thing from this blog, let it be this: Don't overlook how important the title company is to closing on your home!
Who chooses the title company?
First off, it's important to know who is choosing the title company. The answer to this is usually, who's paying for title insurance in Florida.
In the Sunshine State, it varies county by county, but it is mostly the seller's responsibility to pay for title insurance. The main counties where the buyer pays for title insurance (and therefore chooses the title company) include Sarasota County, Collier County, Miami-Dade County and Broward County.
How to choose the right title company
The title represents everything you need for free and clear ownership of your home and property. Therefore, it's vital that you get a thorough search performed and have complete confidence in your title insurance and title company.
As you search for a title company consider the following:
Ask people you know who have recently gone through a closing and ask for a referral if they enjoyed their experience.
Your real estate agent or lender may have recommendations too, but make sure to inquire whether they have a financial interest in the company.
Reach out to more than one title company to get a clear picture of costs and services.
Visit Florida's Department of Financial Services' website to make sure the title company is licensed.
Factor in things like experience and reputation as you search.
Our staff has handled large, multi-parcel real estate transactions and is knowledgeable in all aspects of sales and acquisitions of property. Our firm is an approved agent for Attorneys Title Insurance Fund and provides title insurance through Old Republic National Title.
Reach out today to hear about our title search process and the type of protection we provide.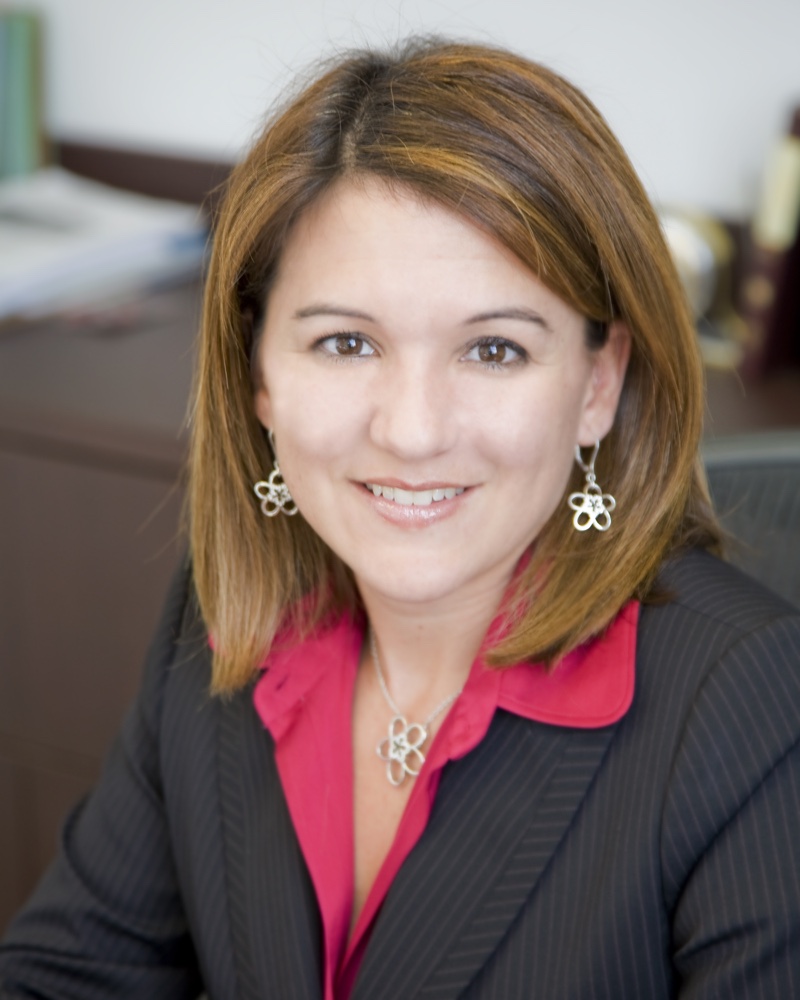 We offer legal assistance in all matters of condominium association law, homeowners and community association law, real estate litigations and transactions, residential and commercial closings, and insurance law.
We pride ourselves of our level of commitment to our clients. We love what we do, and we do it with utmost care and professionalism.