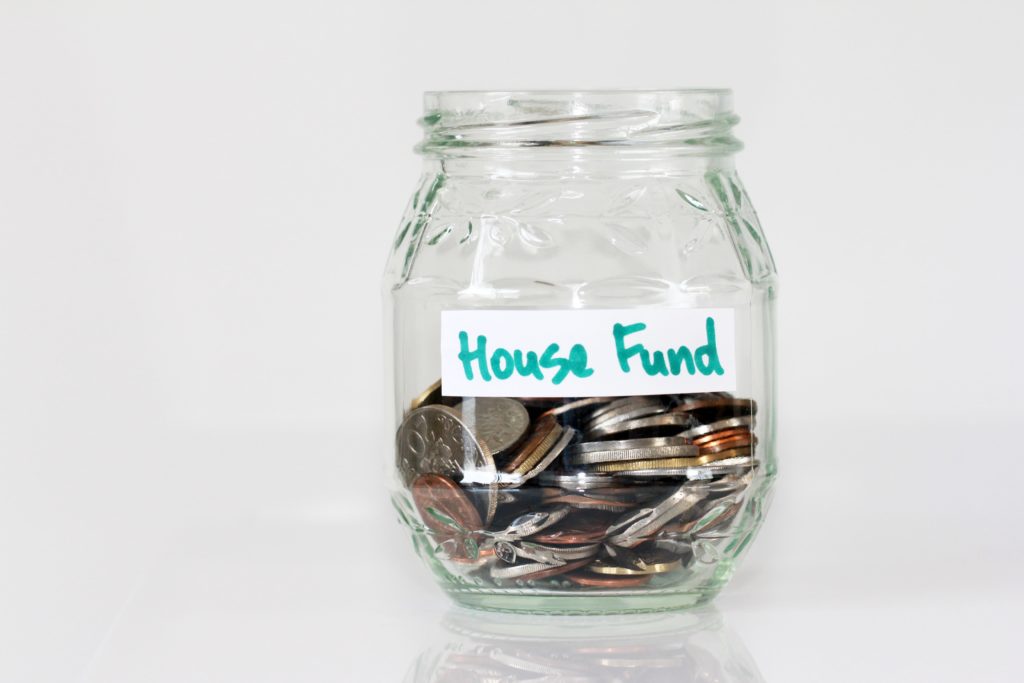 Buying a new home, especially if it's your first time, can be full of excitement, confusion and many ups and downs. One of the most misunderstood (and unplanned for) aspects of a home purchase are the closing costs.
Closing costs are the fees you pay to complete a real estate transaction. They go to your lender in exchange for processing and servicing your loan, as well as third parties. They vary state by state, but the amount you'll end up paying will depend on the property itself and where it sits in the county.
Closing costs can range from 1.5% to 5% percentage depending on your home, your contract, and your location. If you're buying a $500,000 home, that's anywhere from $7,500 to $25,000! In Florida the average home closing costs average around 1.98% of the purchase price. Compared to the national average, Florida ranks #16 out of all 50 states with the highest closing costs. It can still be a hefty chunk of change to add to your home purchase.
Do note that all these numbers are averages. Each individual sale and the closing costs incurred is different based on your property, your lender, the size of your loan and if you're paying in cash.
In Florida, closing costs are divided between the seller and buyer, but the buyer picks up the majority of the bill.
What do the fees from your closing costs include? Here's a list. It's long, but it's not even complete!
Loan application fee
Attorney fees
Recording fee
Survey fee
Prepaid interest
Origination fee or loan fee
Broker fee
Underwriting fee
Mortgage insurance
Title search
Title insurance
Appraisal fee
Settlement or escrow agent fee
Deed recording fee
Property transfer tax
Courier fee
Wire transfer fee
Condo certification fee
Homeowners association certification fee
Loan document preparation fees
Prepaid homeowners insurance
Escrow reserves
Prepaid property taxes
Prepaid flood insurance
Notary fee
The best way to cut down on closing costs is to do your homework. Compare rates with multiple brokers, attorneys, and mortgage lenders to get the lowest closing costs.
Did you know that a great real estate attorney can help you with the final negotiations and closing procedure? The minimal fees you pay a lawyer could save you thousands in closing costs and future home costs.
If you're purchasing a new home get in touch with our team before you get too deep in the closing procedure.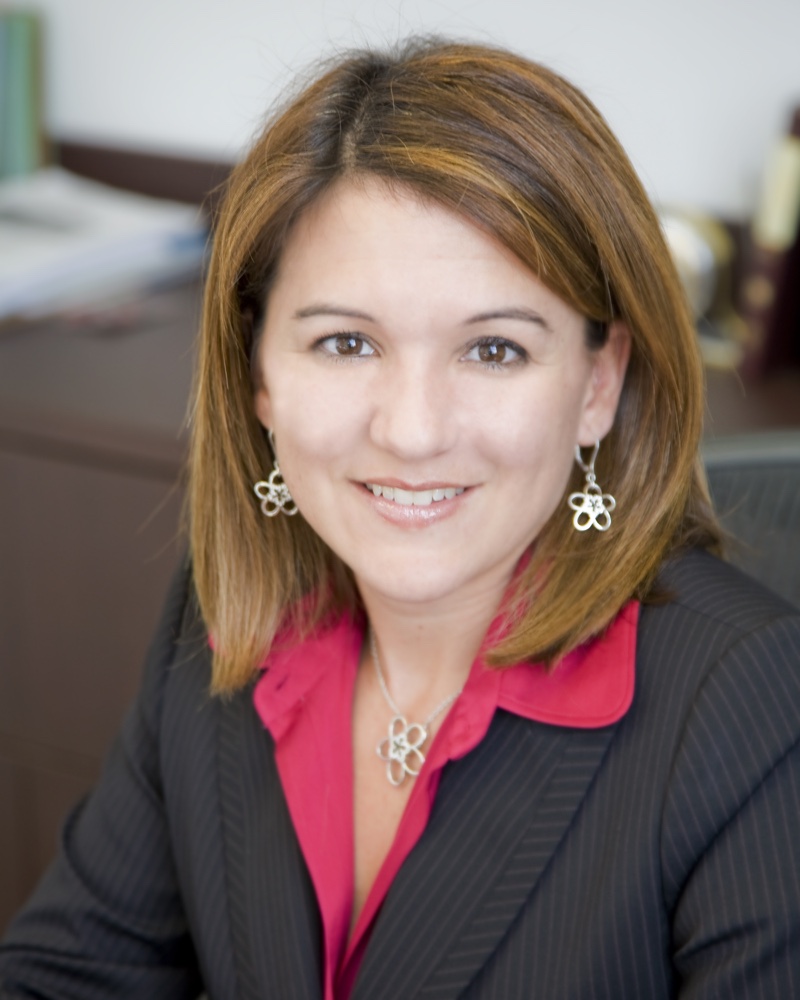 We offer legal assistance in all matters of condominium association law, homeowners and community association law, real estate litigations and transactions, residential and commercial closings, and insurance law.
We pride ourselves of our level of commitment to our clients. We love what we do, and we do it with utmost care and professionalism.