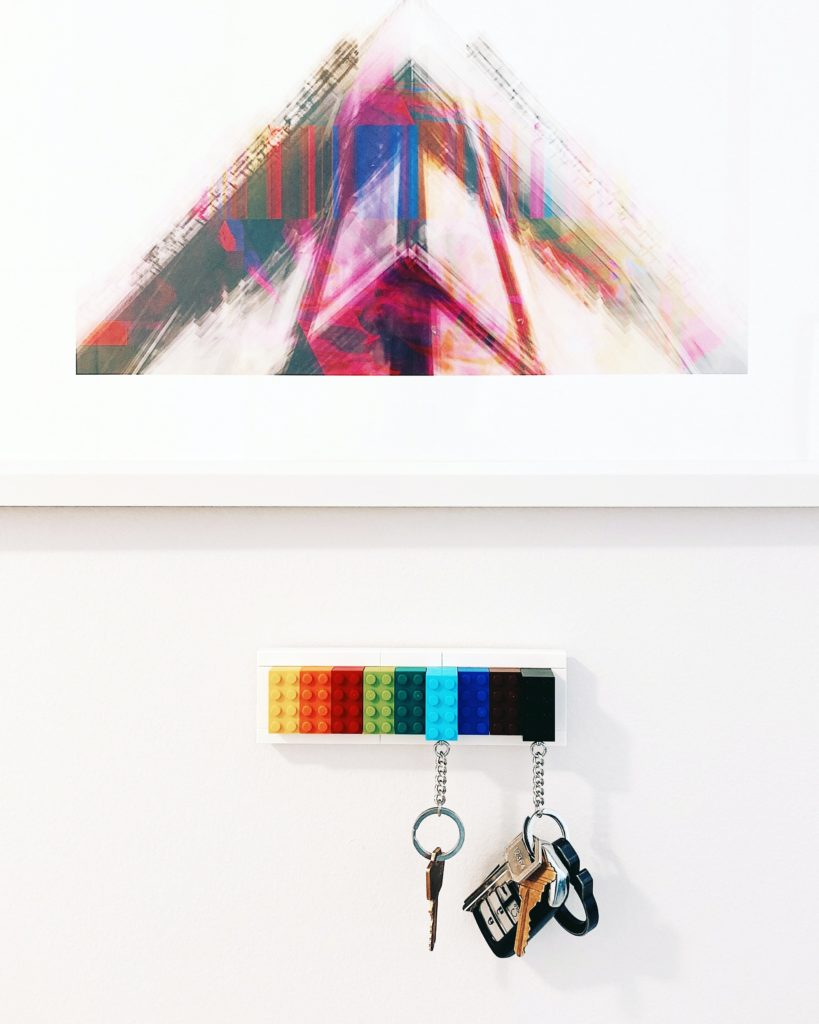 Does having a title really prove full ownership? It's a good question and one that many have asked throughout the years.
What does it mean to have proof of ownership? Essentially, the proof of ownership comes from your property's title history. That can mean that:
Your ownership interest is only as good as the interest conveyed to you by the last owner; or
Other people could potentially have a claim to your property if you used it in any way to borrow money.
At the time of purchase, you would hope that all of the loose ends were tied up, and the title company researched the chain of title to ensure that the previous owner had the right to actually sell the property to you. However, there are times when the lines get blurred. 
So, how can you check the chain of title for yourself? The simple answer is that the county keeps all of these pertinent records. From online to in-person, it has become easier than ever to look up mortgages, liens, and deeds. 
The Deed is the Magic Key
The general warranty deed is what is used for home sales. A notarized warranty deed is the best proof of ownership you have, and it also proves that the grantor has completely and totally transferred the title to you. A quitclaim deed may also prove full land ownership—if the person who conveyed the interest to you had full ownership. 
Can't find the deed right now, however? If you've misplaced it, the county clerk's office will be able to help.
If you still have questions about any aspect of the home-owning process (or how to track down the important documents), don't hesitate to contact us for assistance.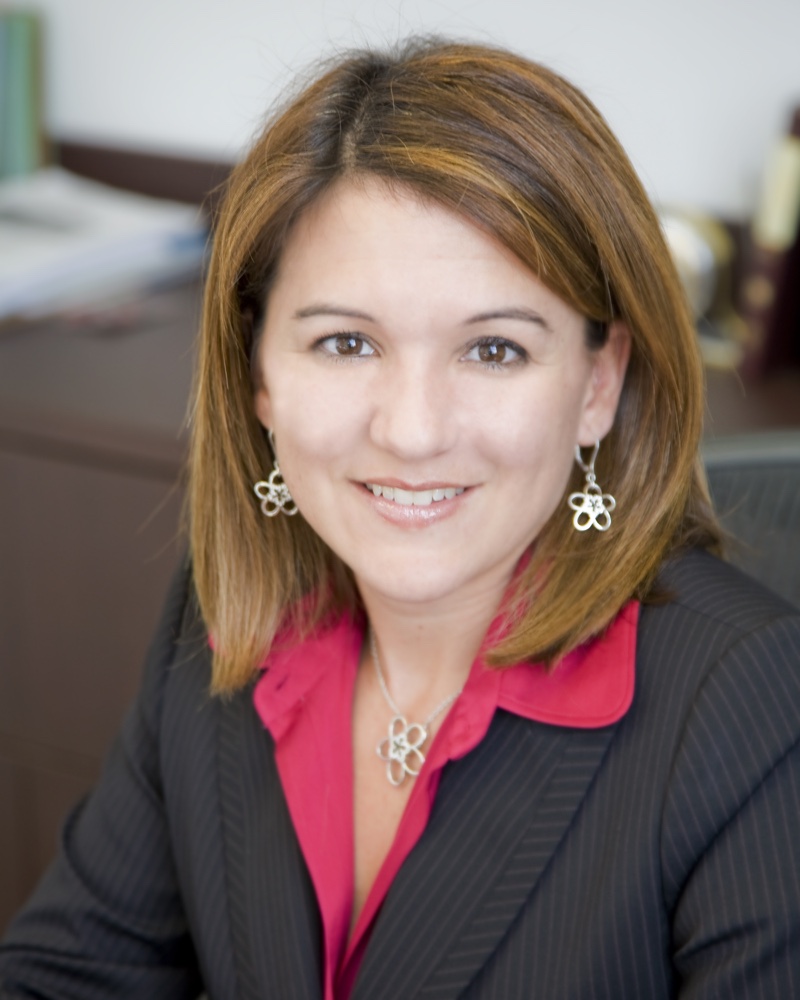 We offer legal assistance in all matters of condominium association law, homeowners and community association law, real estate litigations and transactions, residential and commercial closings, and insurance law.
We pride ourselves of our level of commitment to our clients. We love what we do, and we do it with utmost care and professionalism.