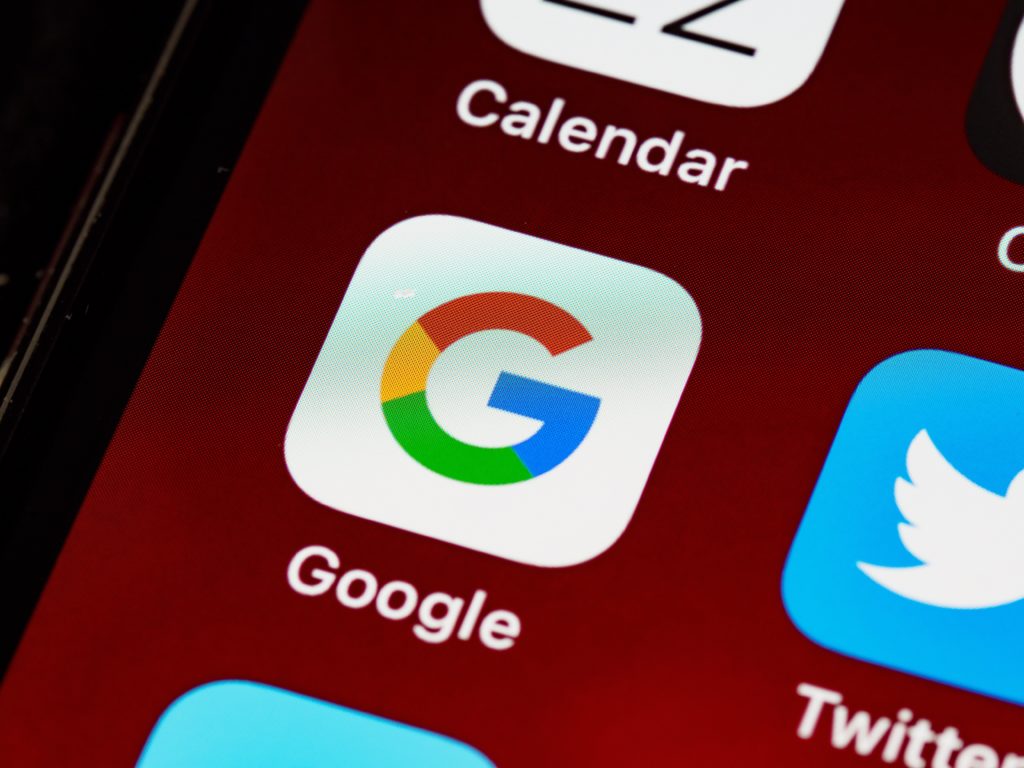 So, here you are at the point of selling or buying a home. Congratulations on the move, and hopefully, everything is going smoothly.
However, just as it would appear that things are well, you start hearing rumblings that a title search might be necessary. But what is a title search?
Title Search 101
To put it simply, a title search is a process where an attorney (or title company in some cases) examines documentation about the property to make sure that everything is on the up and up. That means that property has to be free of claims, liens, or any additional issues that could impact your ability of legally owning the property.
A title search is a mandatory process that is required for any home that is purchased with financing. Mortgage lenders will often require a title search in order to provide funds for the loan.
Think of it this way, a title search for a home is the equivalent of a background check for someone about to secure a job.
Who Completes A Title Search?
An attorney or title company usually performs the title search, which is most often initiated after the seller and buyer execute a contract. The steps involved can vary depending on location, however.
Often, when a contract is signed, the purchaser's attorney will order a title search, and either the attorney or company will provide the completed report to the seller's attorney.
The review process can include a lawyer checking any of the following:
Deeds
County land records
Property plats
Tax liens (federal or state)
Divorce cases
Bankruptcy court records
Probate cases
Construction liens
Judgments
Common Title Issues that May Surface
Unpaid property taxes
A missing Deed
Heirs not properly relinquishing their interests
Improper or missing legal description on the deed –
Liens
If you have any issues in your title search or need advice in the process, reach out to us today, and we can help you navigate your title issues.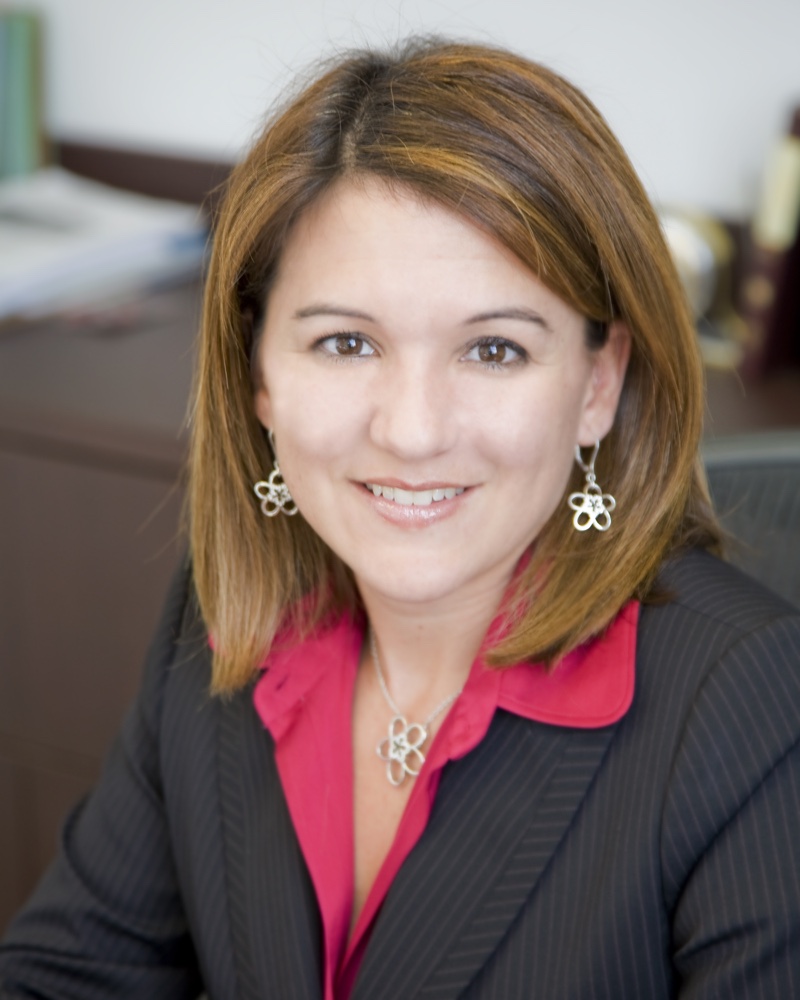 We offer legal assistance in all matters of condominium association law, homeowners and community association law, real estate litigations and transactions, residential and commercial closings, and insurance law.
We pride ourselves of our level of commitment to our clients. We love what we do, and we do it with utmost care and professionalism.