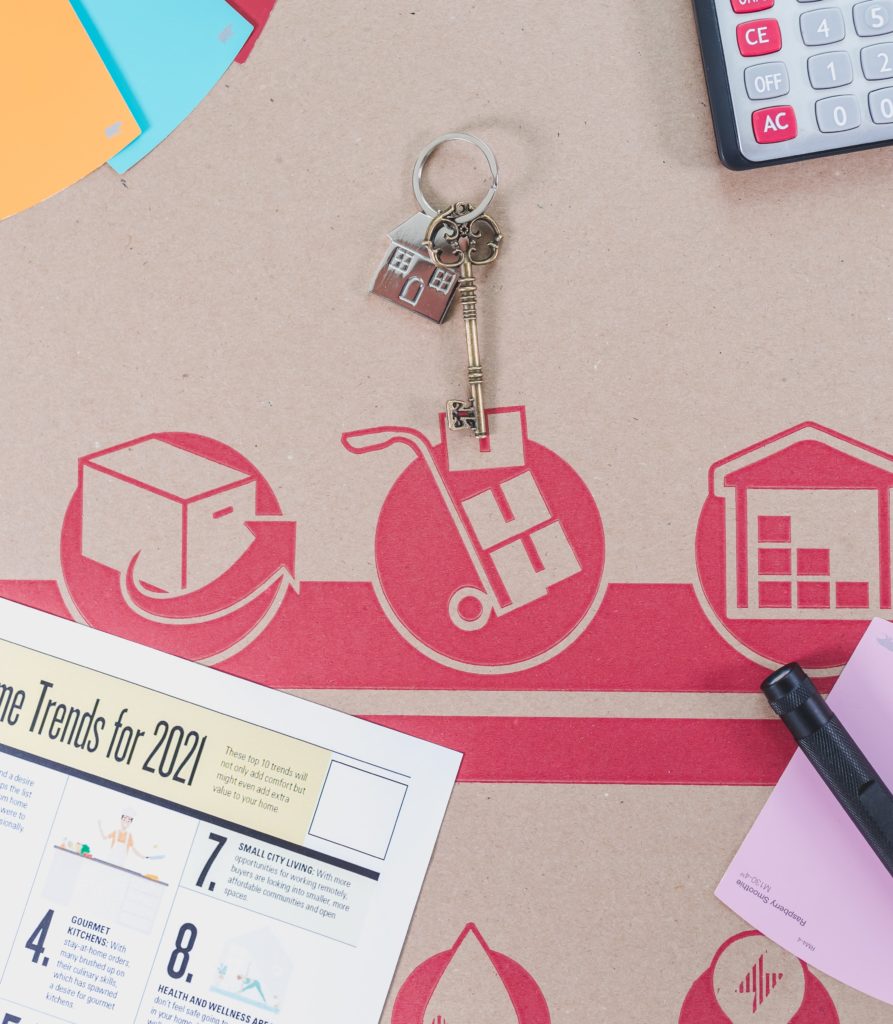 It is no secret that 2020 was a year of uncertainty for many things, including the housing market. At the onset of the pandemic, home buying and selling came to a halt as the economy took a beating, and more people experienced joblessness. Despite all odds, summer 2020 took a swift turn in the summer. While it was surprising for the year of the pandemic to be a record-breaking year, 2021 is proving to be slightly weaker so far.
Realtor.com® predicts a strong housing market in 2021 due to increased demand from millennial buyers. Many of which will turn 30 this year and feel compelled to buy as they grow their families or as they wrestle with the rising costs of rent.
So, what trends could we see for the remainder of the year?
Post-pandemic Preferences will Drive Market Activity Up
After a year of shutdowns and prolonged social distancing, consumer demands are certainly changing as we go further into 2021. Many have started turning toward the idea of buying and have a list of preferences that come with it. This will soon dictate the market and change the course of what homes begin to offer.
"Secondary tech hubs" such as Denver and Seattle will more than likely see growth, and suburbs could see a potential spike in people moving in.
According to a survey conducted by Realtor. com® consumers were looking for more space, more bathrooms, updated kitchens, and more technology-driven features such as smart home additions. These preferences have been seen as an effect of the pandemic.
While these nationwide trends can offer a good forecast of what is happening at the local level, Florida real estate will also be on the rise and will experience changes as the year progresses.
Make sure to pay attention to buying and selling activity in your area, talk with local realtors, and watch any trends as you consider buying or selling. As always, we are here to help you navigate the changes in this new year and how that can affect you.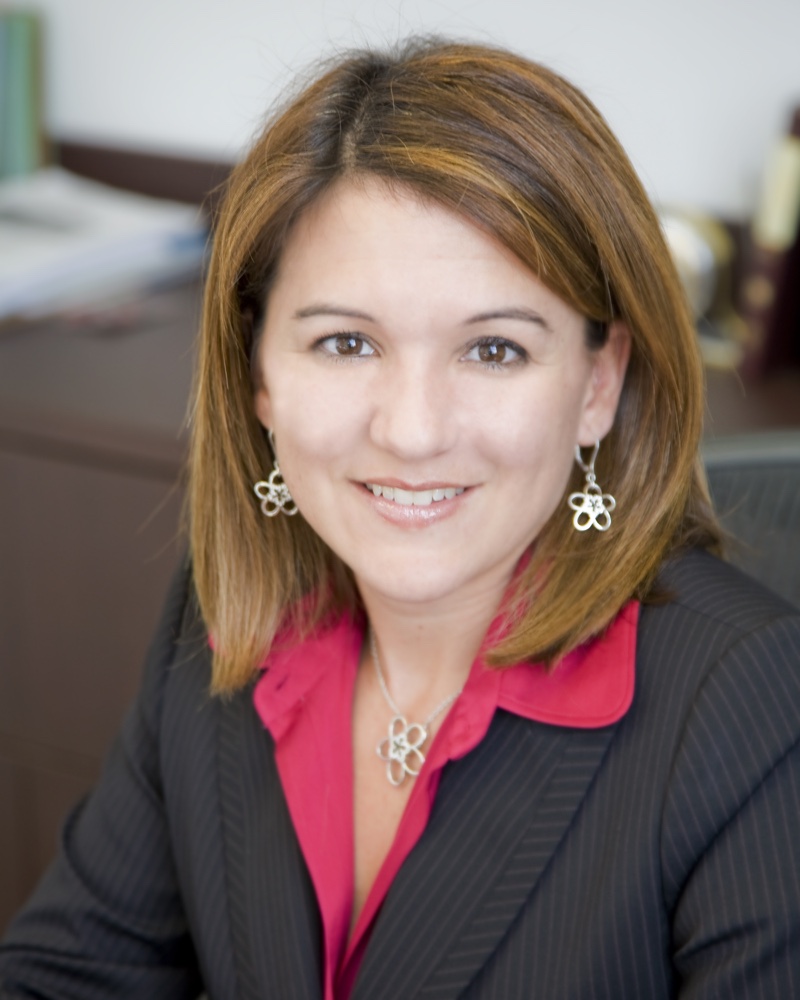 We offer legal assistance in all matters of condominium association law, homeowners and community association law, real estate litigations and transactions, residential and commercial closings, and insurance law.
We pride ourselves of our level of commitment to our clients. We love what we do, and we do it with utmost care and professionalism.