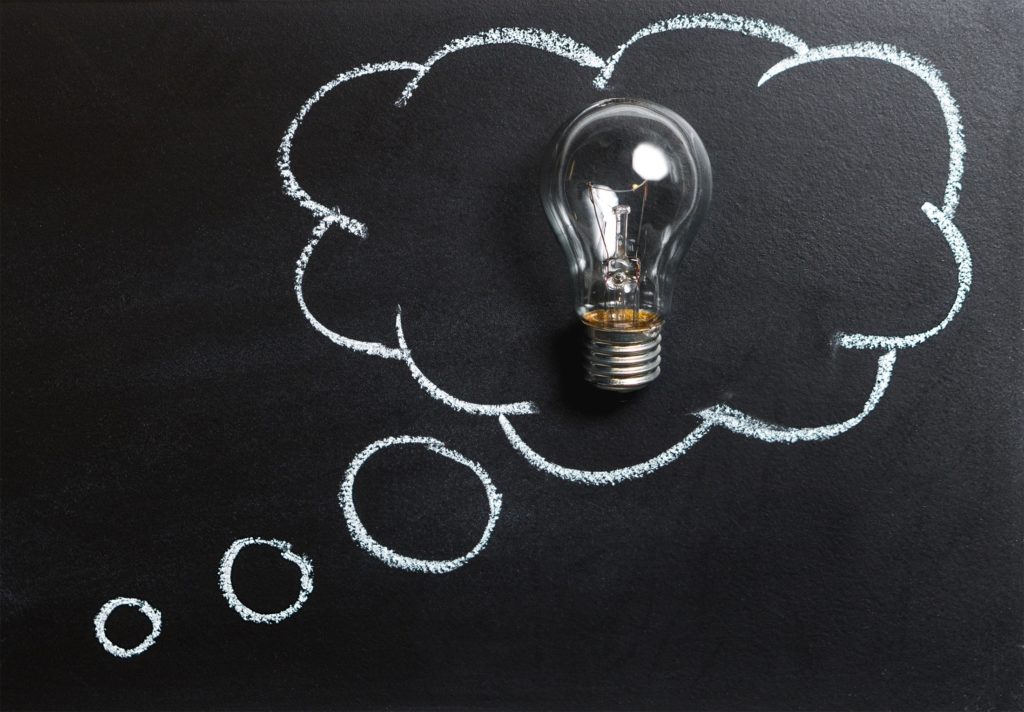 It is no secret that HOA's are popping up across South Florida and have even increased in popularity over the last few years.
With roughly 351,000 HOA's in the country, HOA's are making their presence known outside of condo and townhome communities as they dominate single-family neighborhoods as well. 
While HOA's can have high and low points, understanding the subtle nuances of HOA rules and regulations will help you know how to navigate this new arena.
Starting from the Basics: What is an HOA?
An HOA is a group or association of homeowners that establish and enforce appropriate rules within the neighborhood. Condos, townhomes, and single-family homes can, and often do, have HOA associations to help govern the community and upkeep the residential development.
How do they do this? By holding meetings, assigning board members, discussing neighborhood business during meetings, and establishing bylaws.
Last but not least, HOA's are the ones who can get the ball rolling when it comes to developmental maintenance such as pools, gyms, and community meeting rooms. Shared spaces, in general, are under the jurisdiction of the HOA.
Note: It is important to stay on top of your association's bylaws to know what they are responsible for and how that particular chapter runs.
Are there Different Types of HOA's?
Simple answer, yes. In Florida specifically, depending on what type of property you own, you may have a different HOA setup.
Before buying, always inquire about the HOA in charge of that development and the fine details of their bylaws.
Why buy into an HOA?
There is no doubt that HOAs come with many benefits to you as an owner of a property. HOA perks can include: neighborhood upkeep, consistent property values, and maintenance and improvement (in some cases) of community amenities.
The HOA can also prohibit certain actions that can skew the neighborhood's appearance and cause problems for you. A typical example may include stopping a neighbor from installing inconsistent features like a chain-link fence while the rest of the neighborhood has wooden fences.
You might not think that these things matter, but they can preserve the overall presentation of the neighborhood when the time comes to sell your property.
How to Review an HOA as a Prospective Buyer
Our advice: If you're considering a property that has an HOA, pay attention to every HOA detail. Amenities like pool access, gyms, or meeting spaces may be included in the HOA dues as well as upkeep. Make sure to make a note of any questions or concerns you have before making up your mind to be a part of any community.
As always, we are here to answer any questions that come up along the way.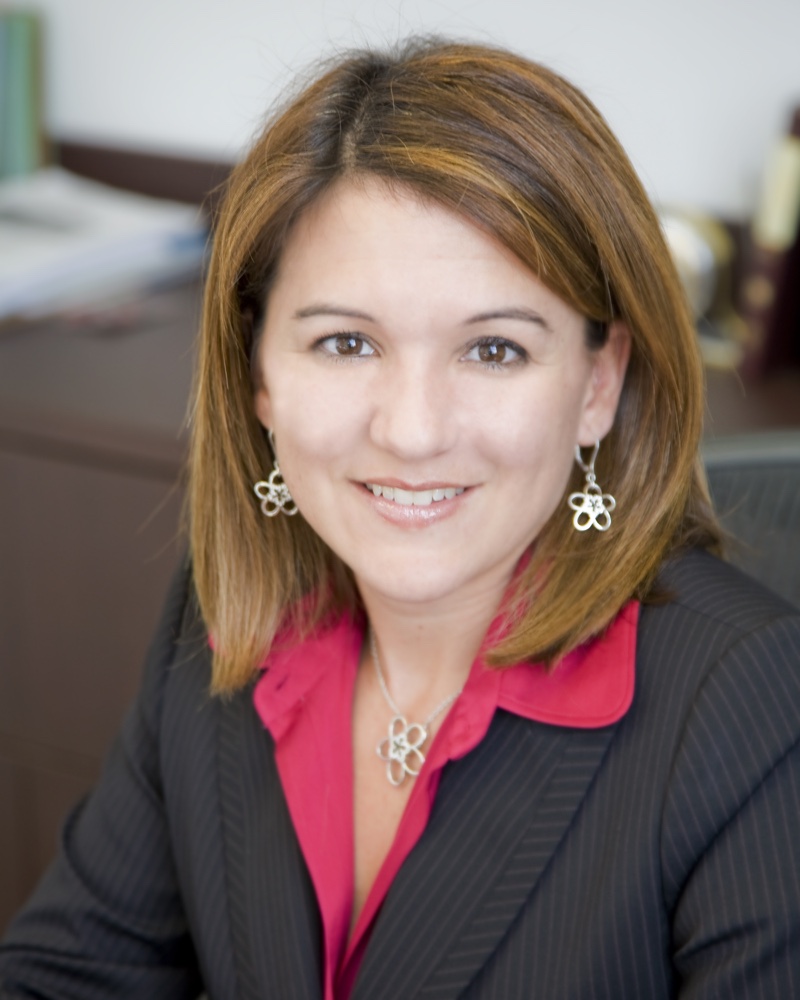 We offer legal assistance in all matters of condominium association law, homeowners and community association law, real estate litigations and transactions, residential and commercial closings, and insurance law.
We pride ourselves of our level of commitment to our clients. We love what we do, and we do it with utmost care and professionalism.