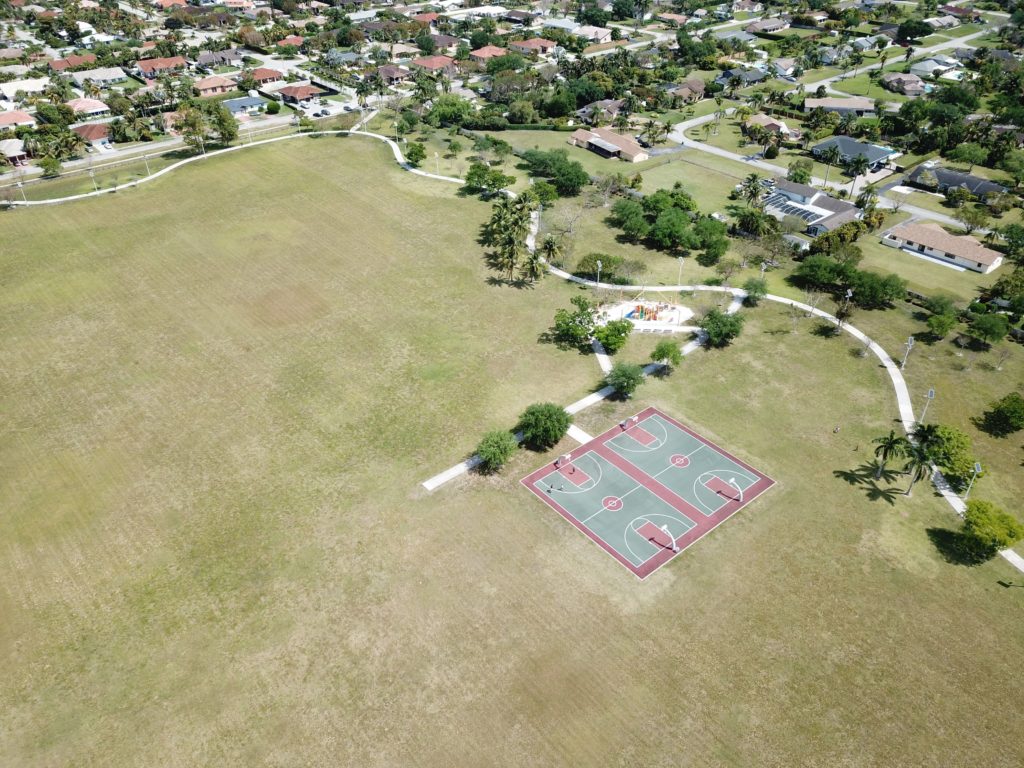 If you're new to the BOD, first off, congratulations! You have achieved your goal and can help keep your community in pristine condition or think of ways for much-needed upgrades.
But, before you take office, you first have to understand the laws and rules for your HOAs and board.
Here is a short crash course:
The easiest way to discover your HOA (and board) responsibilities and powers is to review your development's governing documents.
This can include specific documents such as:
-Articles of incorporation and bylaws
-Covenants, Conditions & Restrictions and easements
These documents can outline such things as expected homeowner dues, budgetary information, member violation information, and more.
You can also glean what your newfound responsibilities are and what powers the board has pertaining to decision-making.
Common HOA powers may include but are not limited to:
Assessing and collecting periodic dues from each homeowner to help cover budgetary costs.
The authority to make special assessments for things outside of the original budget (like unforeseen gym maintenance).
The power to adopt rules and regulations.
Enforcing rules and regulations.
If you don't already have a copy of essential BOD documents, your association can provide them for you.
Copies should also be on file in your county's public records.
What are Your Fiduciary Obligations?
In general, corporate law gives members of a nonprofit corporation (which your HOA likely is) the fiduciary duties to:
act in good faith
act in the best interests of the HOA as a whole (and evade conflict of interests)
be informed prior to any action
not take actions without proper authority, and
not take negligent or willfully harmful actions.
Want more info? Feel free to reach out, and our team of HOA experts will be ready to help!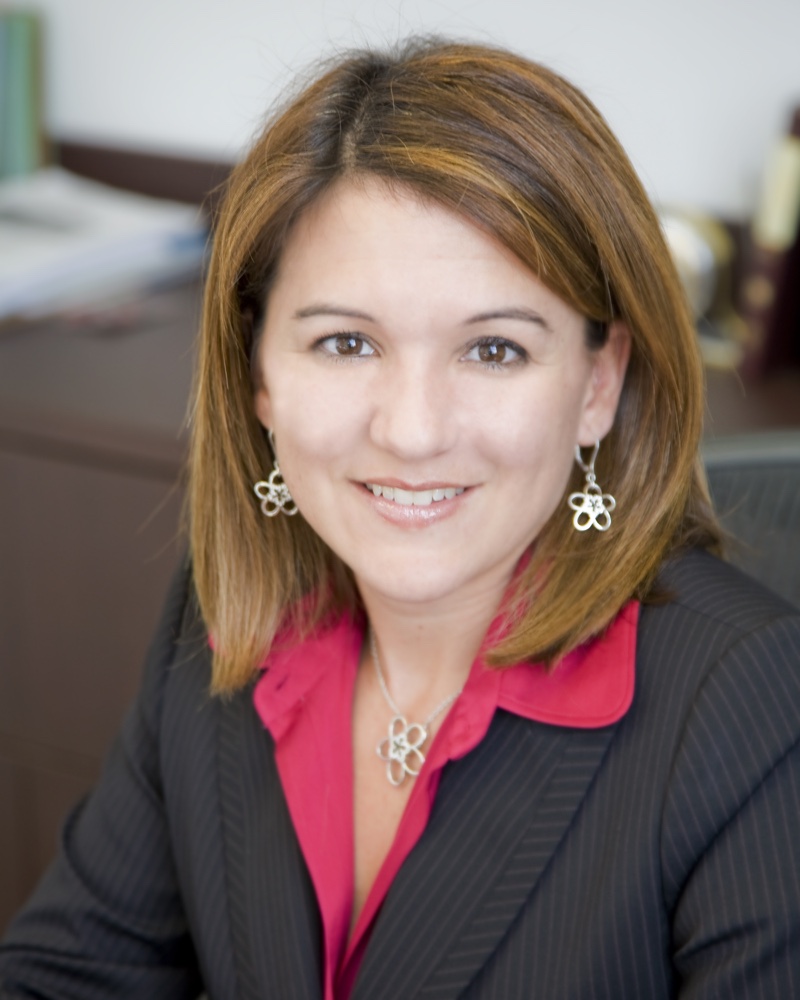 We offer legal assistance in all matters of condominium association law, homeowners and community association law, real estate litigations and transactions, residential and commercial closings, and insurance law.
We pride ourselves of our level of commitment to our clients. We love what we do, and we do it with utmost care and professionalism.