In Miami, it is well understood that home prices are skyrocketing, and they continue to increase upward every year as demand becomes more significant. Sometimes it can seem as though this is just a Miami situation, but it is reflected across the country. The national median for home prices rose 18% which puts the median price at $278,000 thousand in the first quarter of 2021. In addition, home prices surged during the pandemic as the economy became more unstable and dropped to historically affordable levels. What did that mean for the average home buyer?
For those that did not lose their jobs or have a significant cut in wages, they were able to benefit from the rock bottom interest rates and get into a home.
So, that means that you and your association may see an influx of new homeowners or new residence in your condo. While there are going to be some that leave and transition because of financial hardships, there will be others that move in. And since Florida (Miami Dade county to be exact) is listed as one of the largest counties were major expenses and median priced homes were affordable to the average earner, you most definitely will have to plan and continue to plan for the influx of new residents in this year and next year.
While there is still much that is uncertain when it comes to the housing market, one thing remains steady. People are looking for homes and condos, in good neighborhoods for their families. In Miami, this is not going to change. Demand will grow and this is something that needs to be expected.
If you want more information about the housing market growth in Miami and the steps that your HOA can take to prepare, reach out to us so that our team of experts can help you.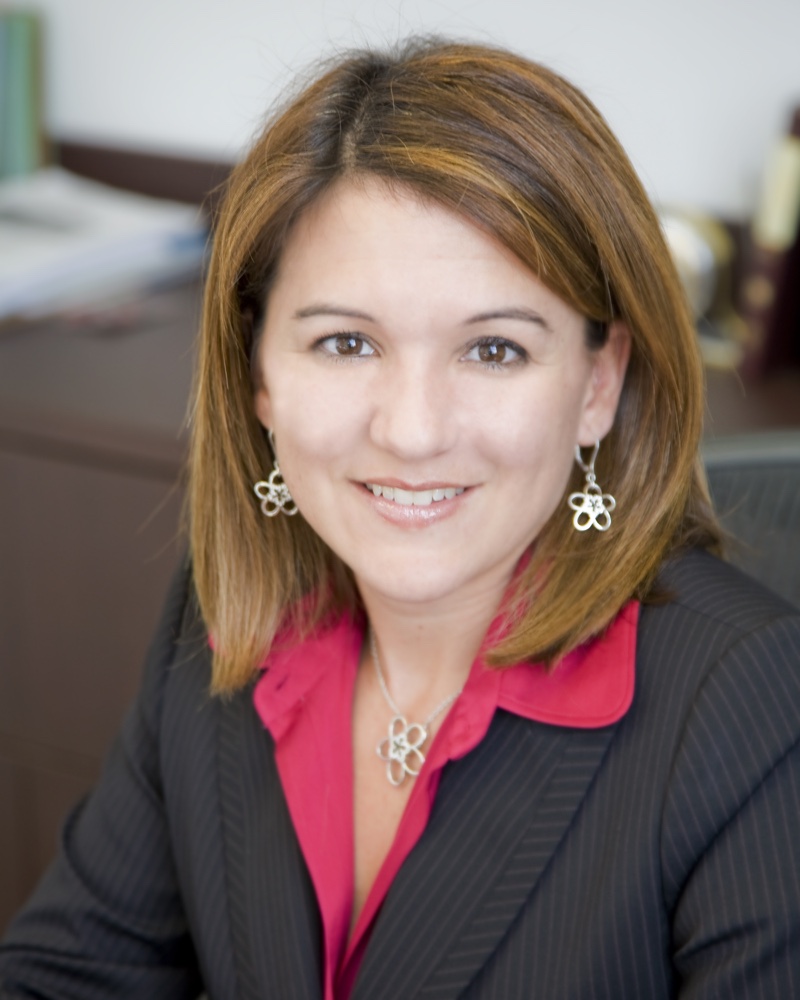 We offer legal assistance in all matters of condominium association law, homeowners and community association law, real estate litigations and transactions, residential and commercial closings, and insurance law.
We pride ourselves of our level of commitment to our clients. We love what we do, and we do it with utmost care and professionalism.