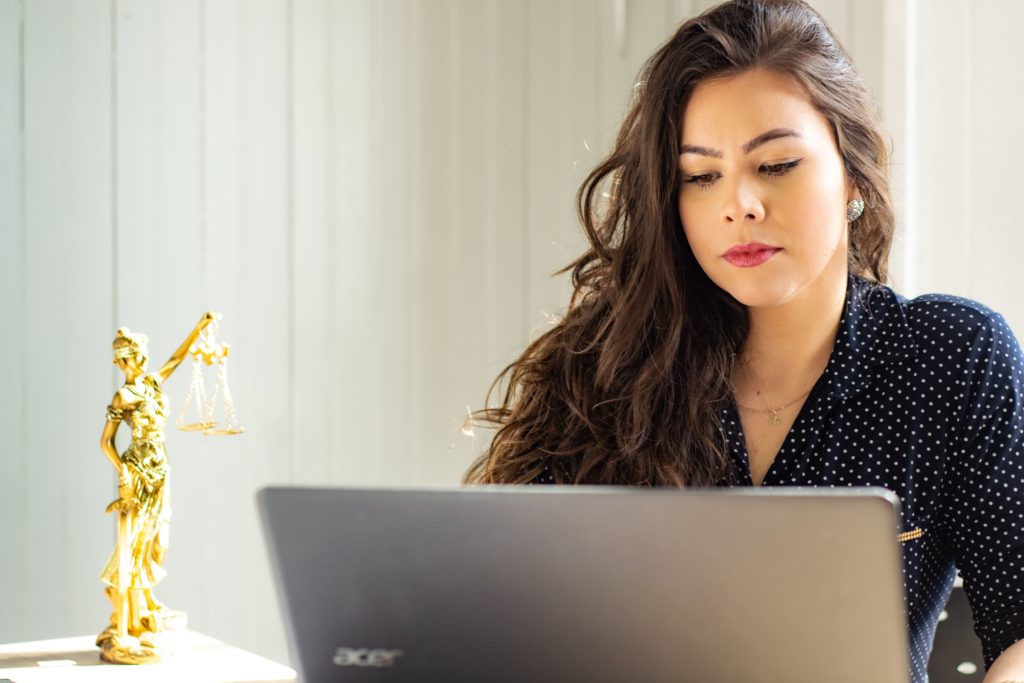 Like many states, Florida does not actually require an attorney during real estate transactions. That means that buyers and sellers can have the choice of using an attorney or they can just go with a title company to handle all the closing details of their transaction. So, the question often posed is why would I hire an attorney if I can just have a title agency or company to handle closings?
Having a lawyer is always a better idea when it comes to closing and here are three reasons why you simply should not substitute a title company for an experienced attorney.
What most people don't know is that a title agency works for the title insurer. This means that they're not working for the buyer or the seller which obviously is not going to help you. Real estate attorneys, however, do work on your behalf. Once hired an attorney works to represent the client throughout the transaction of the sell/purchase. They also can look out for their client's best interest as an advocate for their client in a way that title companies cannot. To put it simply, the role of a title agency is honestly just to prepare the basic closing documents required by the title insurer for the purpose of the transaction, and then issue the insurance policy.
Did you know that the cost of hiring a title company is comparable to the cost of hiring an attorney? Much of the closing costs includes title insurance premiums, any documentary stamps, and recording (these costs are set by the State of Florida). The fees stay the same regardless of who you use, whether it be a title company or an attorney. In addition, there are cases where using an attorney can save you more money because they can serve as both attorney and title agent. This is something, of course, a title company cannot do.
The biggest thing to understand about title agents is that they do not have law degrees and will not be able to provide you any amount of legal advice to help you when situations arise. No matter what the problem or question is, the unfortunate truth is that a buyer or seller will not be able to rely on the title agent for help. A common issue that arises during transactional situations is how to take title to the property. This is actually a very serious thing, and it can have legal and tax consequences if handled incorrectly. In this common situation a title agent cannot do anything for you and will not be able to help you with advice or guidance like an attorney can.That is why working with an attorney is the best decision in the long run for you. They can offer you legal advice, they can review all contracts and documents, and explain to you what is happening every step of the way in the negotiation process.
Don't get stuck in a bad situation or one that's going to cost you money in the long run. Reach out today to us and let us help you in this next season of your life.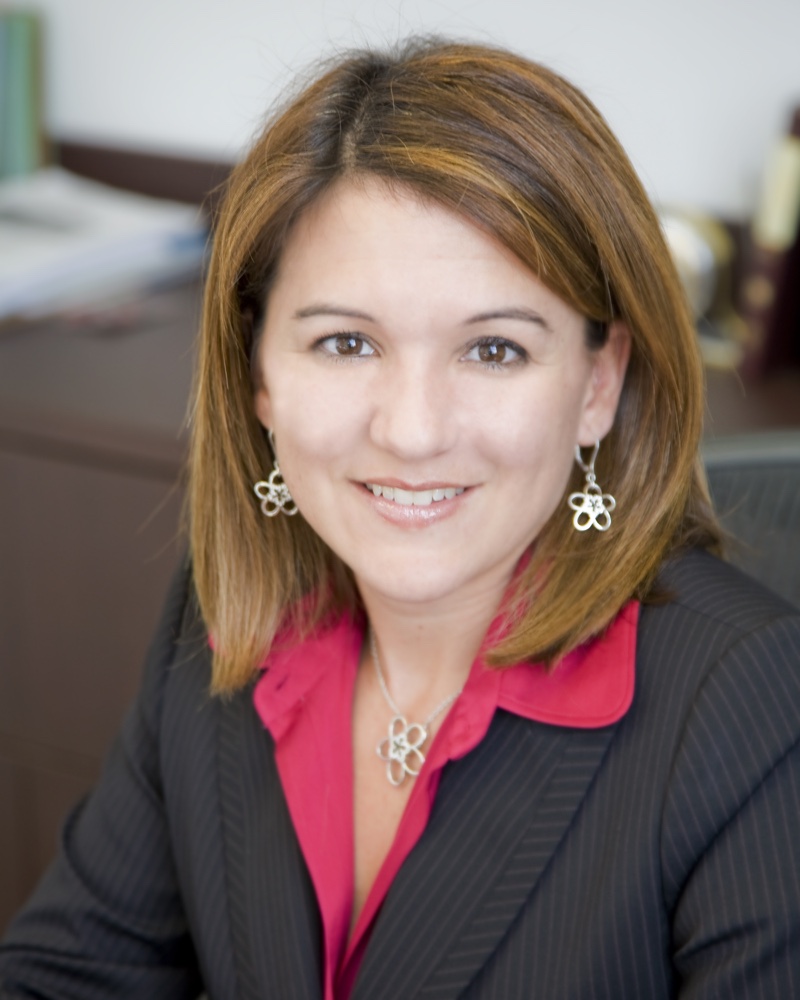 We offer legal assistance in all matters of condominium association law, homeowners and community association law, real estate litigations and transactions, residential and commercial closings, and insurance law.
We pride ourselves of our level of commitment to our clients. We love what we do, and we do it with utmost care and professionalism.