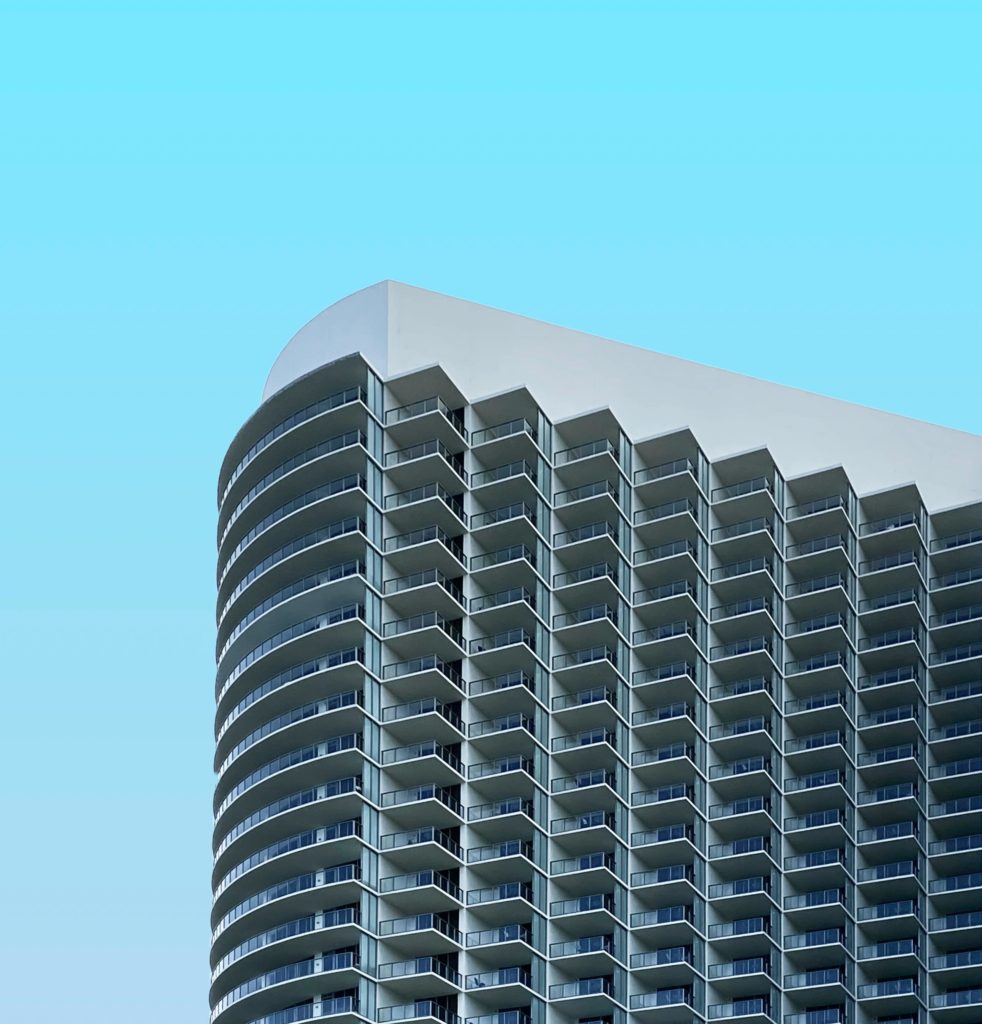 South Florida is undergoing a lot of changes right now. One of the biggest changes is that new home buyers are taking the plunge into a market that is full of changing rates and demand. When new home buyers go into the market, they are hopeful; however, they are often not aware of the competition that they will encounter in the home buying process.
So, what is the biggest problem facing the market today in South Florida? Not enough inventory. This often leads to people making the hard decision between whether to wait for a home or go with a condo.
While there is no clear-cut answer, it is true that the great debate between condos and single-family homes is a tough one. Here are a few things you need to know before you decide.
Single Family-homes
As COVID-19 hit Florida hard, people were impulse buying homes because they didn't know what the economy was going to look like afterward. This surge of single-family home inventory went to historic lows and resulted in a decline of 52% from the start of the pandemic to mid-2020. This is one trend that has not seen a significant rebound yet.
Sellers are also aware of what is happening. That is why many were not willing to negotiate on their prices, and in fact, raised there asking price. This resulted in potential buyers not being able to afford new single-family homes. Which means that those that were already in single-family homes chose to stay instead of stepping out and swapping.
This is something to consider if you go headfirst into the market. These homes have an enormously high demand and despite low interest rates that are occurring right now in Miami, most homes may cost you more than usual.
Is it worth the sense of ownership and pride that comes with buying a single-family home? For many people, the answer is yes. There are many benefits to living in a single-family home and having an excellent plot of land that you can say is yours. In addition, you have the freedom (within reason depending on your HOA) to remodel and make the home your own.
Condos
While single-family homes are obviously very hard to get right now, baby boomers and empty nesters have turned to the growing condo market. Why? Because condo numbers are plentiful in Miami. In addition, condos require less responsibility and provide an ease of living (which makes it quite comfortable for travel).
There's no pricey do-it-yourself maintenance and often, you can find nice communities in areas such as Brickell. The truth is the condo market is a buyer's market at the moment.
If you're in the market for a single-family home right now, the biggest thing to understand is that it can take time because of competition. Nonetheless, if it is something that you really want and are willing to go after, there is still hope. On the flip side, condos are plentiful and a nice idea for those who are on the go or are looking for a little less responsibility; the option is yours.
Feel free to reach out to us if you have any questions. We're here for you.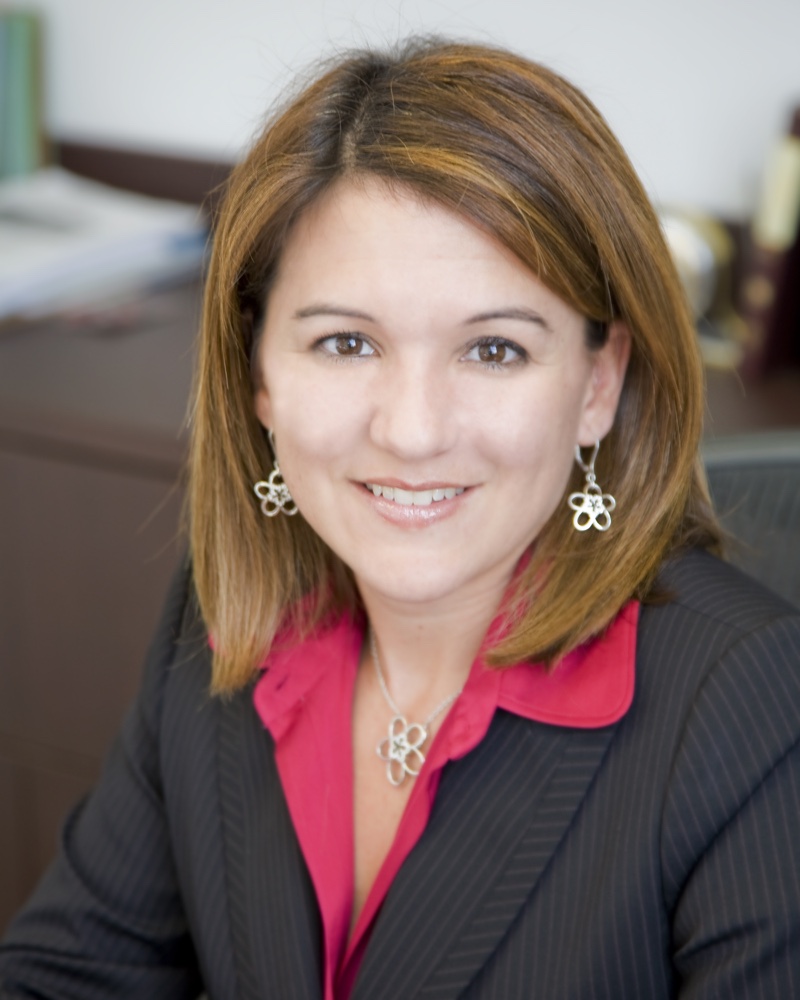 We offer legal assistance in all matters of condominium association law, homeowners and community association law, real estate litigations and transactions, residential and commercial closings, and insurance law.
We pride ourselves of our level of commitment to our clients. We love what we do, and we do it with utmost care and professionalism.