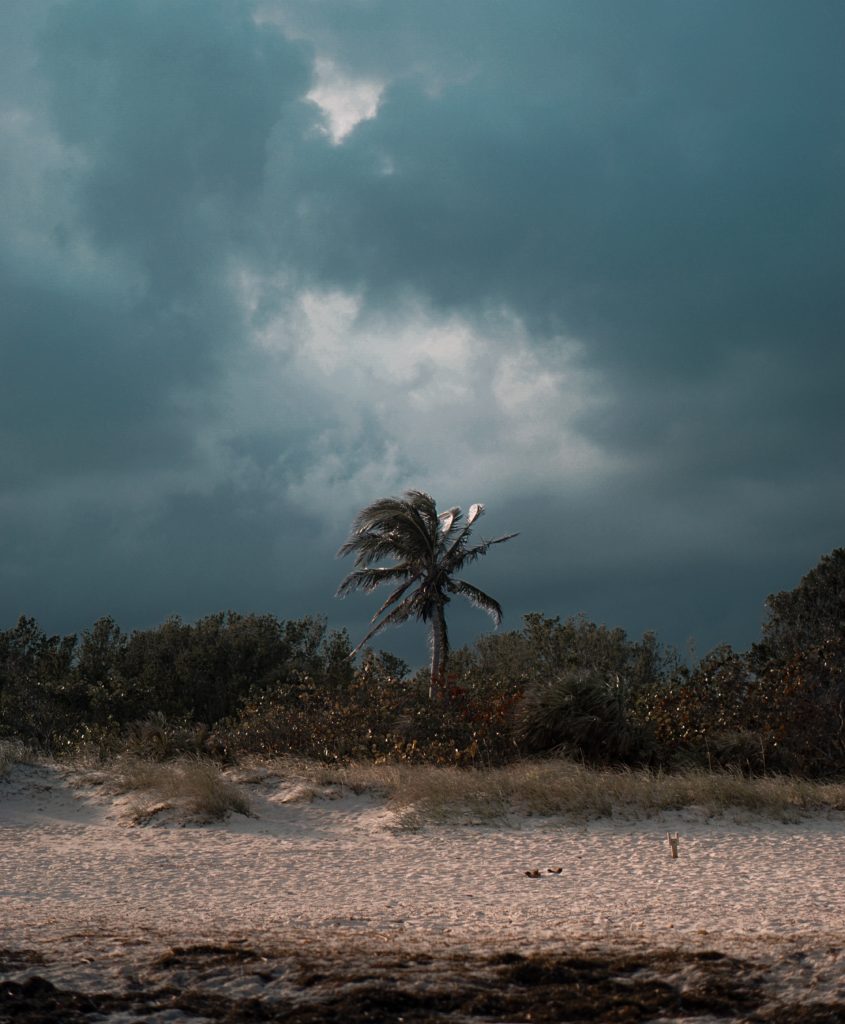 As we're about to end hurricane season here in Florida, it is still imperative to understand how insurance companies and policies work in the Sunshine State as of right now. Another hurricane season will come to Miami next year and residents shouldn't ignore that Florida has high catastrophic risks (over most of the country).
That is why, Florida regulators have cleared the way in recent months for three insurance companies to either cancel or decline to renew the policies of over 50,000 homeowners that the companies deem as risky.
The approval from the state came at the request of three insures (Gulfstream Property and Casualty, Universal Insurance Company of North of America, and Southern Fidelity Insurance) after arguing that honoring the contracts would put them at risk of insolvency after 5 years of losses.
What does an Insurance Policy Being Cancelled Mean for Homeowners ?
While there are multiple things to consider, the change will more than likely create less of a choice at a higher rate leaving many residents vulnerable as they try to figure out how they can secure their home.
In addition, if you're house is greater than 40 years old and hasn't been brought up to code (knowingly or unknowingly to you), there is a high probability that it will not get renewed by these companies. Which could impact those that are older, those on fixed incomes, or those that have purchased a home that was a bit dated.
Where does this leave you?
Many homeowners will probably look toward Florida's Citizens Property Insurance, which is a state-run entity. However, it is not the best option (even though for a little while it may be one of the only options.).
It is unclear as to how the new bill that Governor Ron DeSantis signed into law earlier this year will affect the insurance market (read more about the changes to Florida's Property Insurance Laws here) but it could present brand new options with lower rates for those left without coverage.
We're here for you and just a call away to answer any questions you may have.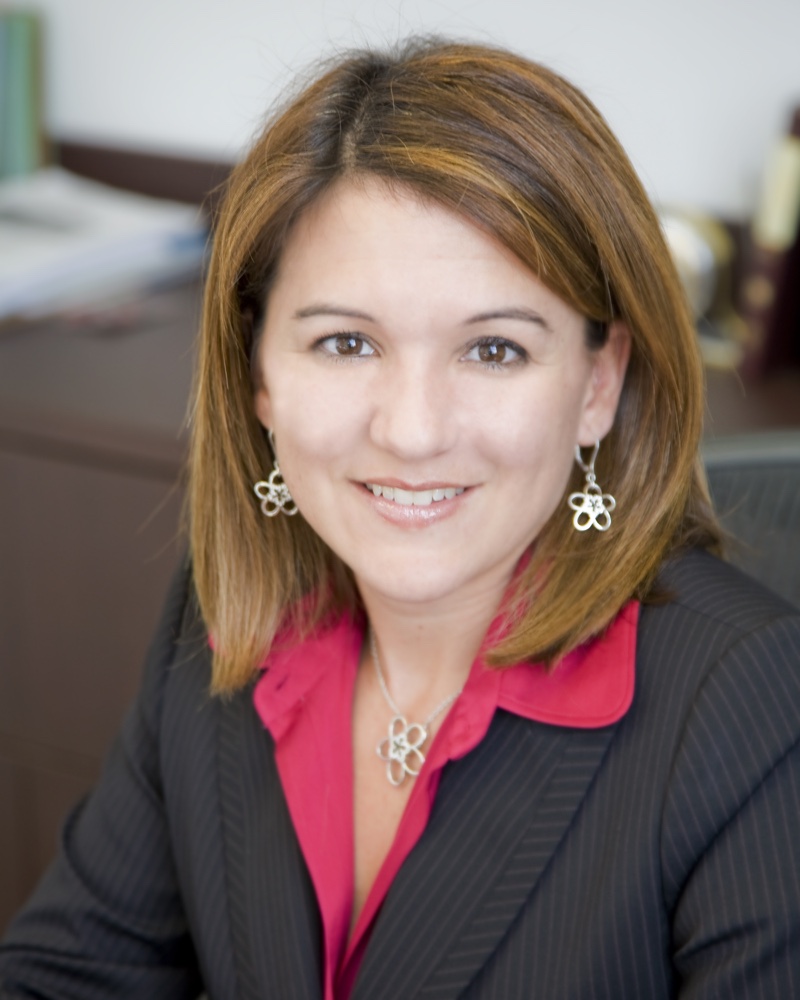 We offer legal assistance in all matters of condominium association law, homeowners and community association law, real estate litigations and transactions, residential and commercial closings, and insurance law.
We pride ourselves of our level of commitment to our clients. We love what we do, and we do it with utmost care and professionalism.